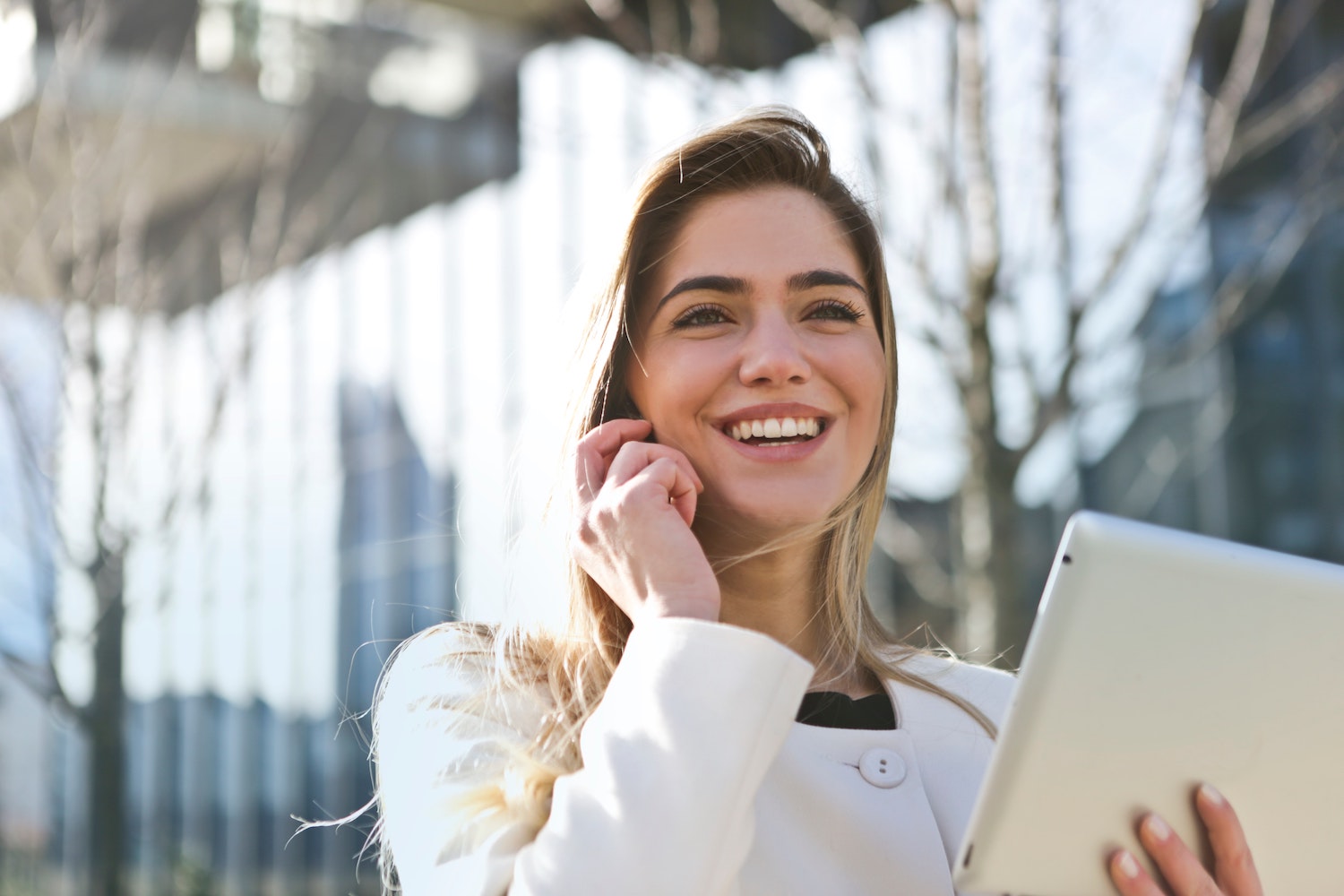 Reading time: 3 min
In any activity, having feedback from customers on the quality of the products sold or services provided is crucial. For this, many companies use the famous satisfaction surveys, the most effective way to have returns. Anticipating and allowing your customers to give you valuable feedback will also help you avoid unpleasant surprises, including disastrous online reviews. But by being solicited by brands, consumers have less and less time to devote to these satisfaction surveys. The 4 tips we offer you will allow you to design more effective satisfaction surveys and improve the participation rate!
Bet on the right channel of communication
Regarding efficiency, email is undoubtedly the most effective communication channel: by sending your satisfaction questionnaire by email, you ensure a better commitment and therefore a higher response rate.
But to ensure this performance, it is important to look after the content of each email. The subject and the sending address are the most important elements for the opening of your inquiry! The day and hour of sending are also essential: think about defining them according to your customers.
You can even choose to include the form directly in the email including via an email banner to prevent your customers multiple clicks. By staying on their e-mail, customers save time and find it easier to answer your questionnaire. You avoid omissions and postponements of answers, optimizing your response rates as much as possible.
Take advantage of the relationship already established with your customers
Before sending your satisfaction survey, you must first define your target, by precisely identifying the customers you want to address. Explaining to them why you chose them will give your customers a strong signal of recognition and appreciation that will inspire them to respond to your inquiry.
You know your customers, but it is essential that they also recognize you when sending your questionnaire. So remember to personify the address of sending by appealing to a natural person. Giving the impression that your survey is sent personally will necessarily ensure you more returns. Everything that will make the link between your brand, your teams and your customers is good to take!
Present your brand and your goals
When opening an email, we tend to adopt a diagonal reading from the top left corner to the bottom right corner. To make it easier to read your messages, consider making full use of the space at the top of your email. You can put your brand forward so that it is immediately recognizable: logo, colors, it is essential to stay in the spirit of your graphic charter.
Also consider presenting your clients the purpose of your questionnaire: explaining to them how their feedback can help improve the company's proposal can motivate them to respond. Once again, you value your customers by showing them that you need them and that their opinion counts!
Personalize your satisfaction questionnaires
Feel free to use all the information you have about your customers to personalize your message. For example, you can customize the subject of the email with the first name of your customer. Also remember to base yourself on your customers' purchase history to view only topics that are relevant to them.
Remember also to provide reminders in case of non-response, always customized to the maximum.
With these few tips, you should reap many returns from your customers, now you synthesize them and draw your axes of improvements!