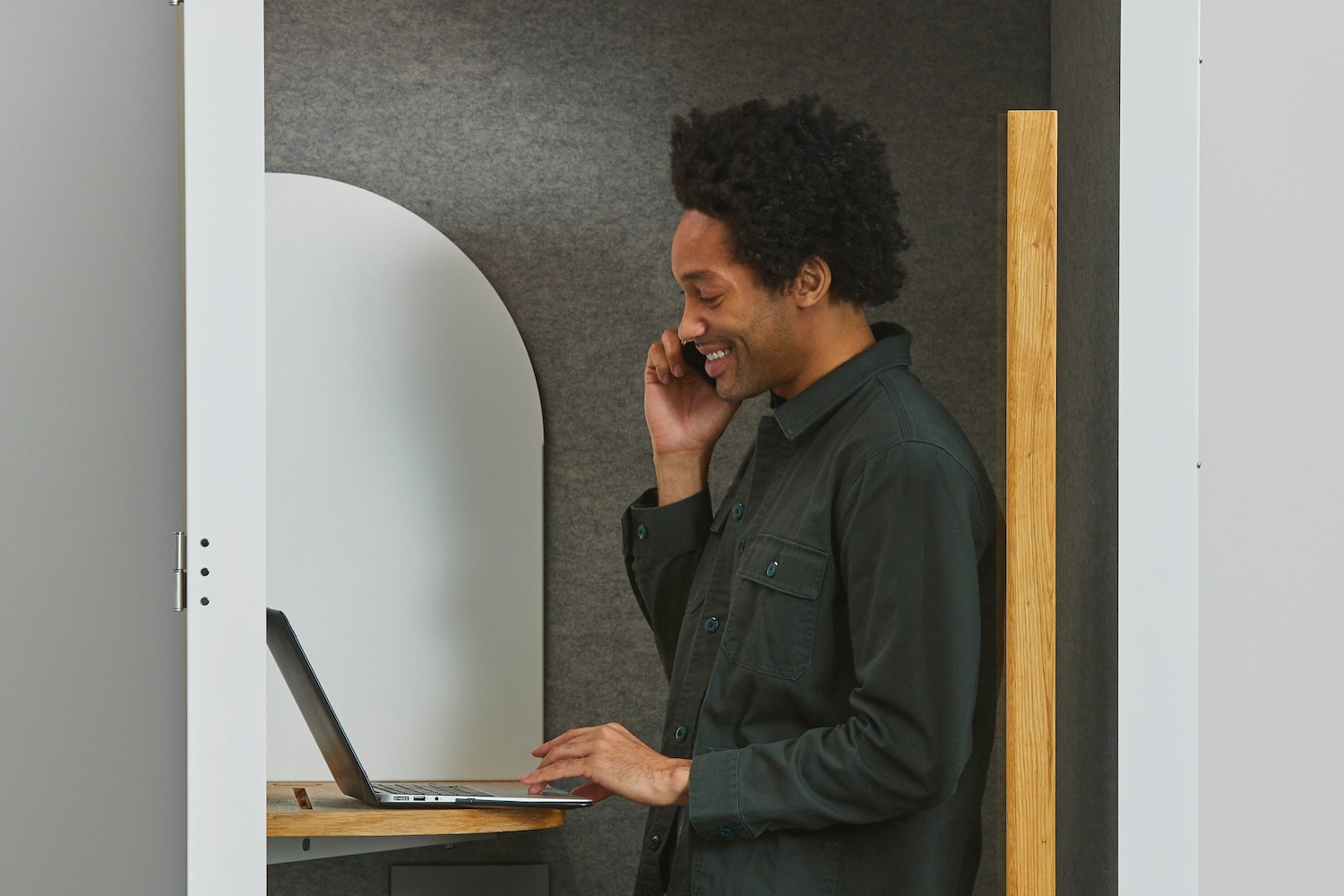 We present you the case of use: PCC Fashion Technologies chargers with whom we are delighted to work.
PCC Chargers, is the global leader in interfacing for the luxury and fashion industry. The group is an interlocutor of major brands in these sectors.
The PCC Fashion Technologies brand Chargeurs was born from a merger between Chargeurs Fashion Technologies and PCC. In this context, the group faced a need to harmonize their email communication.
Discover how we advocacy was able to support PCC Chargers in a fast and efficient way!
Thanks to Hervé Grohens (DSI of the group) who is our privileged interlocutor for this collaboration and his precious testimony.