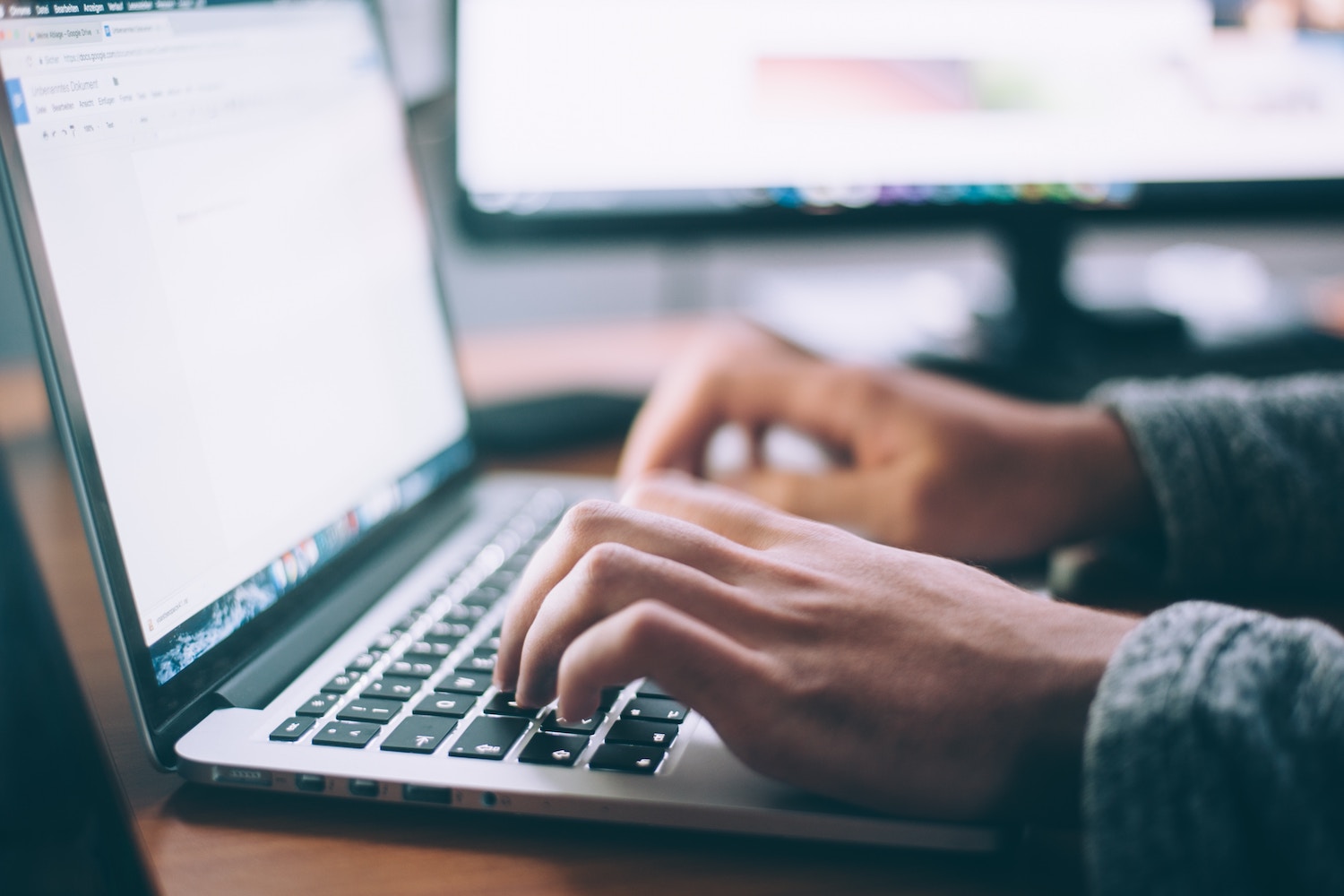 Reading time: 2 min
In 2019, social media are rightly considered as positive and unavoidable levers of communication. However, there is a marketing vector sometimes damaged by this trend: it is the marketing enamel and its signature. However, e-mail messages convey with relevance your know-how, your activity, your brand image.
In addition to the body of text, email marketing carries a company signature which aims to facilitate contact. Too often, it is underestimated and should be further enhanced.
The electronic signature to amplify your digital communication
Even if it is at the end of the message and remains discreet, the mail signature reflects your brand image. Therefore, you must make sure that it is:
Easily memorable
In marketing, it's often the first impression that counts. The company signature symbolizes the identity of your company.
Creative and Optimized
You have probably already noticed that on a business card, the company signature is always graphically highlighted. Remember that an enamel signature subtly embedded in the text with a neat visual part of your marketing effort.
Email marketing brings together several marketing actions that use e-mail as a vehicle to communicate effectively to prospects. Each element of the email represents important information because the recipient reads the email quickly and gets an idea of ​​your business in less than 30 seconds. In this context, each element counts and must be optimized in order to capture the reader's attention as easily as possible.
The signature bears the values ​​and the electronic culture
Concretely, you should know that a plain text email signature is a safe, clear form, but it is certainly not the most effective. Because in this formatting, no element distinguishes it from the body of the message.
To create a quality company signature, some rules must be taken into account:
Concentrate as much information as possible by using typographic separations such as two points or pipes.

Prefer the HTML language. It is supported by all messaging systems and the display result is very satisfying. In addition, you can import your existing signature in HTML format into our signature generation tool.

Choose the 2-1-2 standard. That is, two colors maximum, one font and two character sizes.

Stay alert to the visual / text balance. No matter what elements you choose to incorporate into your signature, business, contact a designer or graphic designer to bring a balanced, harmonious visual.

Work on the mail banner and the logo. The configuration of the logo must be done in such a way that it does not appear as an attachment.

Ban information like "sent from my iPad". This has no marketing value and can even discredit the value of an email marketing.
What you need to remember for an optimized email signature
A signature undertaken in an email must fit in a few lines, it must be consistent with an appropriate graphic framework. It conveys your brand image in a few words and should always be used to facilitate contact.