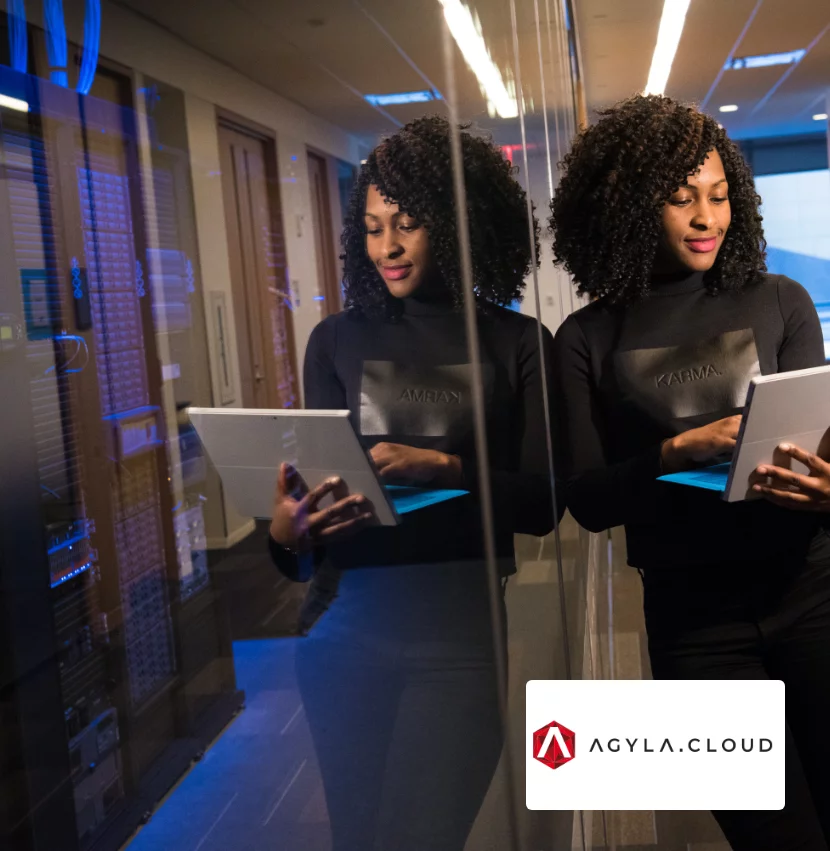 Agyla testifies on its user experience with email signature standardization
"The customization of email signatures with the ability to choose templates for inspiration. The we advocacy support is also a big plus for us."
Marion Guitton
Communication Manager, Agyla
Simple – Effective – Uniformity
Agyla.Cloud shares its user experience on the standardization of email signatures on the Back Office!
Agyla is the French leader in Cloud, devOps and Security expertise! It supports companies in their digital transformation in order to deliver outstanding performance and value.
Agyla works and collaborates with several large accounts, especially in the CAC40, which is why the standardization of email signatures is essential to communicate with its customers.
We often forget that the email signature is our digital business card. With the we advocacy platform, personalize your signatures according to the recipients!
"The personalization of email signatures with the possibility to choose templates for inspiration. The support from We Advocacy is also a big plus for us."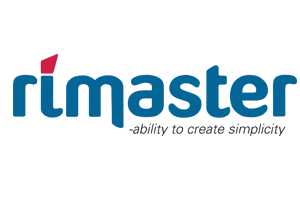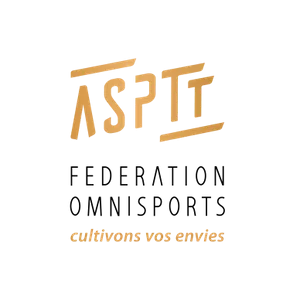 Change the way you communicate
Maximize the dissemination of information by involving your teams and measure the impact of your internal and external communication campaigns.