During the meetings and discussions we have had over the last few years with various committed actors in our ecosystem, we advocacy has had a real "crush" on some of them.
In this section, you will find a portrait of each company with whom we have had the chance to exchange.
We wanted to share and highlight their know-how and their raison d'être. Have a good reading!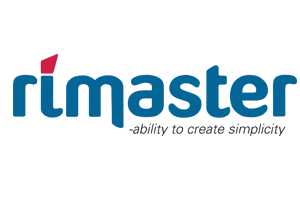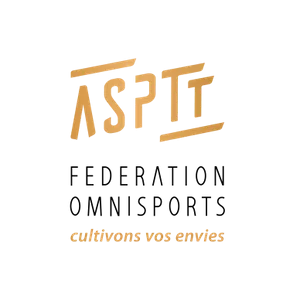 Change the way you communicate
Maximize the dissemination of information by involving your teams and measure the impact of your internal and external communication campaigns.