The we advocacy platform allows us to communicate on our offers and to have clear statistical feedback on the effectiveness of the banners.
The we advocacy platform is a great tool to easily harmonize all the group's email signatures.
With the we advocacy solution, updating a signature and a banner takes only 3 minutes.
Customization of email signatures and possibility to choose templates for inspiration thanks to we advocacy.
Now the image is consistent in the email exchanges of all teams with we advocacy.
The communication via email signatures allows to reach the customers but also to inform.
The global management of email signatures and by user group makes it easy to use the solution.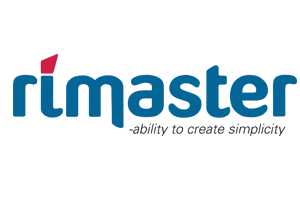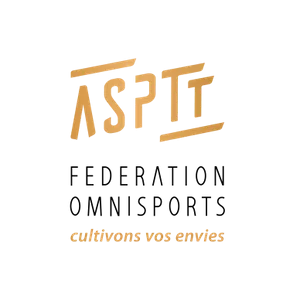 Change the way you communicate
Maximize the dissemination of information by involving your teams and measure the impact of your internal and external communication campaigns.