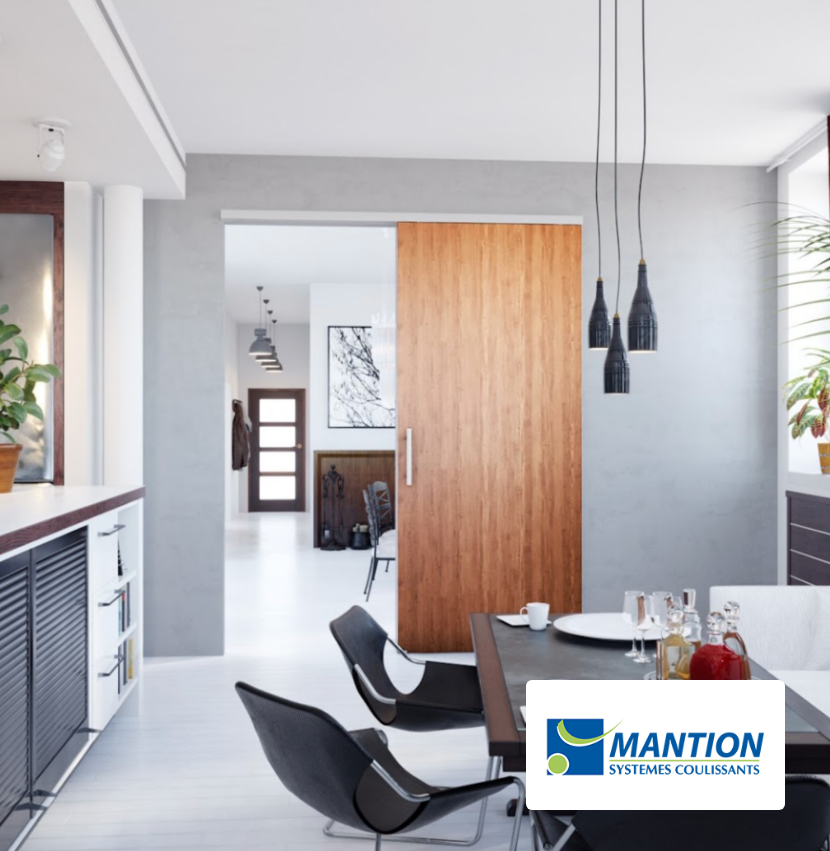 We advocacy allowed Mantion to harmonize all email signatures of its teams
"The we advocacy platform is a great tool to easily harmonize all the group's email signatures."
Stella Nanecou
Communication Manager, Mantion S.A.S
Mantion SAS's testimony on the standardization of email signatures!
Mantion specializes in sliding door, shutter and gate systems for interior and exterior design.
With more than 200 employees around the world, Mantion had a real need to unite its employees around a single brand identity.
We advocacy enabled Mantion to harmonize all of its teams' email signatures and thus strengthen its brand image.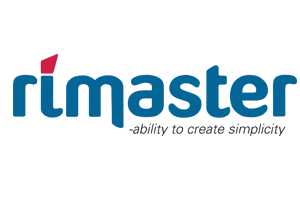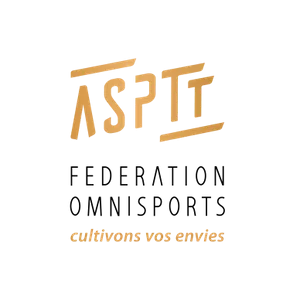 Change the way you communicate
Maximize the dissemination of information by involving your teams and measure the impact of your internal and external communication campaigns.