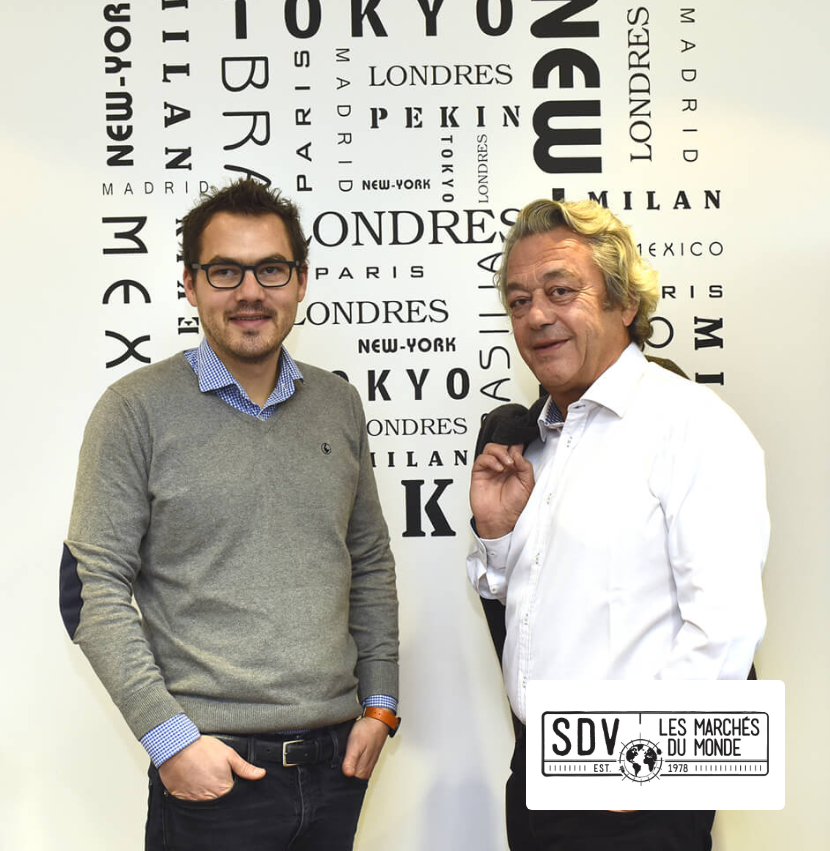 SDV Les Marchés du Monde uses the email signatures of its teams to relay its news
"The we advocacy platform allows us to communicate on our offers and to have clear statistical feedback on the effectiveness of the banners."
Célimène Lamy
Marketing Manager, SDV Les Marchés du Monde
Simplicity – Standardization – Digitalization
We have the pleasure to collaborate for several years with SDV Les Marchés du Monde !
Specialized in the food industry and particularly in the import and distribution of American, Tex-Mex or Asian products, SDV Les Marchés du Monde stands out from its competitors by offering more than 500 product references!
SDV Les Marchés du Monde uses the email signatures of its teams to relay its news and promote its new products!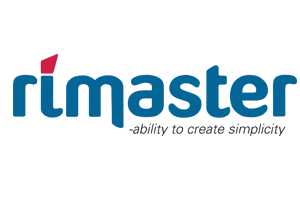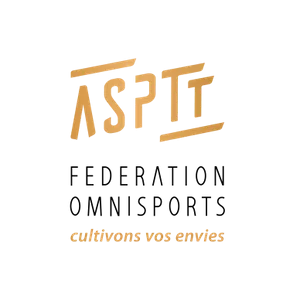 Change the way you communicate
Maximize the dissemination of information by involving your teams and measure the impact of your internal and external communication campaigns.