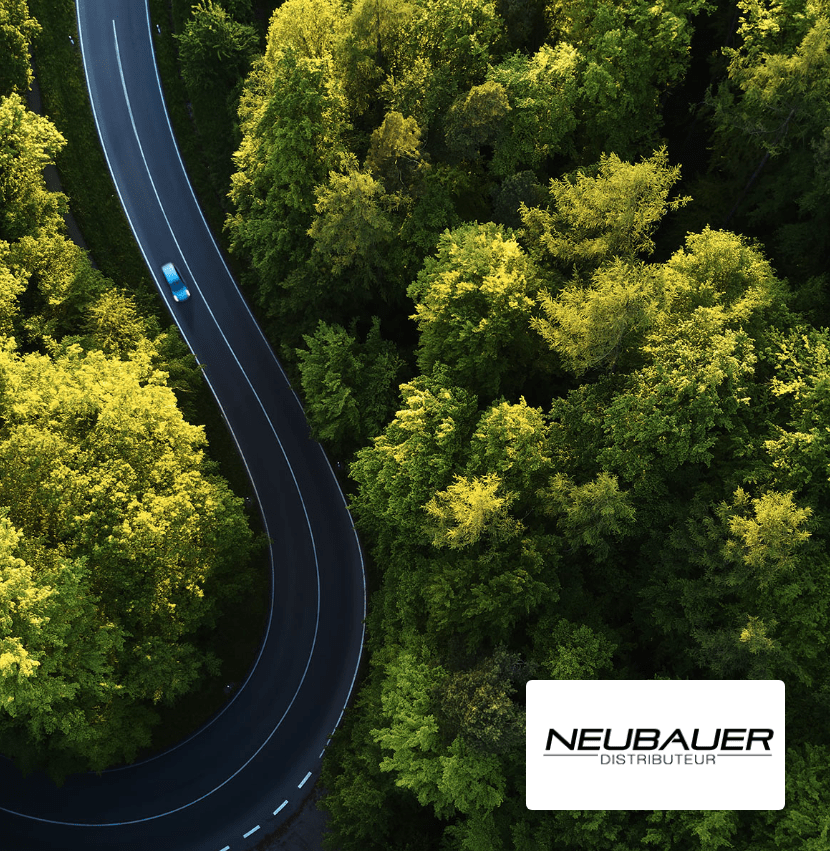 Neubauer was impressed by our solution, its simplicity and ease of deployment
"The we advocacy platform is a powerful tool, but we only used part of it."
Julien Fendt
CIO, Neubauer
The Neubauer Group is pleased to share its user experience on the we advocacy platform!
The family-owned company Neubauer is the leading multi-brand automotive distributor in the Paris region. As an ambassador for several car brands, the group promotes and animates several brand images at the same time.
Neubauer wanted to strengthen its Neubauer brand and was seduced by our solution, its simplicity and ease of deployment. Applied to all employees, the homogenization of email signatures has enabled Neubauer to assert its historical positioning with over 100 years of experience in its sector and that of premium brands.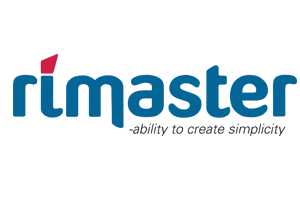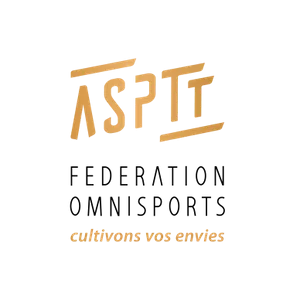 Change the way you communicate
Maximize the dissemination of information by involving your teams and measure the impact of your internal and external communication campaigns.