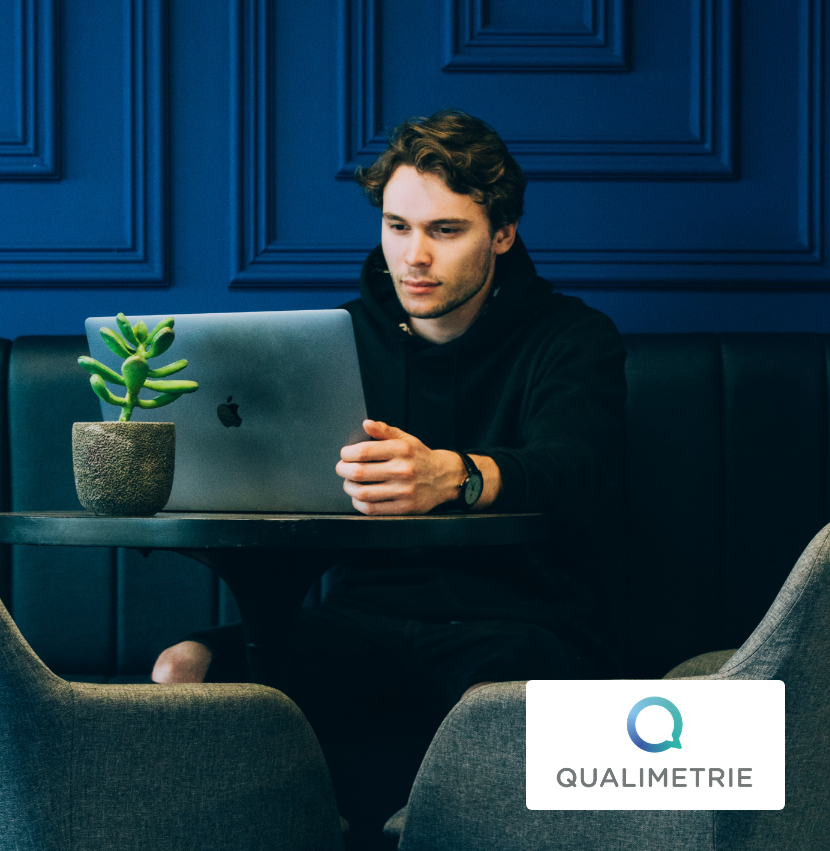 More than 1 year now that Qualimetrie uses our email signatures
"Global management of email signatures and by user group makes it easy to use the solution and standardize signatures."
Morgan Geldof
Communication Manager, Qualimetrie
Simplicity – Efficiency – Speed
Qualimetrie has been using our email signatures for over a year now.
Qualimetrie is a company which evolves in the sector of the measurement and the animation of the customer experience. With for leitmotiv the respect of the Man, the honesty and the innovation, the company puts daily its 30 years of experiences to the service of its customers.
With the problem of standardizing the email signatures of its employees, Qualimetrie was able to easily standardize all of the group's signatures by using we advocacy.
Email signatures are a powerful communication channel to relay your news and make your employees your best ambassadors! ✌
Thank you for the great testimonial and feedback on using our product!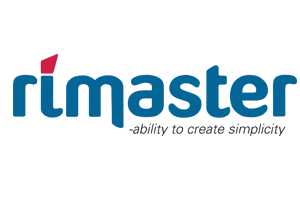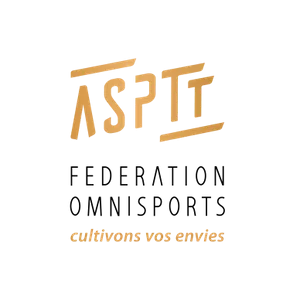 Change the way you communicate
Maximize the dissemination of information by involving your teams and measure the impact of your internal and external communication campaigns.