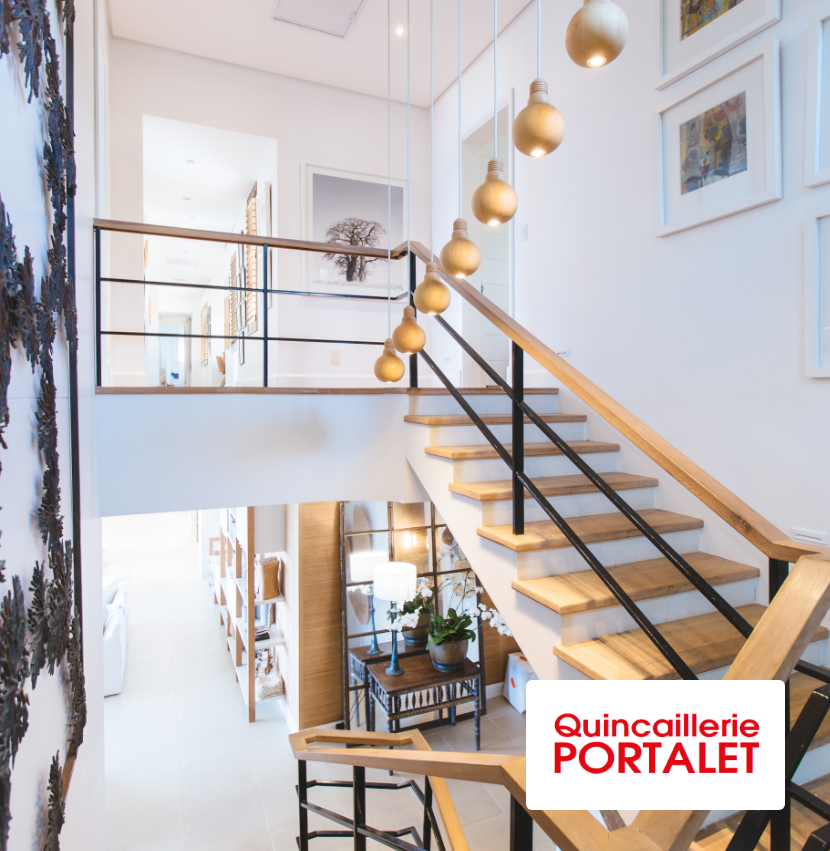 Email signatures help engage employees
"Communication via email signatures allows us to reach customers but also to inform and involve employees. Two birds with one stone!"
Fabrice Derrips
Communication Manager, Quincaillerie Portalet
Simple – Evolutive – Powerful
Established in New Aquitaine and in the North of Occitania, this family company proposes a broad range of products of hardware, fittings and tools for the professionals of the construction and the building.
Regularly, events and commercial animations are organized in the 11 sales outlets of the Quincaillerie Portalet. In order to maximize the distribution of these events and other types of information, we advocacy has set up targeted banner campaigns aimed at both customers and employees.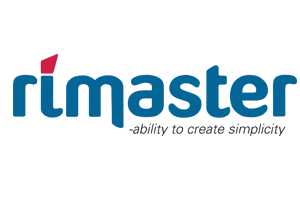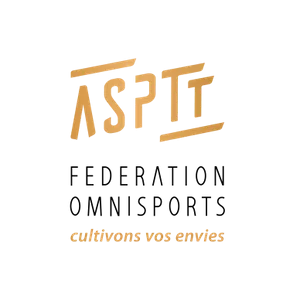 Change the way you communicate
Maximize the dissemination of information by involving your teams and measure the impact of your internal and external communication campaigns.