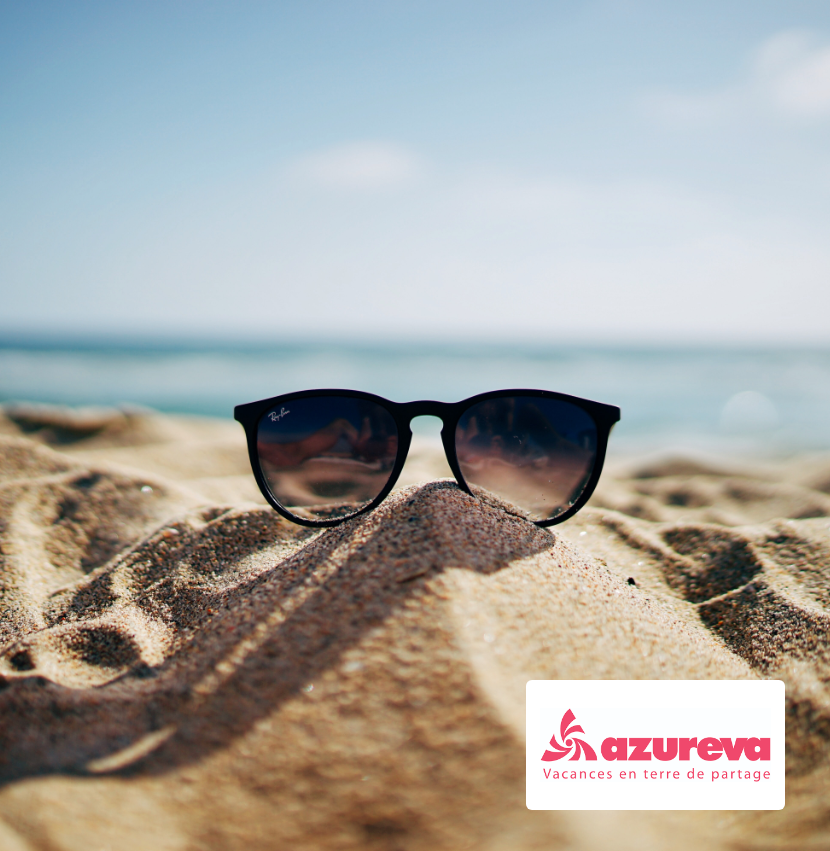 Azureva shares its experience on the use of our solution
"Now the image is consistent in the email exchanges of all the teams."
Marine Monnier
Digital Communication Manager, Azureva
Centralization – Homogenization – Communication
Azureva is pleased to share its experience on the use of our solution.
Operating in the tourism sector by offering stays in villages, hotels, campsites and tourist residences, Azureva has been evolving for several years in a digital world and has taken the decision to ensure the consistency of its image on different digital media.
This is why we advocacy has responded to a communication need by centralizing and homogenizing the signatures of employees' professional emails.
By integrating banner campaigns into email signatures, Azureva was able to amplify and carry its values of sharing, authenticity, discovery and conviviality into its work environment.
"If you don't tell your audience how to talk about your brand, they will define a way to talk about you themselves." – David Brier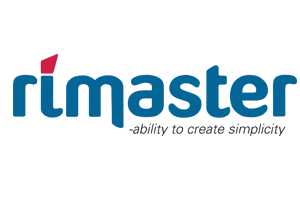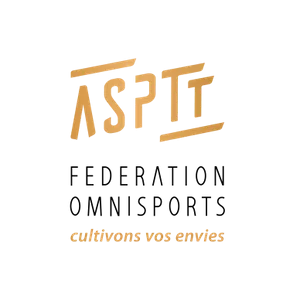 Change the way you communicate
Maximize the dissemination of information by involving your teams and measure the impact of your internal and external communication campaigns.