SOLUTION FOR MARKETING AND IT
We Advocacy: External communication solution
We Advocacy is an external communication tool that centrally manages the email signatures of all your employees and adds targeted marketing banners to communicate your news.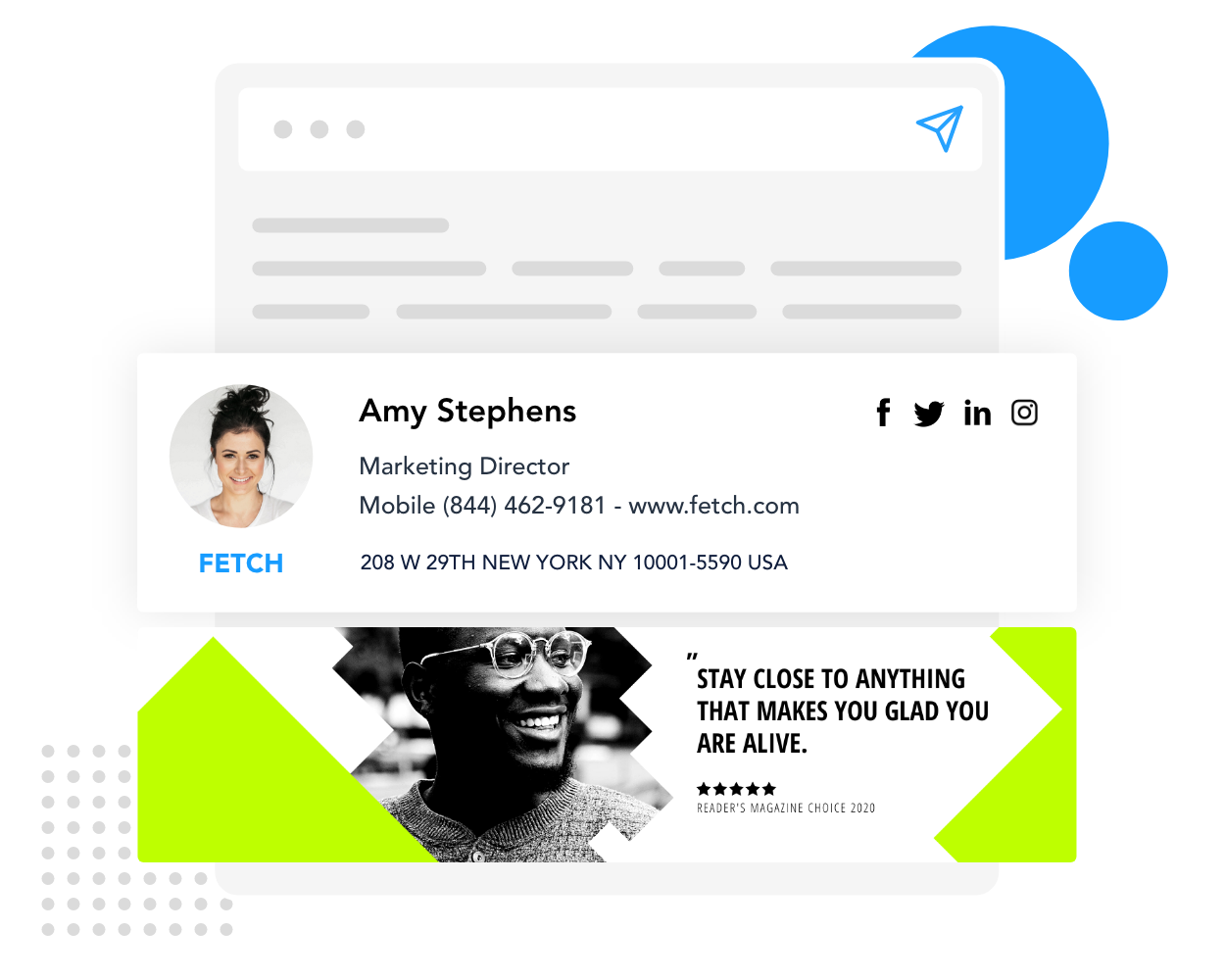 4
Average click-through rate generated by our customers
100
of employees are aware of company news
88
of employees approve of this new method of communication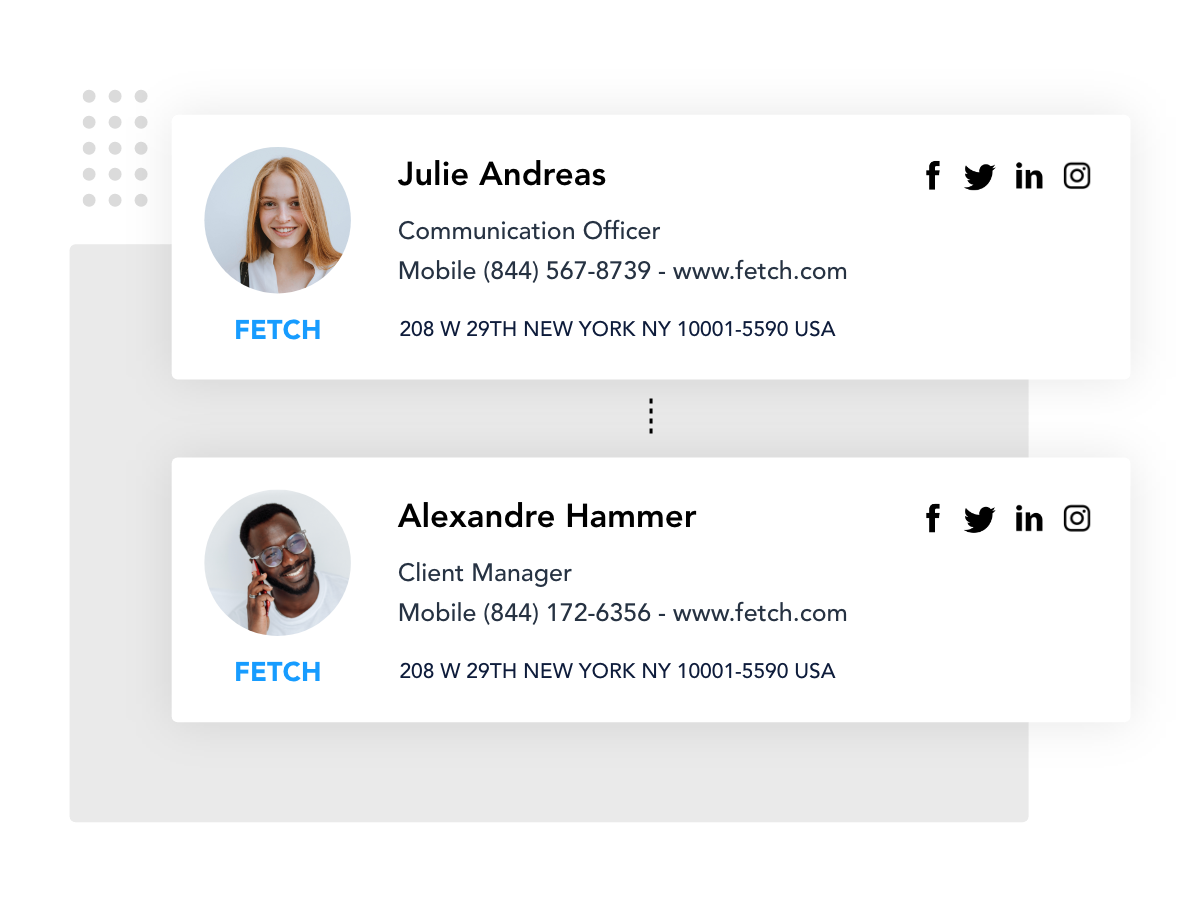 Strengthen
your brand image
Enhance your image and cultivate your employer brand by deploying professional and consistent signatures without any effort for your employees.
  Centralized SIGNATURE MANAGEMENT
  Seamless signature UPDATES for employees
Deploy the solution
quickly
Thanks to the synchronization with your directory (Azure AD, Azure local, Google Workspace), your employees' information is automatically pre-populated and regularly updated.
  DAILY SYNCHRONIZATION of users and groups
   O365 and GOOGLE WORKPLACE compatible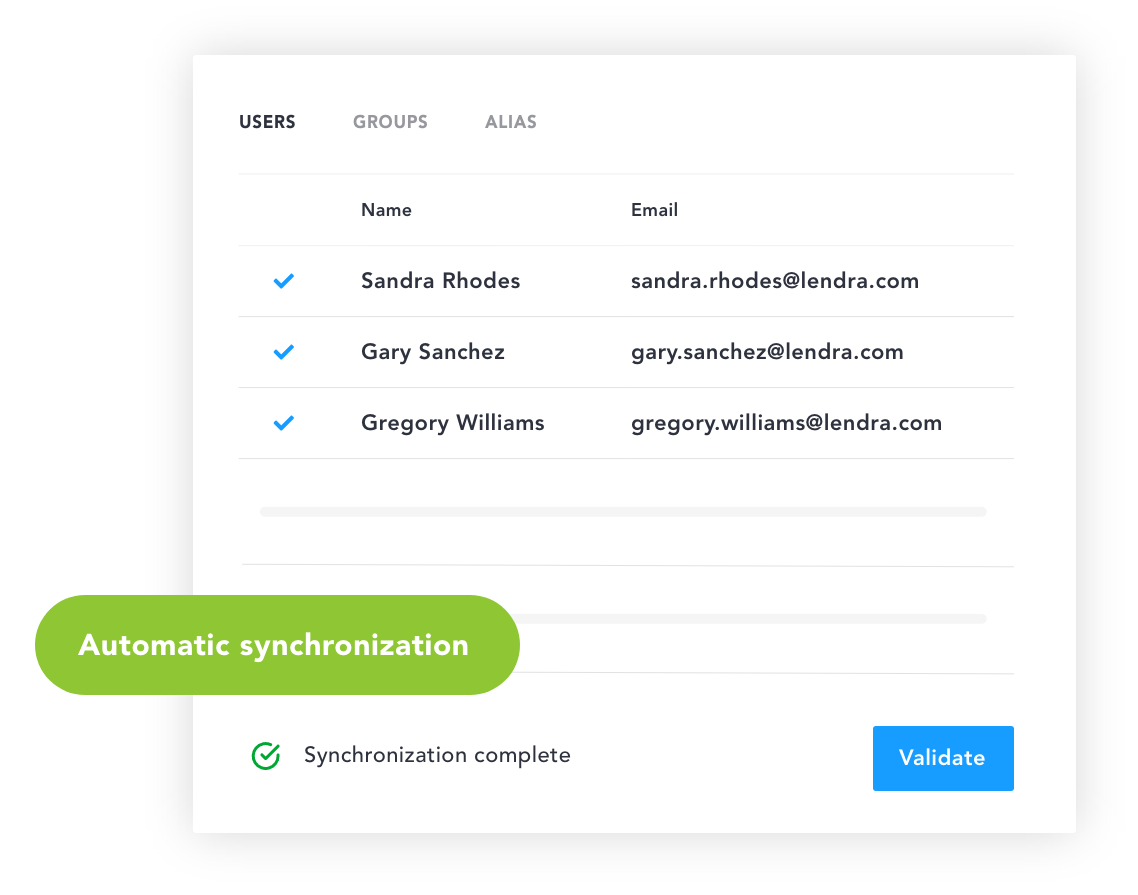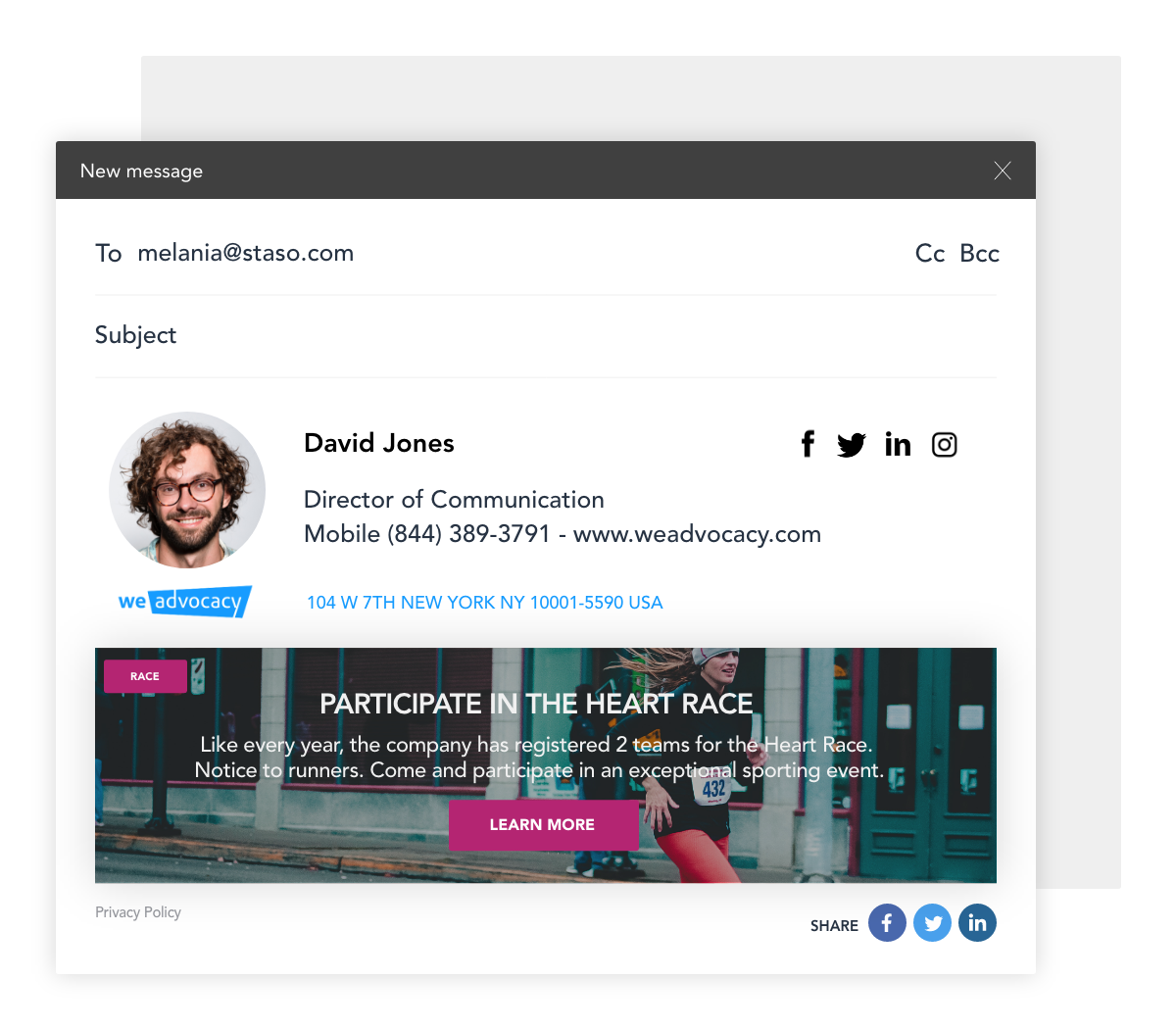 Amplify
your communication
Add banners under the email signatures of your teams and use their numerous email exchanges to relay your news: events, product launches, etc.
  CENTRALIZED MANAGEMENT of banners under email signatures
  Each employee sends an average of 30 EMAILS PER DAY
Target the distribution of
your banners
Optimize the impact of your campaigns by selecting the collaborators who will relay them and by targeting the recipients who will see the banners (customers, prospects, partners).
  Possibility to SELECT THE GROUPS that will relay the banner in their signature
  Possibility to SELECT THE RECIPIENTS who will see the banner (customers for example)
  INTERFACING with a CRM tool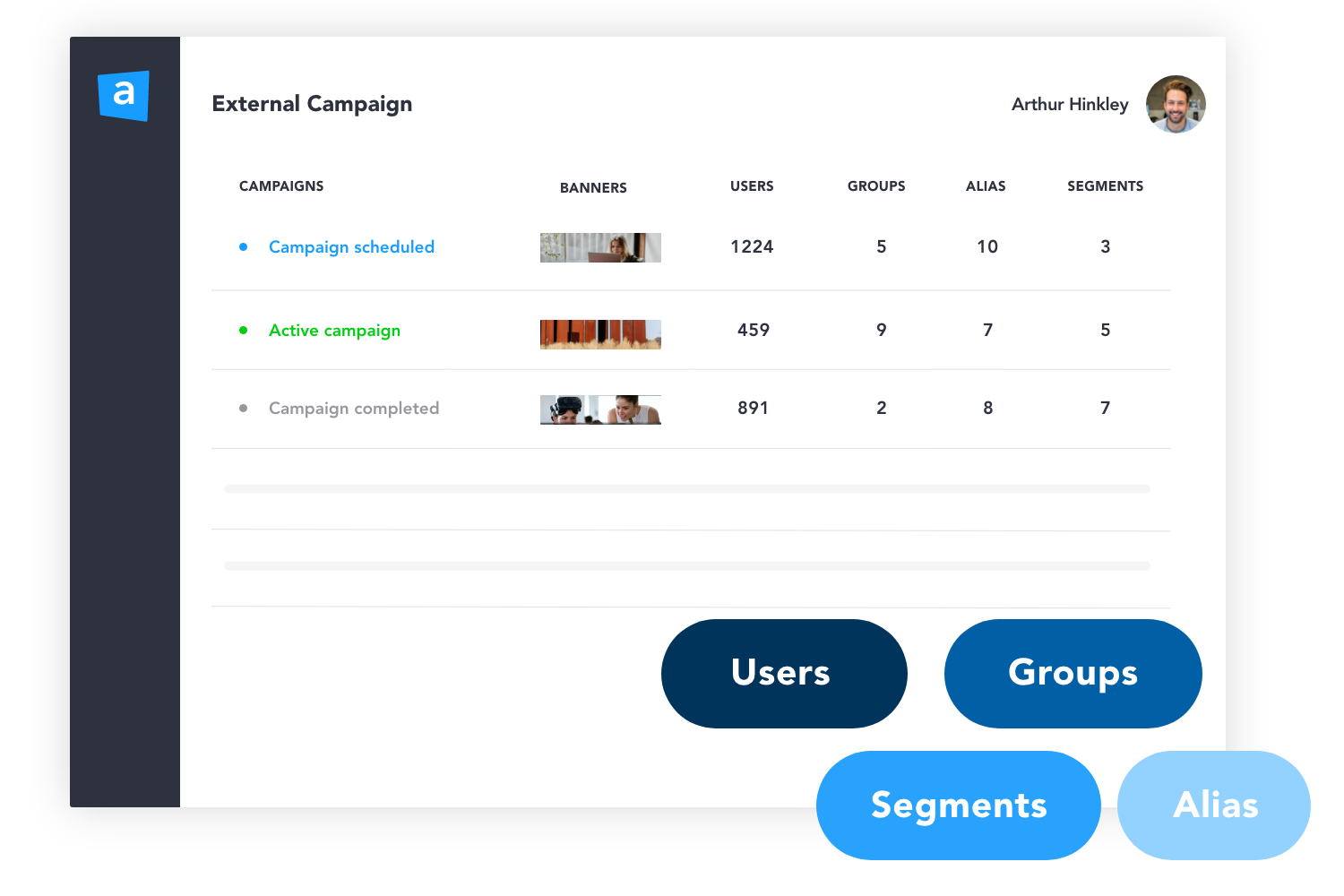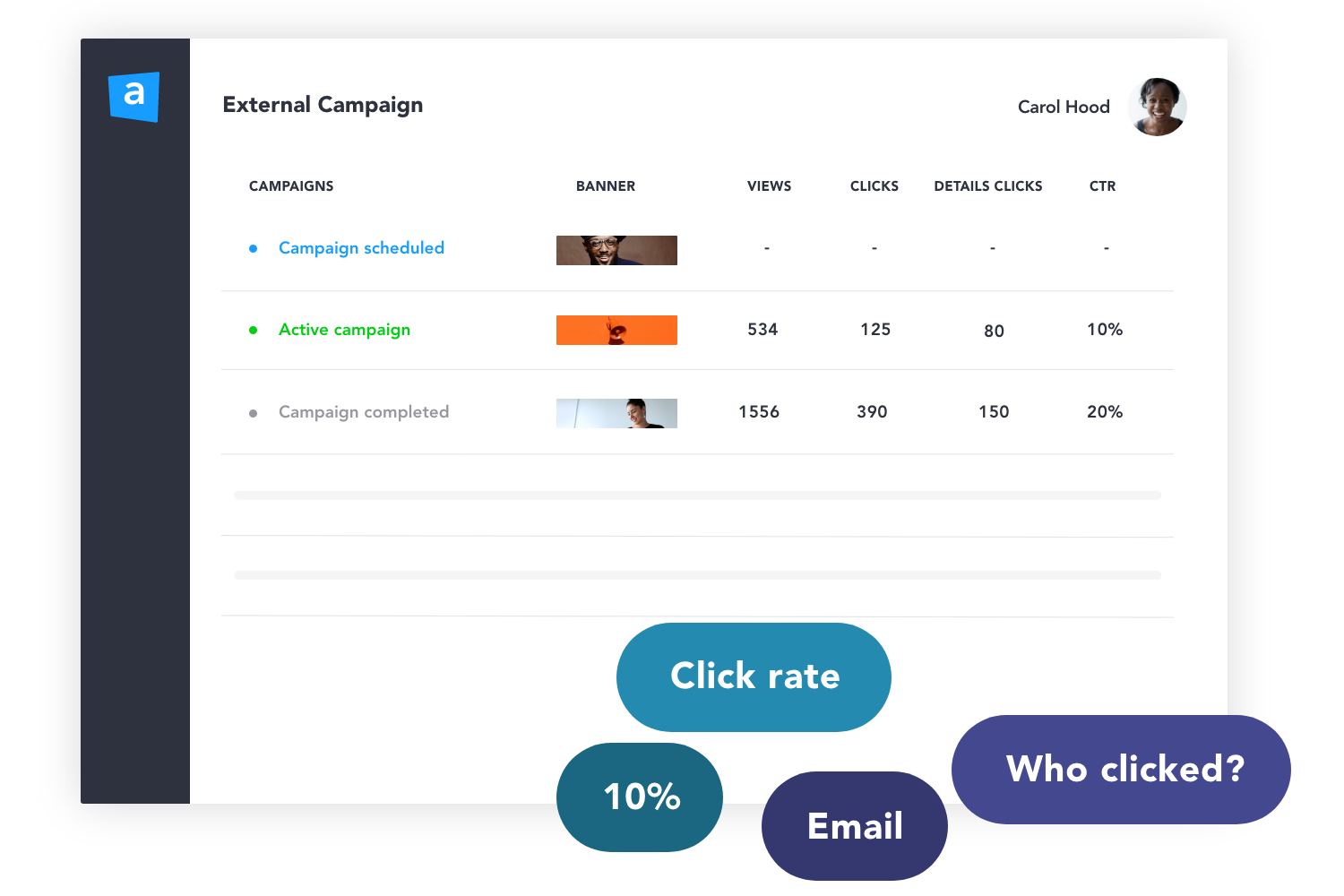 Follow in real time the
performance of your banner campaigns
Measure the effectiveness of your campaigns by analyzing the number of views, number of clicks and the click-through rate. Also identify which recipients clicked on your campaigns.
  Track the NUMBER OF VIEWS
  Tracking the CLICK-THROUGH RATE
  WHO IS CLICKING?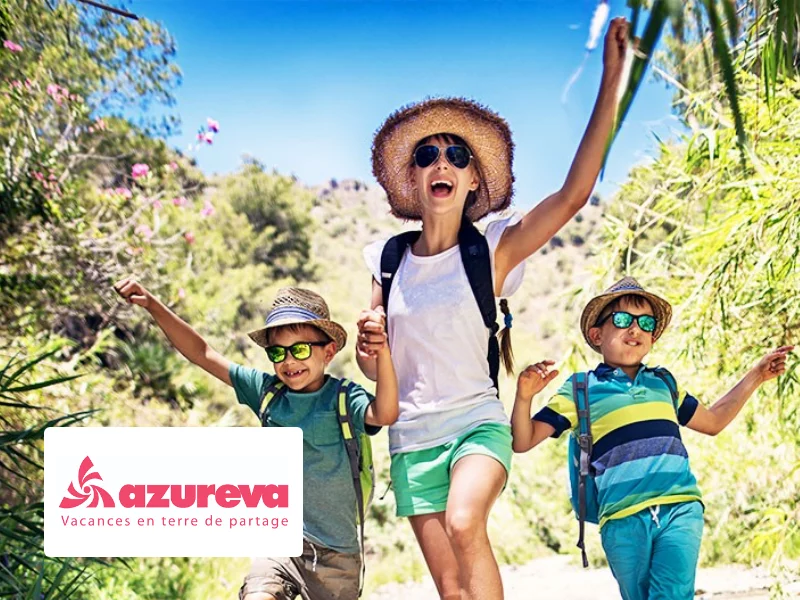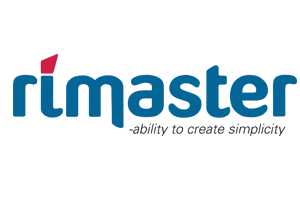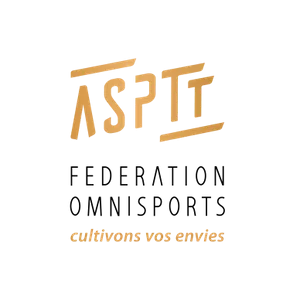 Make your employees your best ambassadors
Maximize the distribution of your news by involving your teams and monitor the impact of your various marketing campaigns