SOLUTION FOR HR AND INTERNAL COMMUNICATION
We Advocacy: Internal communication solution
We Advocacy is an internal communication tool that, through the use of web & mobile notifications and surveys, promotes the dissemination of information to all your employees, even those working remotely.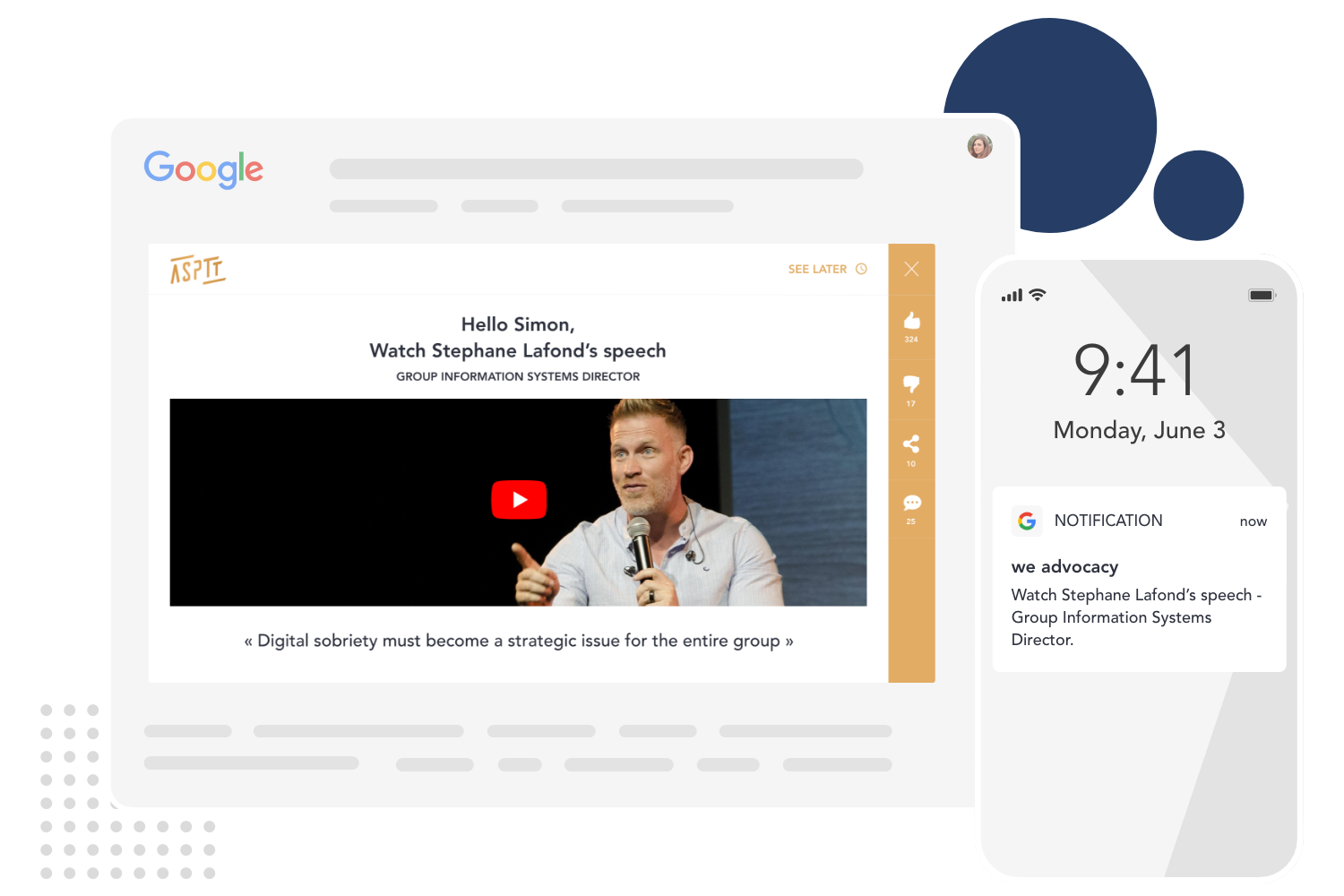 90
of employees read the information
30
of employees interact with information
86
of employees approve of this new mode of interaction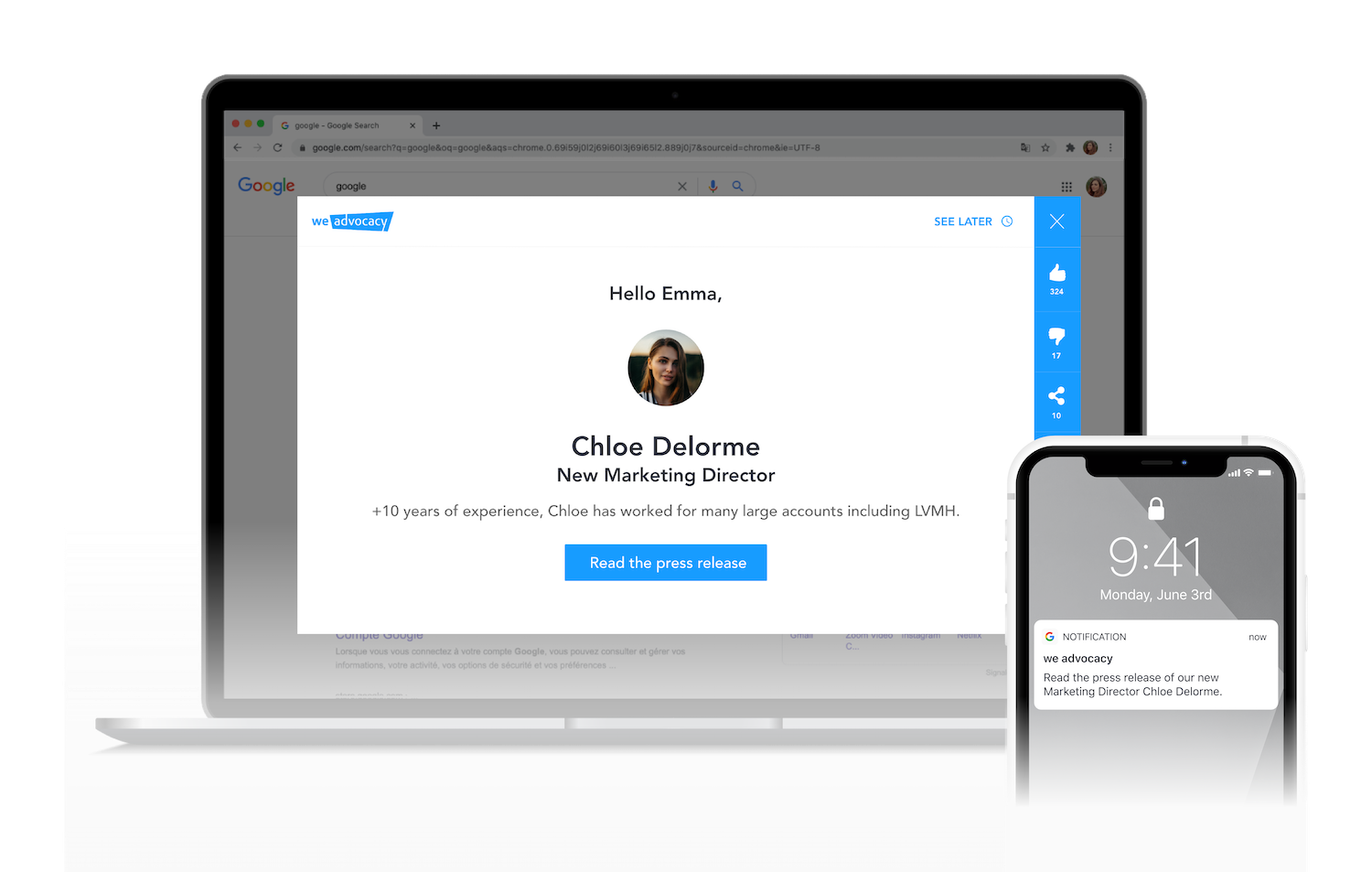 Address all
your employees
With we advocacy, you can share information with all your employees whether they are logged in or out.
  WEB NOTIFICATIONS for employees working in the office
  MOBILE NOTIFICATIONS for employees on the move
Create a
dynamic exchange

with your employees
With we advocacy, you can create surveys in just a few clicks and quickly gather feedback from your employees.
  Simple or complex SURVEYS
  Company BAROMETERS
  GUARANTEED ANONYMITY of employee responses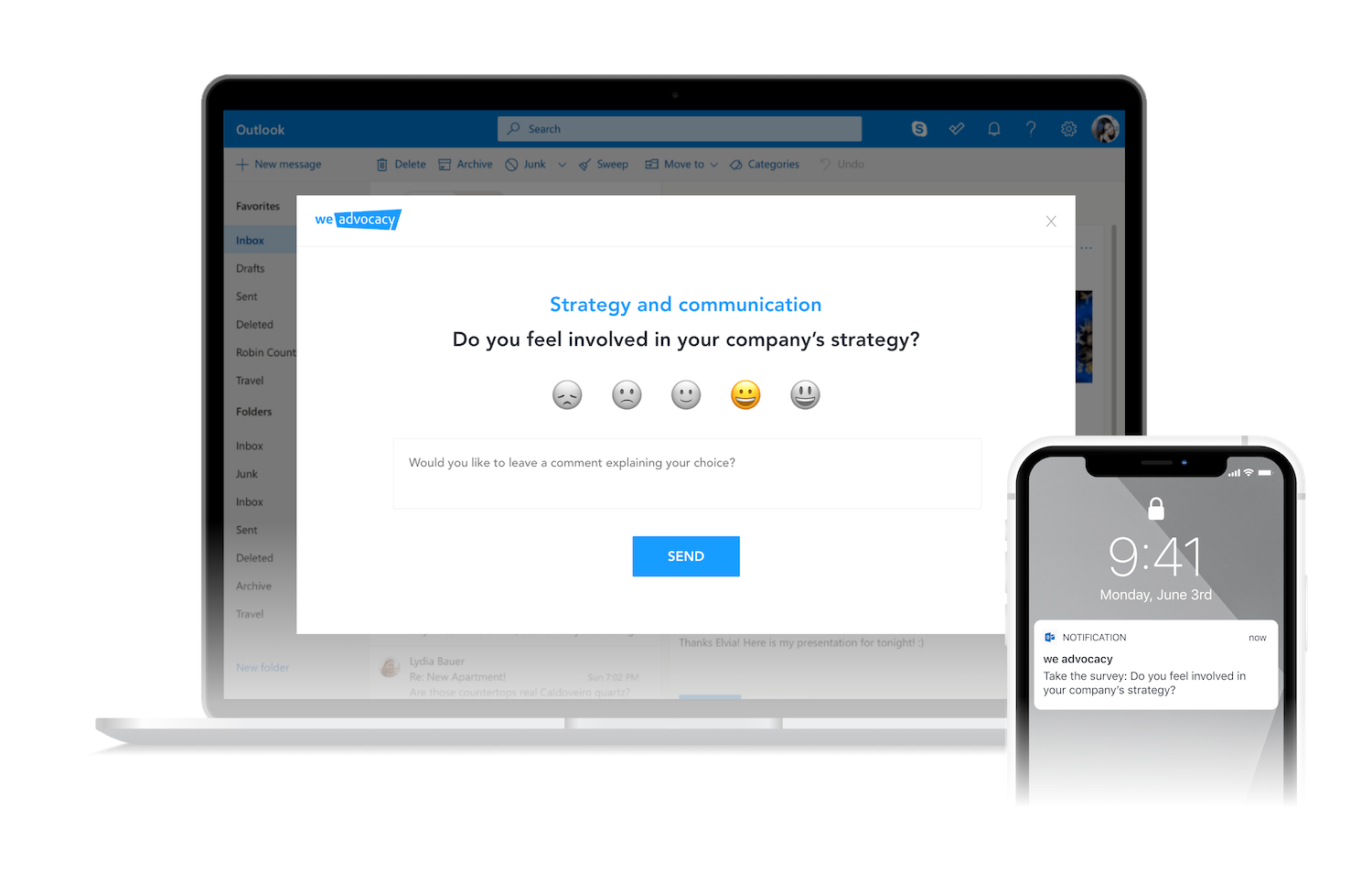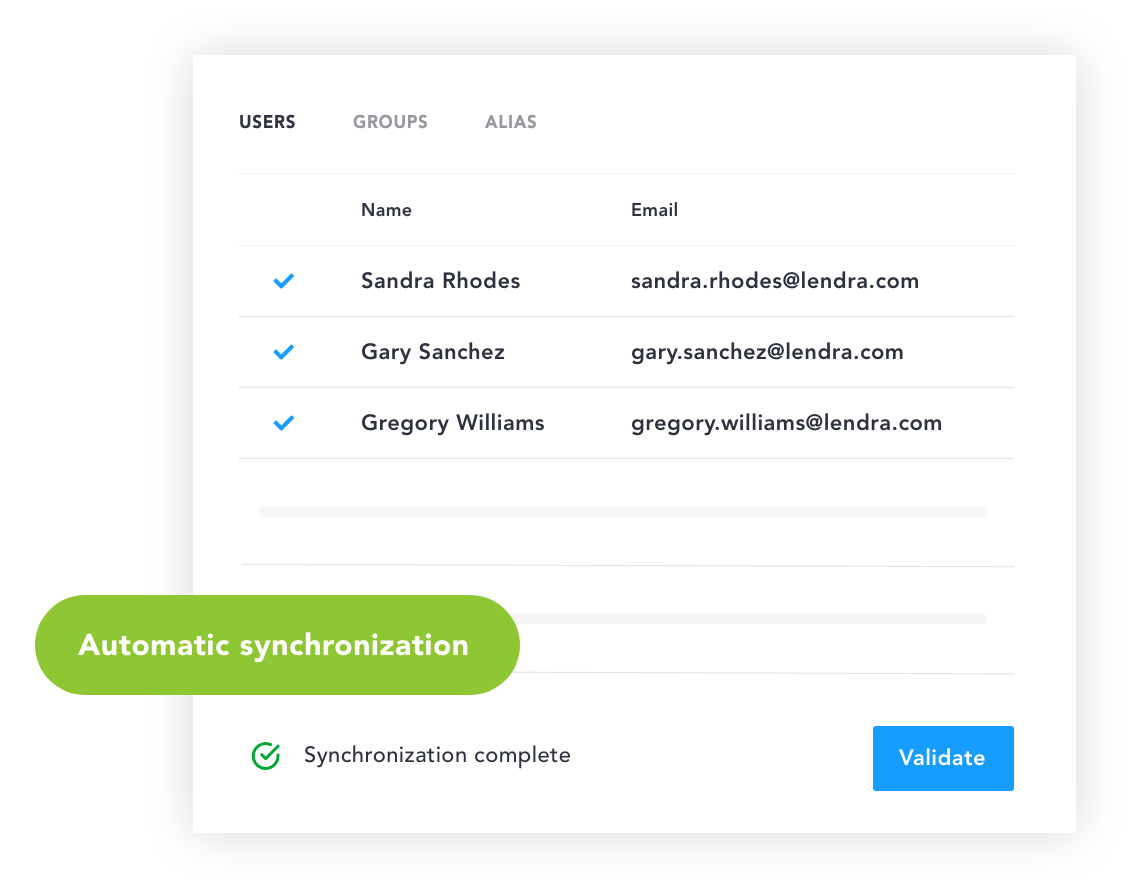 Deploy the solution
quickly
Thanks to the synchronization with your directory (Azure AD, Azure local, Google Workspace), your employees' information is automatically pre-populated and regularly updated.
   DAILY SYNCHRONISATION of users and groups
   O365 and GOOGLE WORKPLACE compatibility

Share information in a
fun way
With we advocacy, access over 50 templates to help you share information in a more visual and therefore more impactful way.
  50 TEMPLATES notifications
  Ability to include VIDEOS in notifications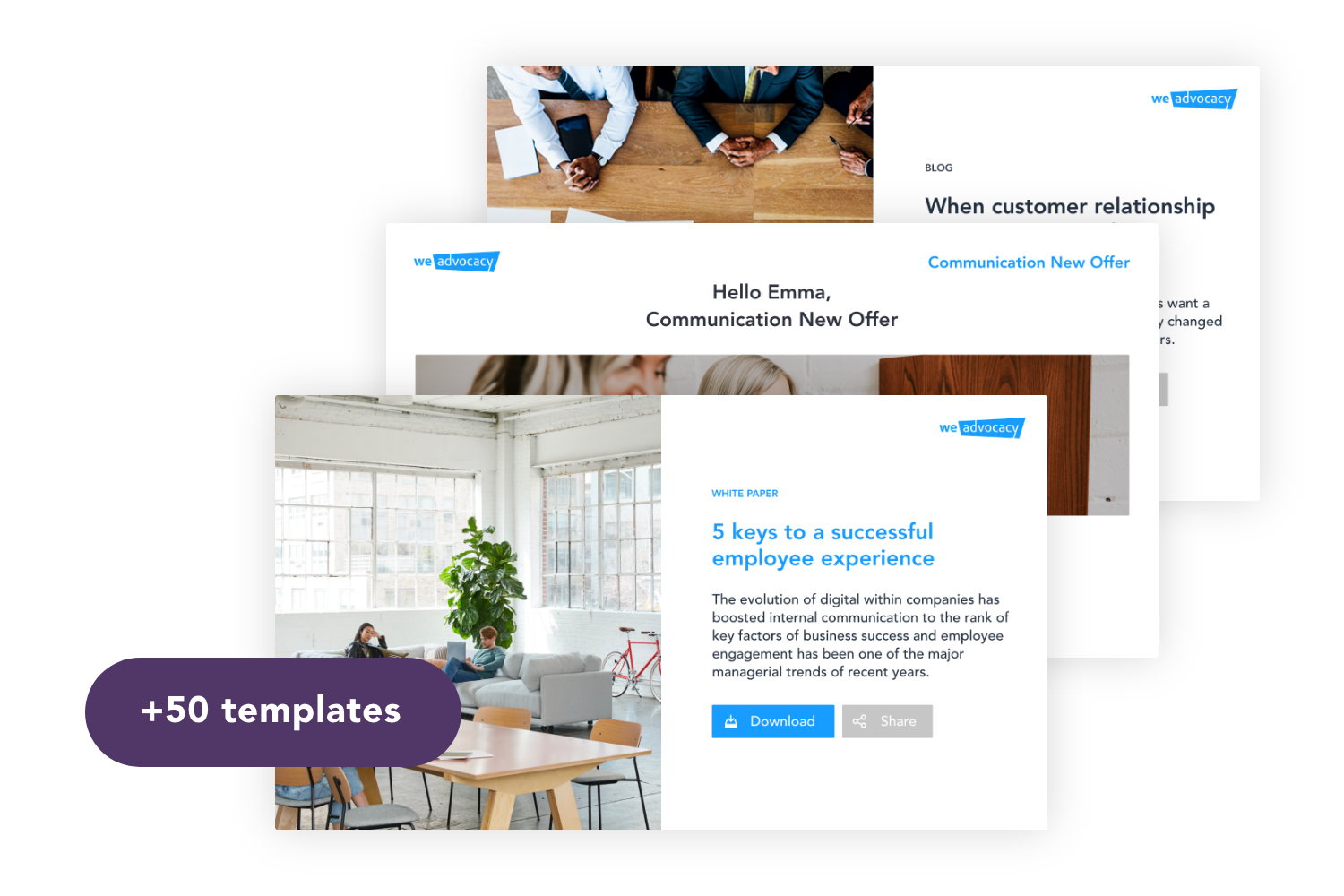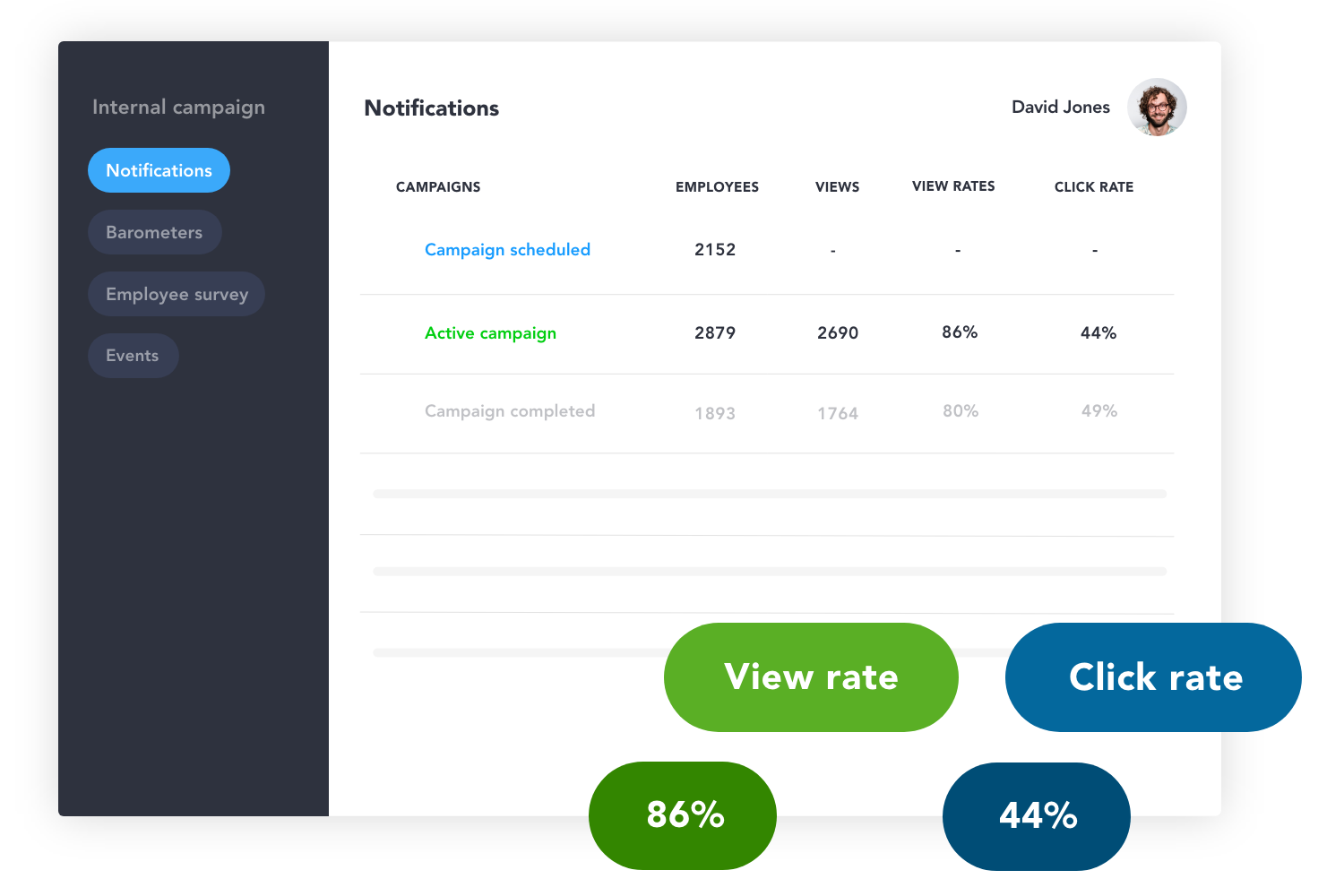 Follow in real time the
performance of your campaigns
Measure the effectiveness of your communication campaigns with your employees by analyzing the number of views, the click rate.
  Real-time tracking of the NUMBER OF VIEWS
  Follow-up of the RATE OF CLICKS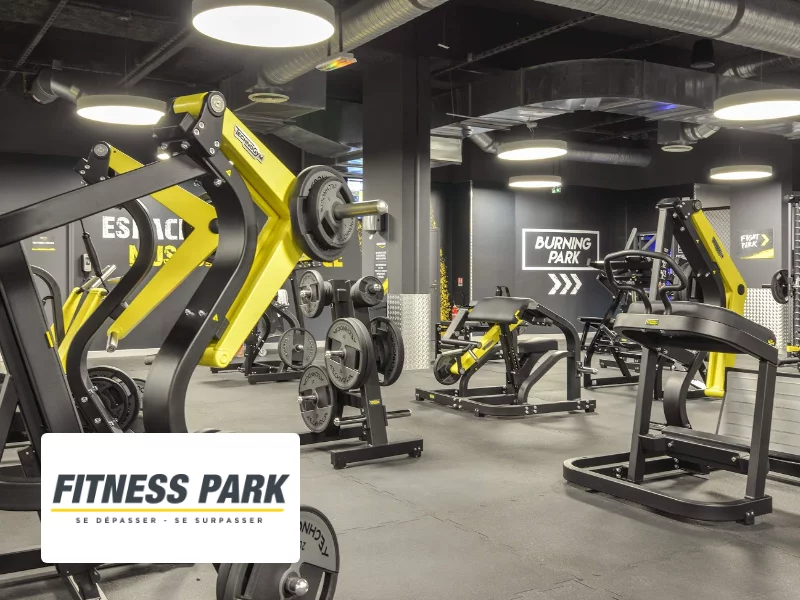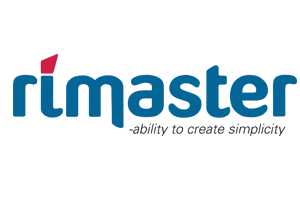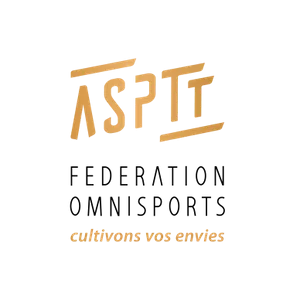 Change the way you communicate
Stop sending emails that won't be read and send notifications instead