The internal communication solution to engage your employees
we advocacy strengthens internal communication to all your employees, even those working remotely, through the use of desktop and mobile notifications

Full integration with Google Workspace & Microsoft 365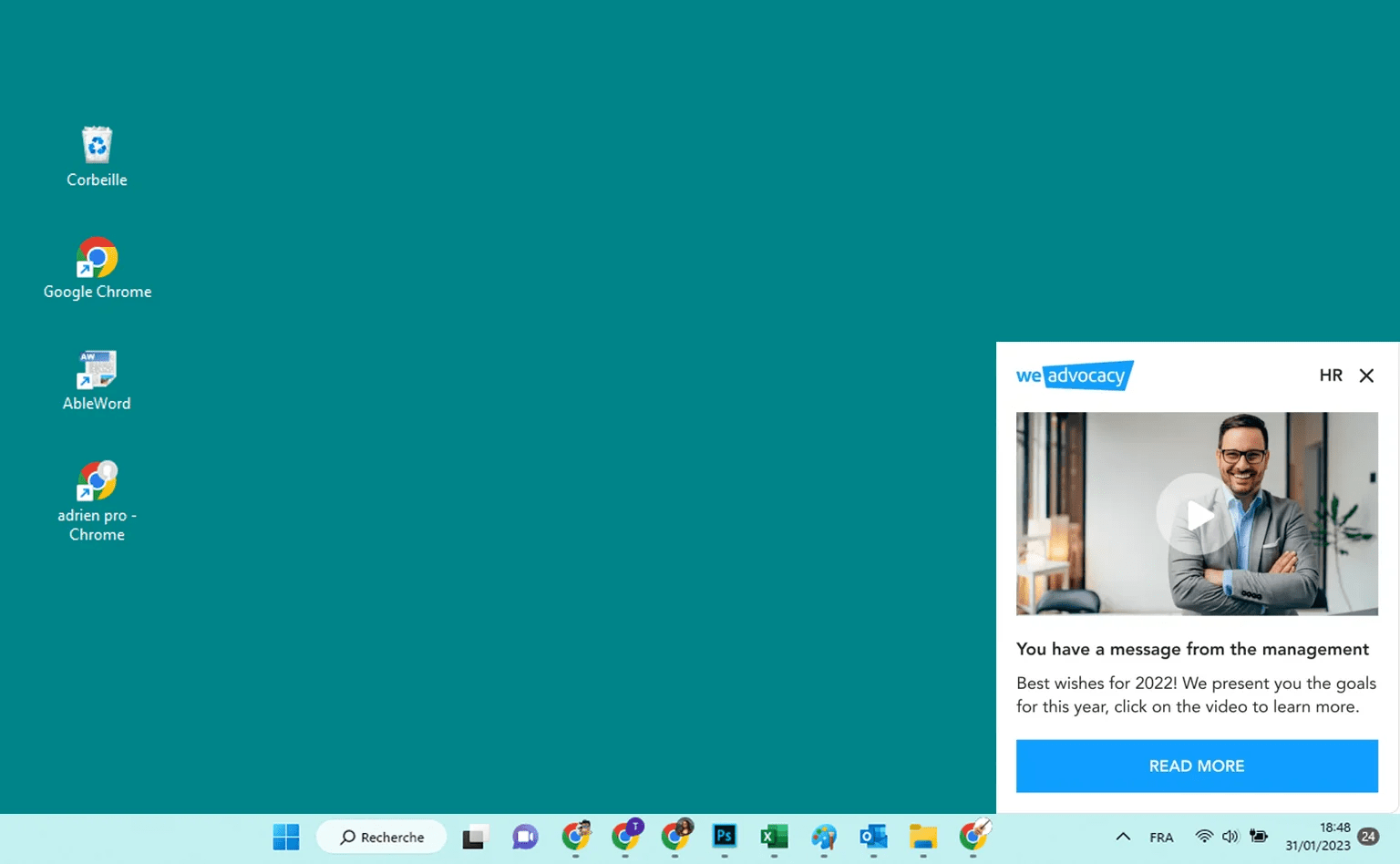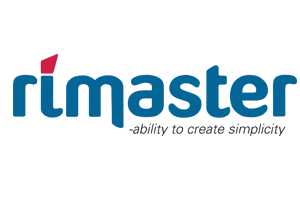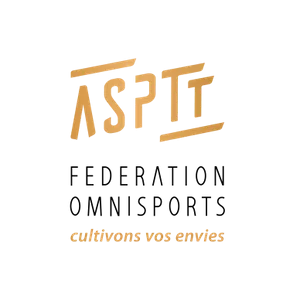 74% of employees complain about

poor communication
Within companies, solutions such as intranets or corporate social networks are set up to facilitate communication.
Unfortunately, too often many employees complain about not being kept up to date with important news.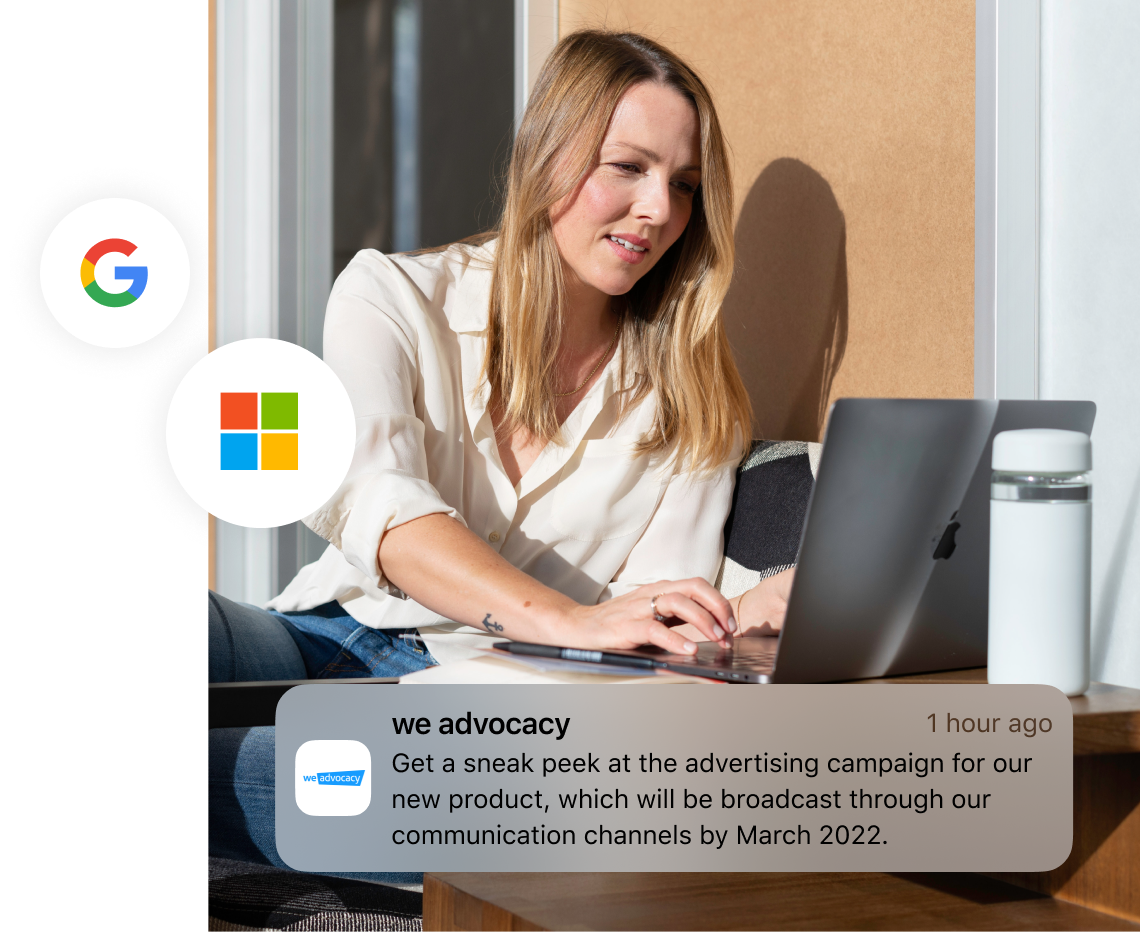 Only 13% of employees consider themselves involved in the life of their company
of employees are not satisfied with the way their company communicates with them
of employees say that lack of communication has a direct impact on their morale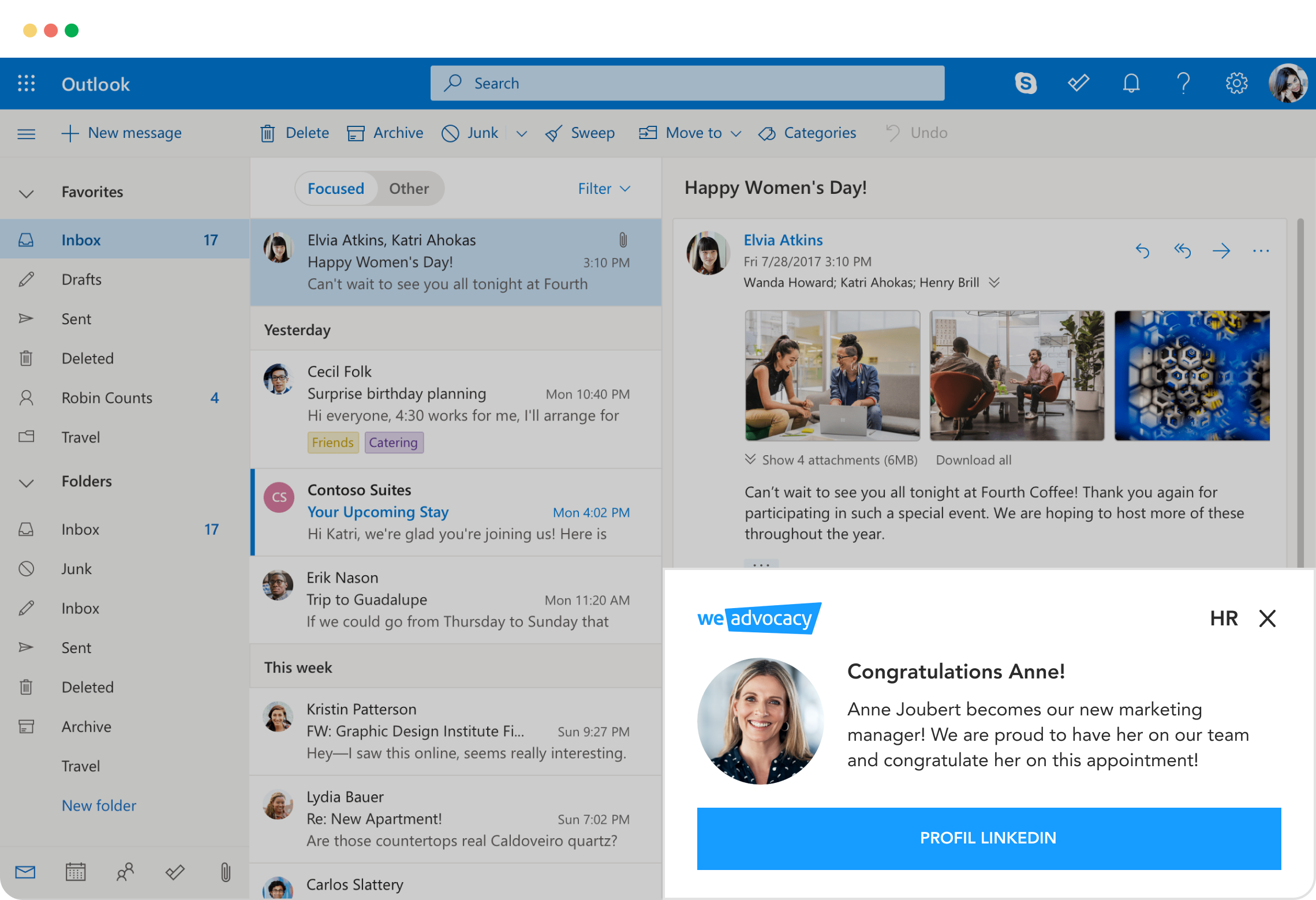 Share your important information at the right time
With we advocacy, you have the possibility to communicate with all your employees thanks to a high-performance notification system.
As soon as they log on in the morning, coffee in hand, your employees receive a notification directly on their computer. A great way to start the day!
90% of employees read the information

30% of employees interact with information

86% of employees approve of this new mode of interaction
Share your information with all your employees without exception
Address all your employees without exception and bring your teams together, thanks to our high-performance mobile application.
In no time, send information directly to the cell phone of all your employees, even those at a distance, in the form of a notification: readability guaranteed.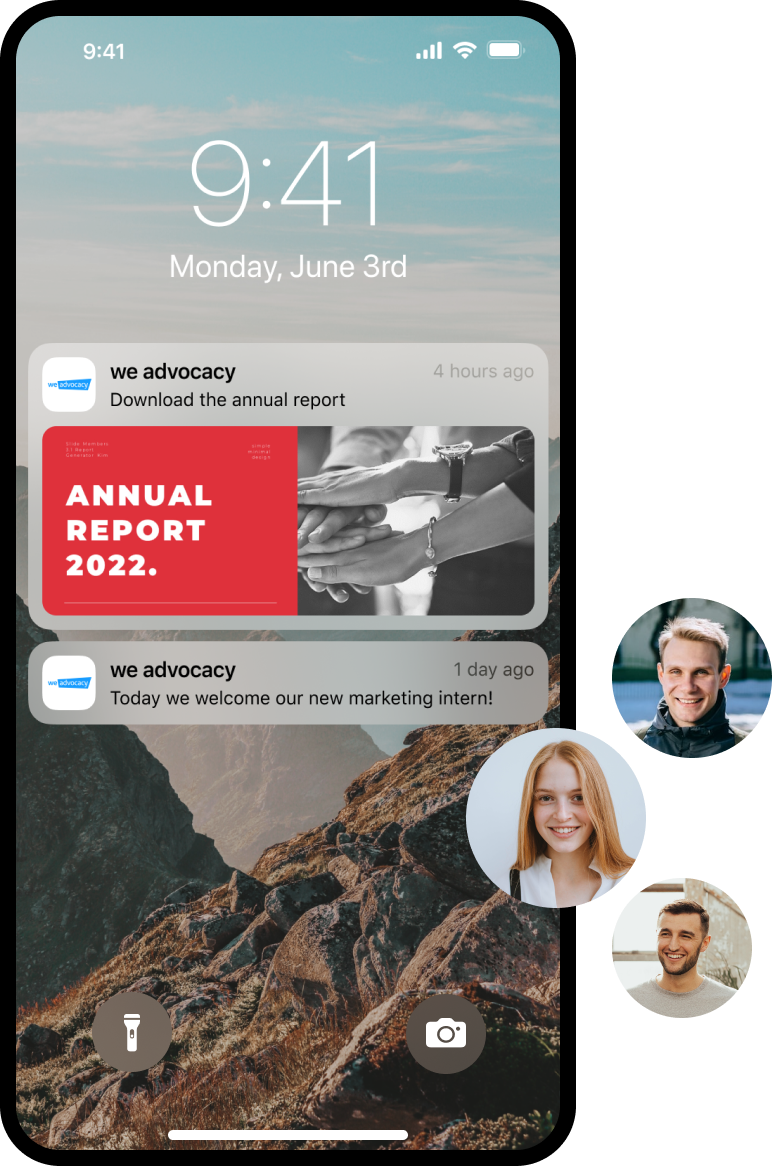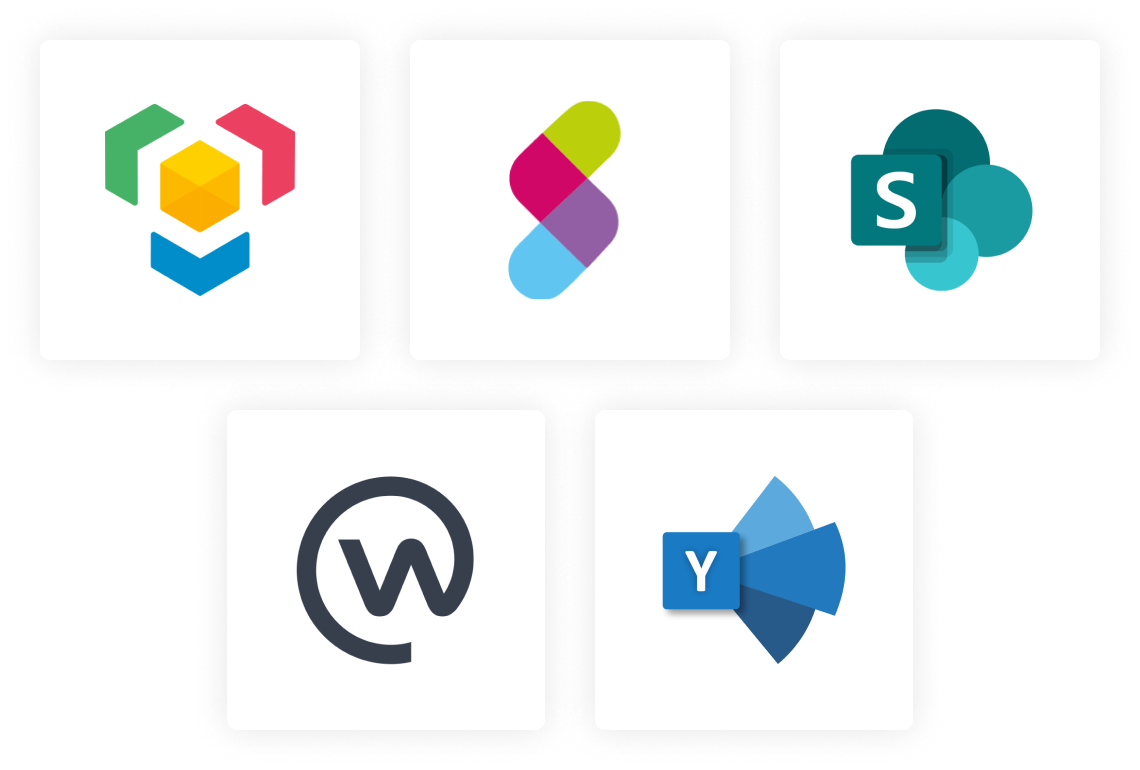 we advocacy is the ideal complement to your existing tools (intranet, CSR)
With a few clicks, we advocacy allows you to highlight important information on your intranet or CSR and maximize its readability.
Create a dynamic exchange with your employees
With we advocacy, you can create surveys in just a few clicks and quickly gather feedback from your employees.
Simple or complex surveys

Company barometers

Guaranteed anonymity of employee responses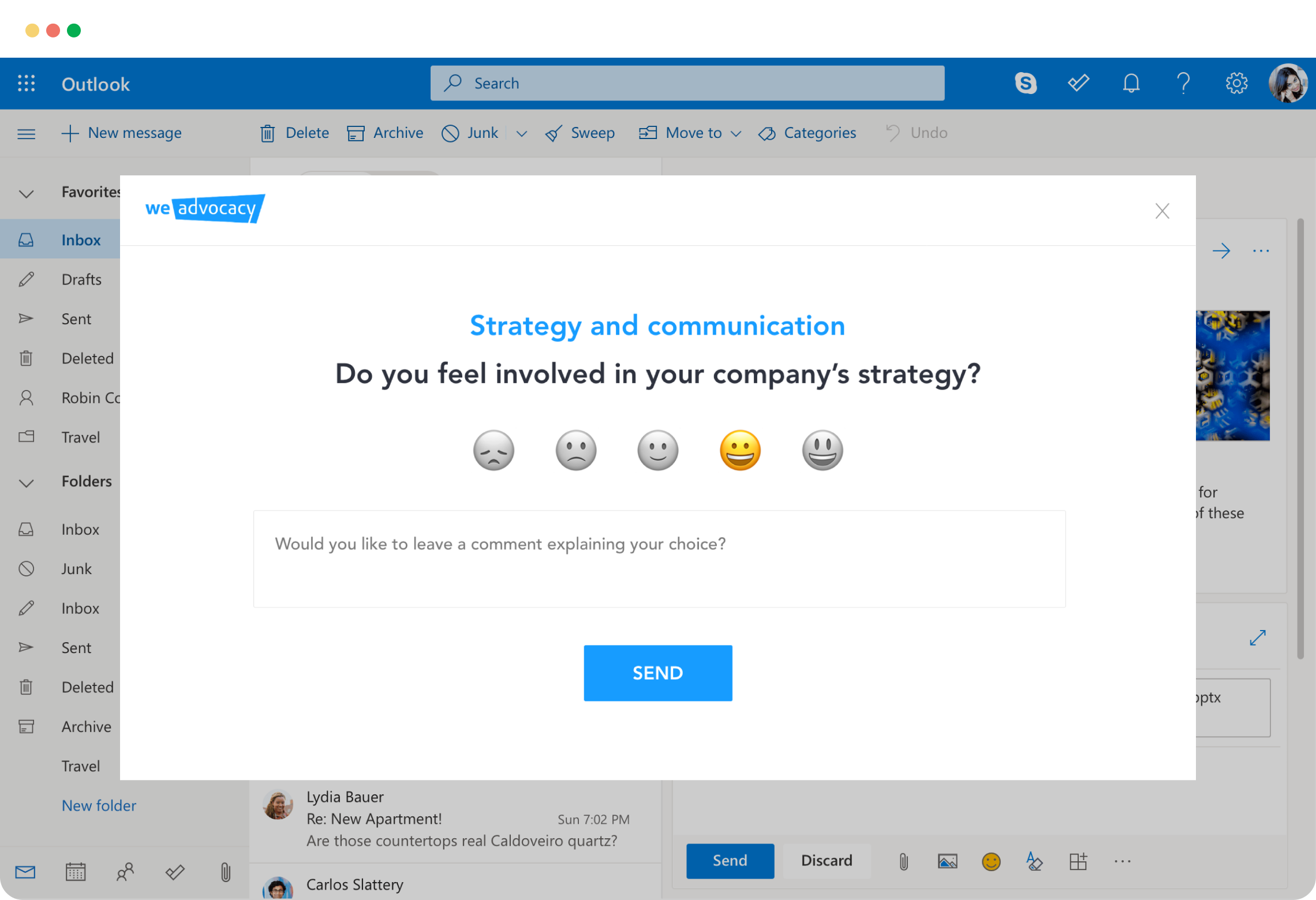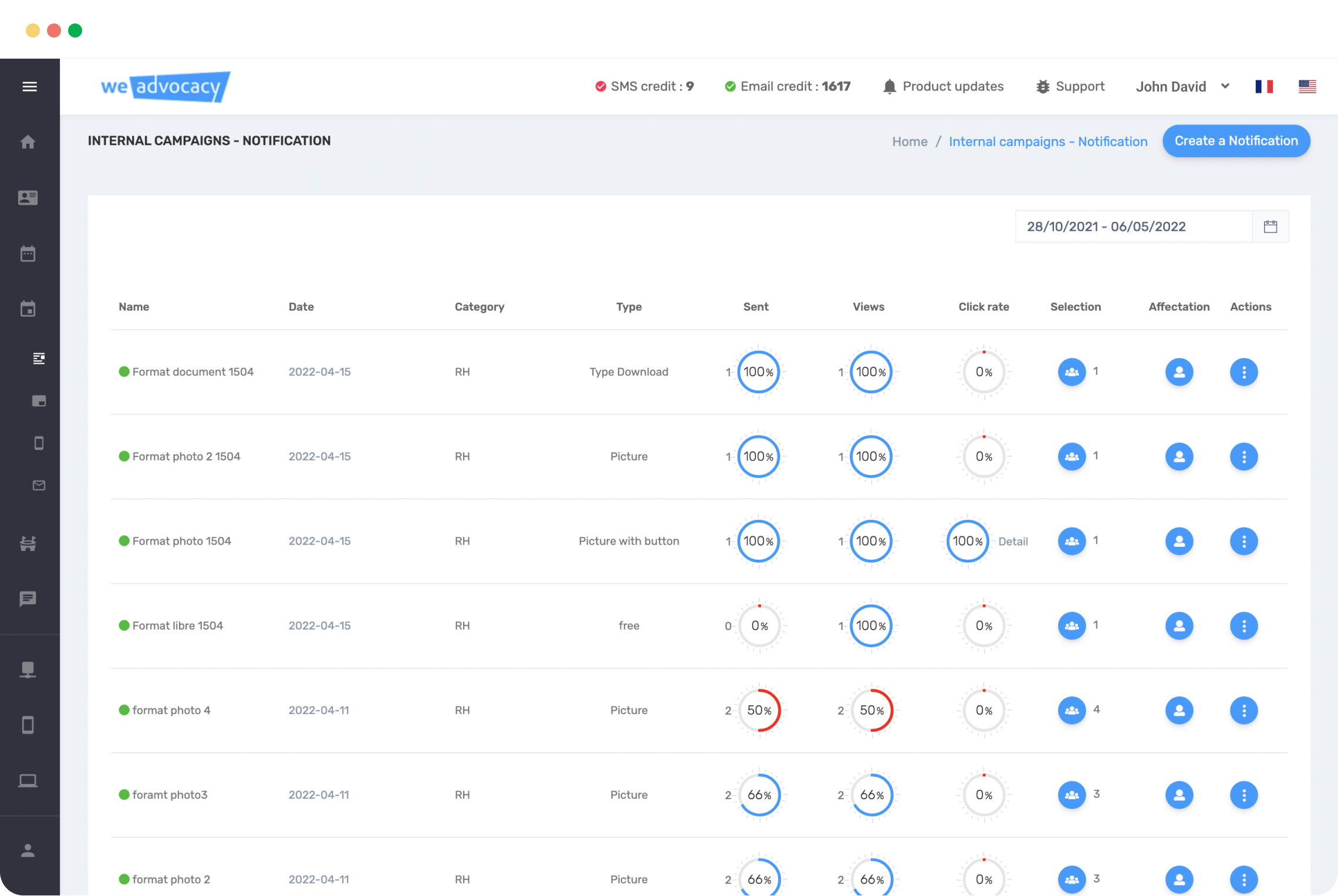 Track the impact of your communications in real time
Measure the effectiveness of your campaigns with your employees by analyzing the number of views, clicks, click-through rates and identify the information shared that was deemed useful or useless by your employees.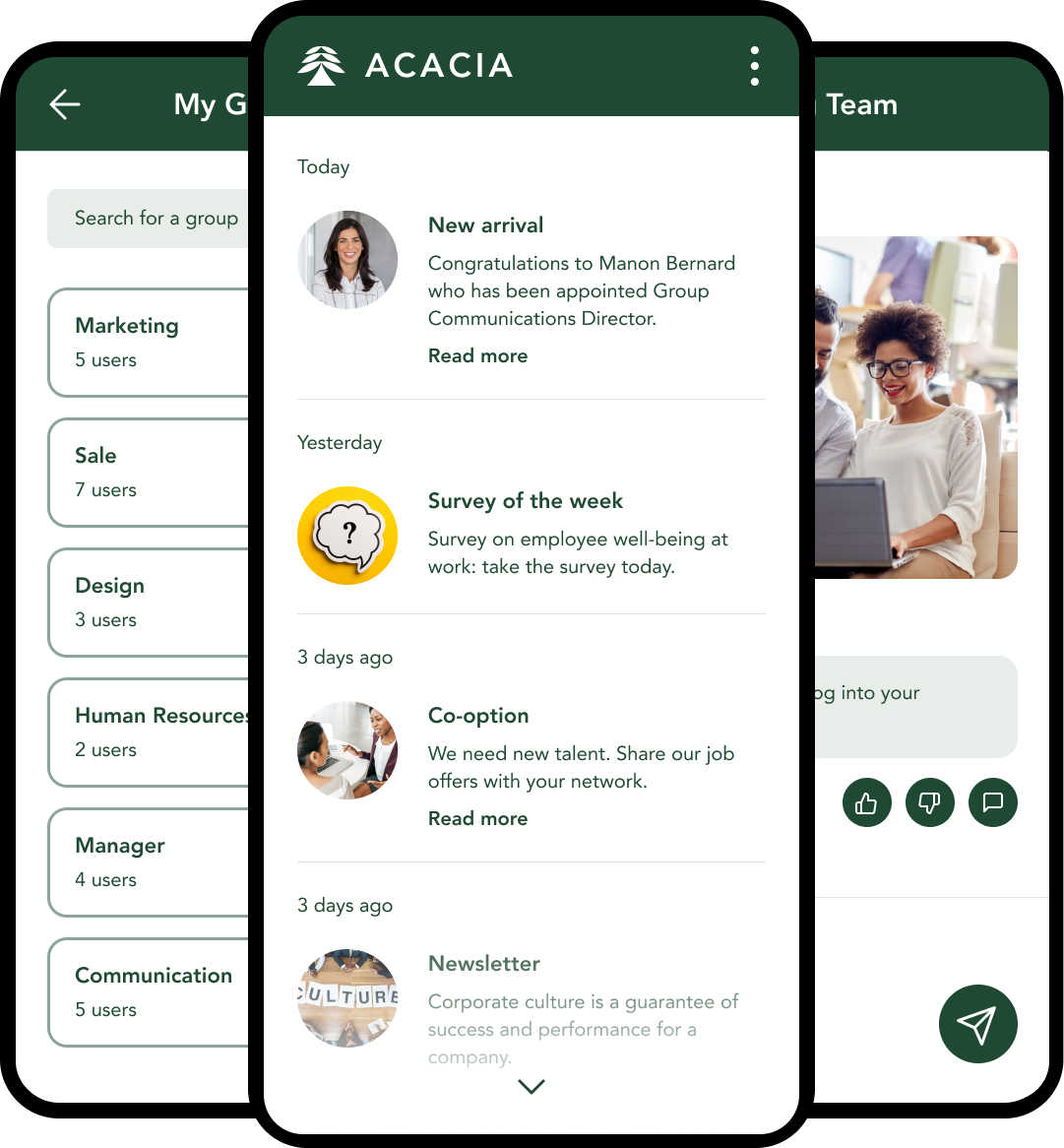 Get your own white label mobile application
We advocacy offers you its white label mobile application.
Personalize your internal communication by offering your employees an application with your company's name and colors.
Read our customer testimonials

"Since we advocacy has been in place, I have been approached by departments to get their message out in turn!"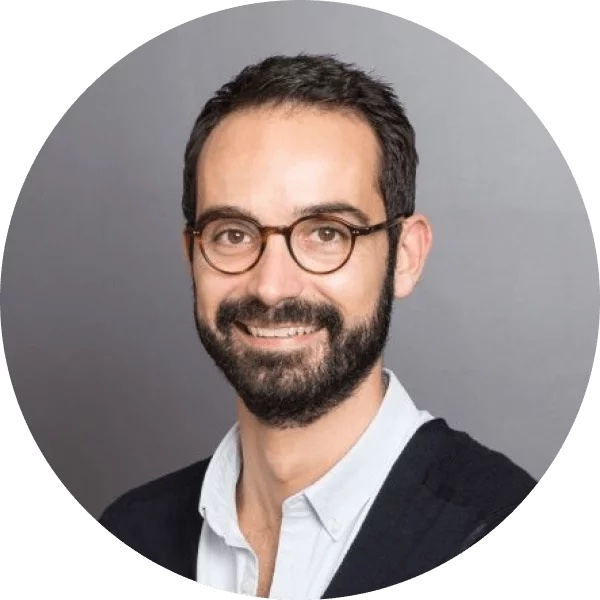 Jean Philippe Ferrier
Group Marketing Director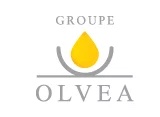 "In 2 words: we advocacy, it's a responsive and digital solution. I'm super happy with the tool."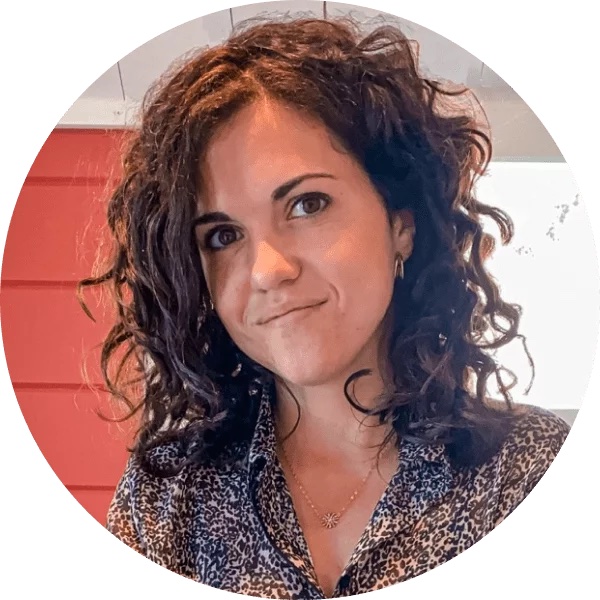 Johanna Arnault
Communication Officer

"I find the we advocacy solution very relevant, and especially for a company like ours."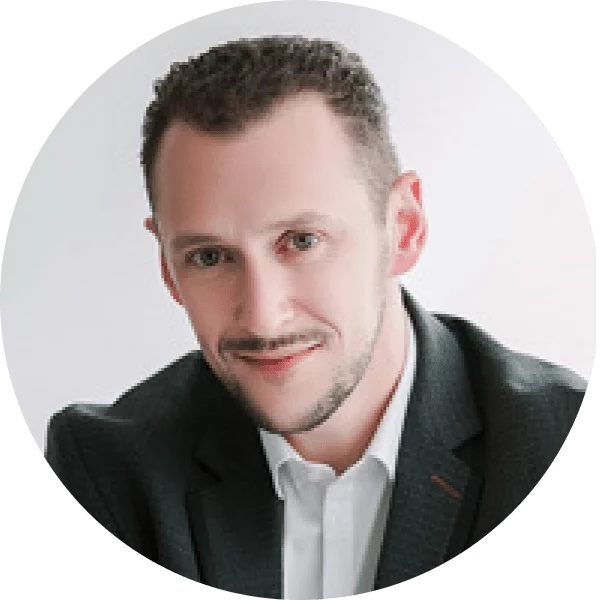 Julien Fambrini
Marketing Director
Communicate differently to share information