Customer case
Chargeurs PCC, development of a new visual identity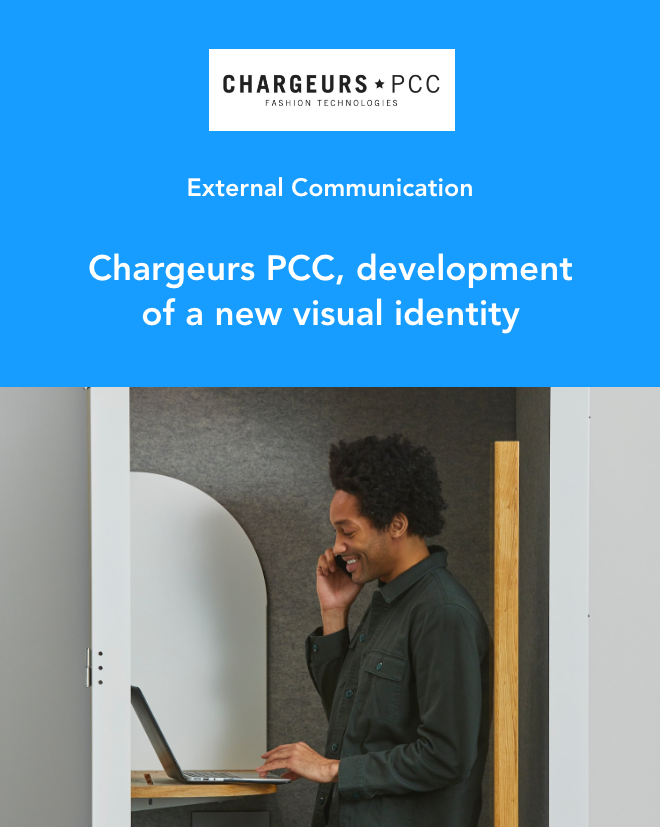 Dans ce cas client, vous y trouverez :
La problématique du groupe Chargeur
L'objectif de l'harmonisation des signatures email
Les avantages de cette démarche
"we advocacy is a very easy-to-use tool. In particular, it allowed us to quickly implement the visual identity of the new entity following the acquisition of the PCC company."

Hervé Grohens

DSI Chargeur Fashion PCC Technologies
Customer Case: Chargeurs PCC
Fill out the form below to download the case study and access the full content.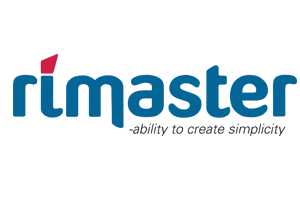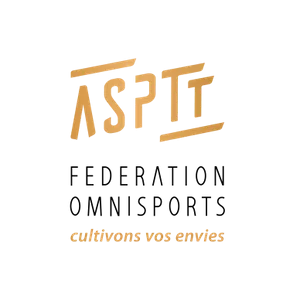 Change the way you communicate
Maximize the dissemination of information by involving your teams and measure the impact of your internal and external communication campaigns.