White Paper
Why is it important to have centralized email signatures?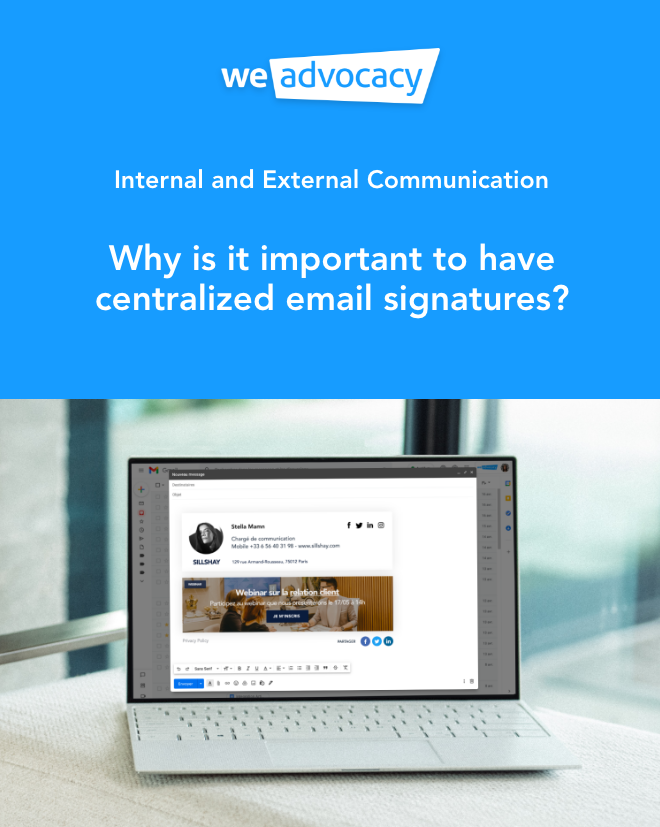 In the current context where we communicate mainly at a distance, email remains more than ever the main communication channel with more than 40 emails sent on average per employee per day.
It is therefore essential to have a professional communication through this channel, which is unfortunately not always the case. In fact, 35% of employees' email signatures do not comply with the charter defined by the company.
In this white paper, discover why it is important to have harmonized email signatures as well as the challenges and benefits that arise from it:
Reduced carbon footprint
Powerful communication channel for customer experience
Lever of engagement for your employees
White Paper: Internal and External Communication
Fill out the form below to download the white paper and access the full content.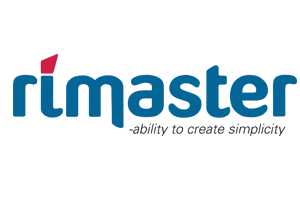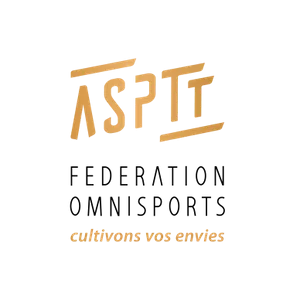 Change the way you communicate
Maximize the dissemination of information by involving your teams and measure the impact of your internal and external communication campaigns.