White Paper
The keys to a successful return to work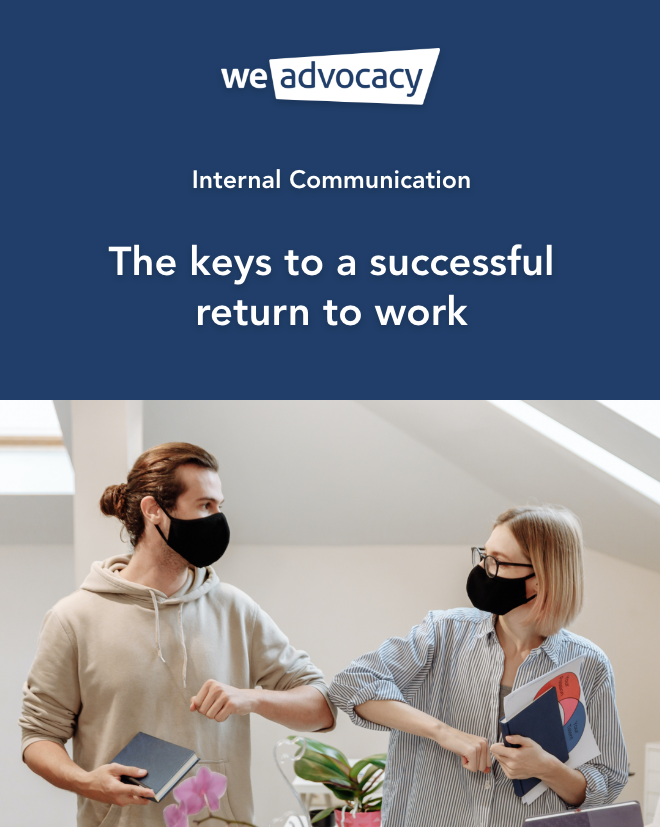 Everyone's objectives and the unprecedented situation we are currently experiencing are leading us to rethink the way we work.
For this, there is no miracle recipe or ready-made guide on the best way to organize the return to work of employees.
Each organization is different and will have to adapt and rethink its organization so that everyone can work safely.
In this white paper you will find:
A major challenge for the company
The choice of an agile method
Return to the company in 3 steps: inventory, roadmap and feedback
The keys to success
White Paper: Internal Communication
Fill out the form below to download the white paper and access the full content.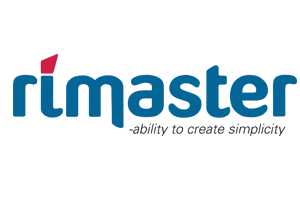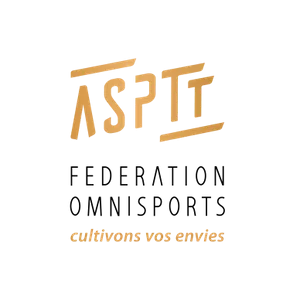 Change the way you communicate
Maximize the dissemination of information by involving your teams and measure the impact of your internal and external communication campaigns.