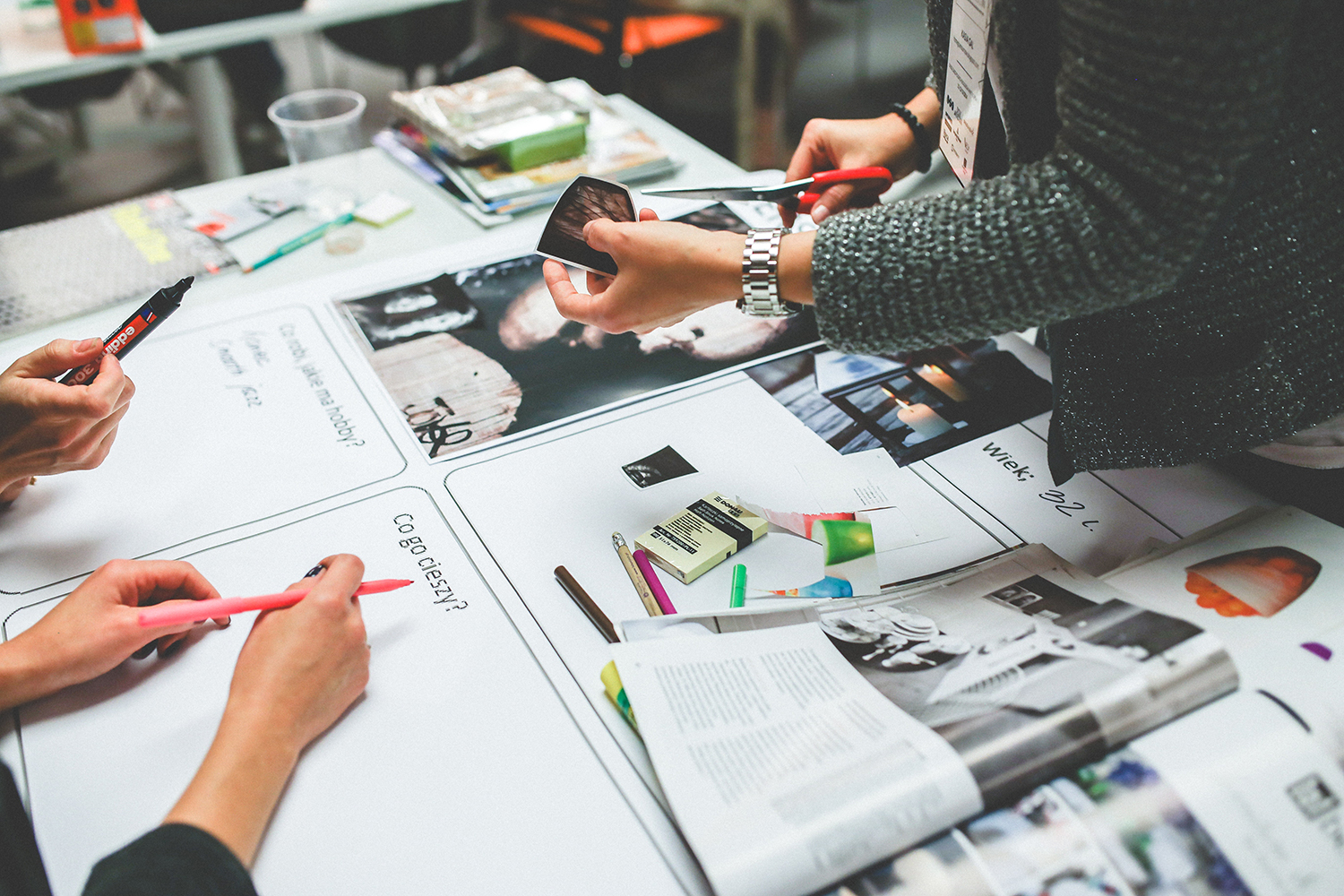 Reading time: 4 min
The modern enterprise is today forced to optimize its internal communication and information management system. Employees face a huge amount of work to do and information to sort. So that it is sometimes quite difficult to see clearly.
To achieve this, the company needs collaborative tools to improve internal communication and employee productivity. There are currently several collaborative tools on the market and choose a demand always a reflection.
Today, reading our article, you will discover the best collaborative tools that will improve your work organization and the internal communication between the different departments of your company.
Slack, at the heart of corporate communication
Many companies use the Slack software and collaborative tool. This internal communication tool seamlessly enhances exchanges with your partners. To put it in concrete terms, the software is organized with collaborative spaces and within them channels that facilitate conversations based on specific themes.
Access rights can be assigned to different users based on their participation in a project. Indeed, not all users need to be able to participate in all discussions.
Trello, an internal collaboration platform
Trello is a reputable software for optimizing the internal communication of companies. This tool allows you to organize your concepts and easily organize your tasks with a system of tables and columns.
The software is complete. Several methods exist to work with the collaborative tool Trello.
Klaxoon, rethink all your meetings
Klaxoon is a collaborative tool with innovative and comprehensive features. It allows you to thoroughly review your way of working in a team. Brainstorming, instant chat, survey, quiz … the toolbox of this software will help you to streamline your internal communication.
The Klaxoon collaborative tool is very easy to use. You can also count on personalized assistance to quickly take over the software.
Klaxoon works on multiple devices: desktop PCs, tablets, laptops, mobile phones. You can install it on absolutely any type of connected media.
Asana, to develop team cohesion
Asana is a powerful tool for managing group work. It helps your teams to be better coordinated. It allows the management of tasks and projects in an easy way.
Companies that have chosen to use Asana benefit from significant productivity gains because each member of a project is informed in real time of the collective process and the progress of the work plan. It's all your internal communication that benefits.
Bubble Plan for optimum project support
Bubble Plan allows you to manage your project from A to Z. It gives you access to a total vision of all the processes to realize your project.
Using the Bubble Plan collaborative tool is very convenient. Everything is done by a simple drag and drop. Stakeholders, documents, deadlines, links, images, everything can be intuitively configured.
Internal Communication
Build a new relationship between your company and your collaborators