For the teams in charge of Internal Communication
The IT Department, a major player in the company's development
Today, the IT Department is responsible for ensuring the stability and evolution of the company's or the local authority's IT system with respect to the various business lines.
Request a demo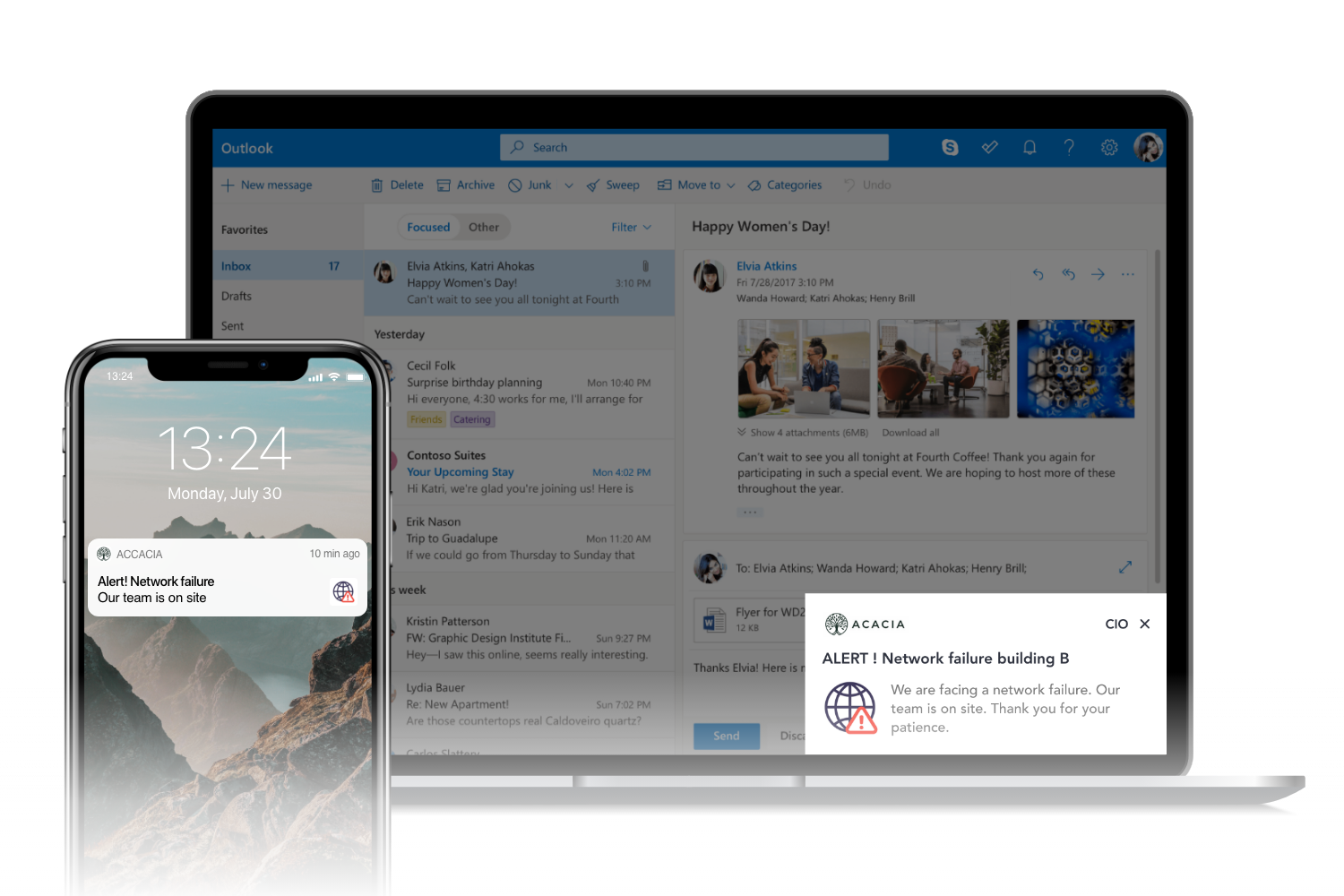 As such, it must regularly share information with users, including:
When an incident occurs. When a maintenance operation is scheduled on a business application. To make users aware of various subjects, particularly security and the essential actions that can limit cybersecurity incidents.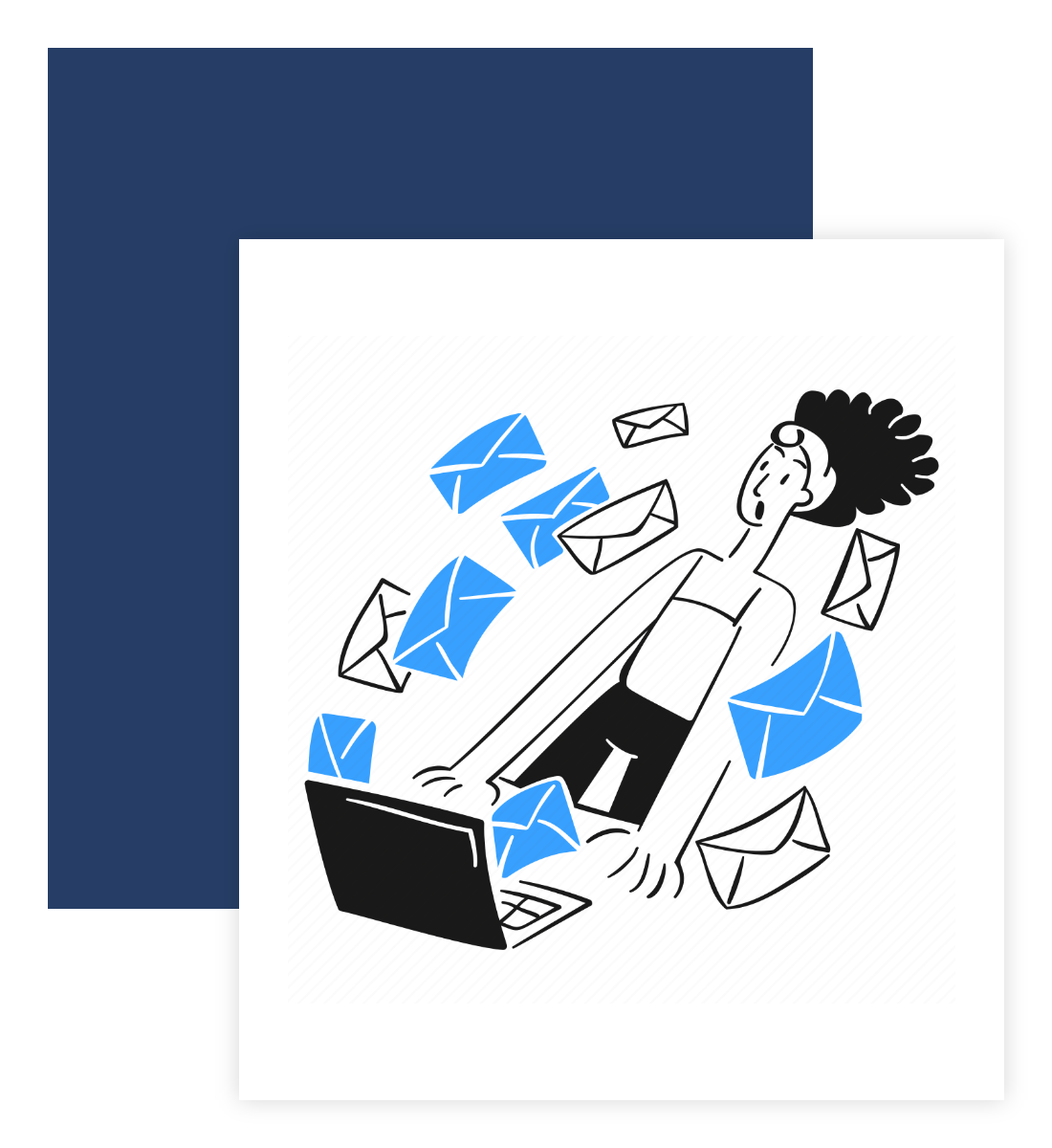 Communication that sometimes causes tension with business teams
All of the IT department's communications are generally done by email.
Unfortunately, all too often the emails are not read by the users, which creates a lot of tension between the business and the IT department.
Indeed, the business teams complain that they are not informed of the unavailability of an application even though the information has been communicated to them. This communication problem leads to saturation of the support department, which has to deal with the dissatisfaction of users who can no longer work.
It is therefore essential for the IT department to find a new approach to share information efficiently and quickly.
we advocacy, the solution for modern and effective communication
we advocacy offers a disruptive approach to sharing information internally.
No more emails, welcome to notifications!
The principle is simple: a notification system, which allows users to broadcast the message of their choice directly to their phone or PC.
Thanks to we advocacy, CIOs can now reap all the benefits of an adapted and innovative internal communication.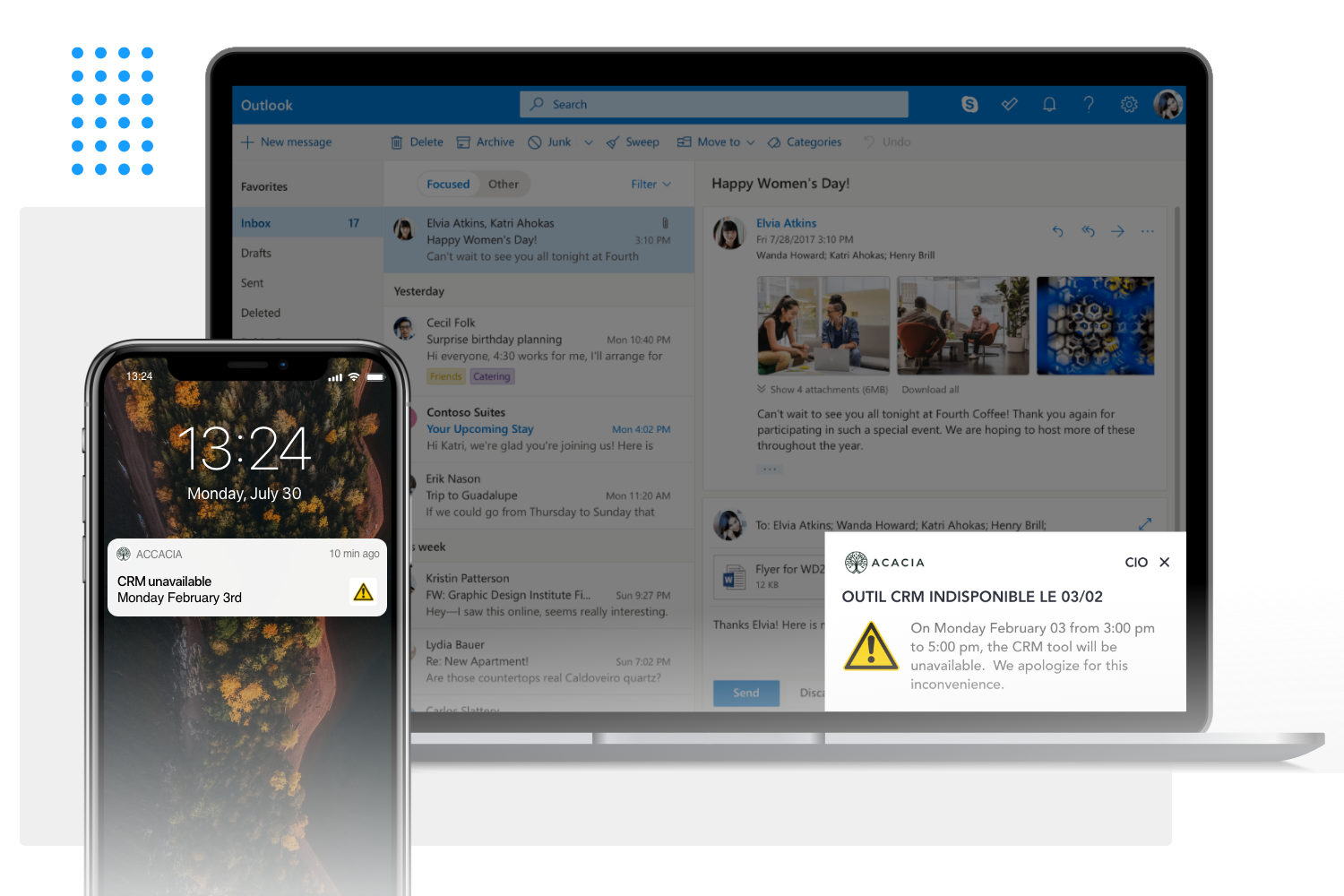 Send an alert that will be viewed directly by your recipients
we advocacy has developed a notification system via mobile or PC application, which allows IT managers to distribute alerts to all employees within minutes. No more excuses for not being aware, as the alert appears directly on the recipients' cell phone or PC.

No more time wasted on disseminating information
From the we advocacy back office, simply write the desired message, add a corresponding visual, choose the recipients and send the notification without further delay. In a few minutes, the notification is launched, and everyone receives the alert in real time.

Improve your employer brand
With the advent of digitalization and the digitization of systems, the use of a communication device adapted to current technological trends, such as the we advocacy solution, is a real opportunity that should not be overlooked!

Improve your relationship with your business departments
Opting for modern and innovative communication means satisfying your employees. Our notification solution makes it possible to delight everyone: the IT department quickly and simply sends the message of its choice, and the recipients receive the information directly on their phone. Mutual recognition is guaranteed!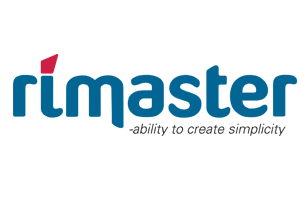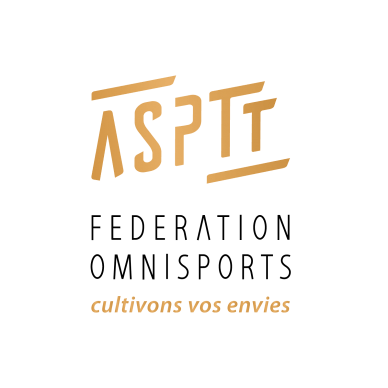 Change the way you communicate
iStop sending emails that won't be read and send notifications instead