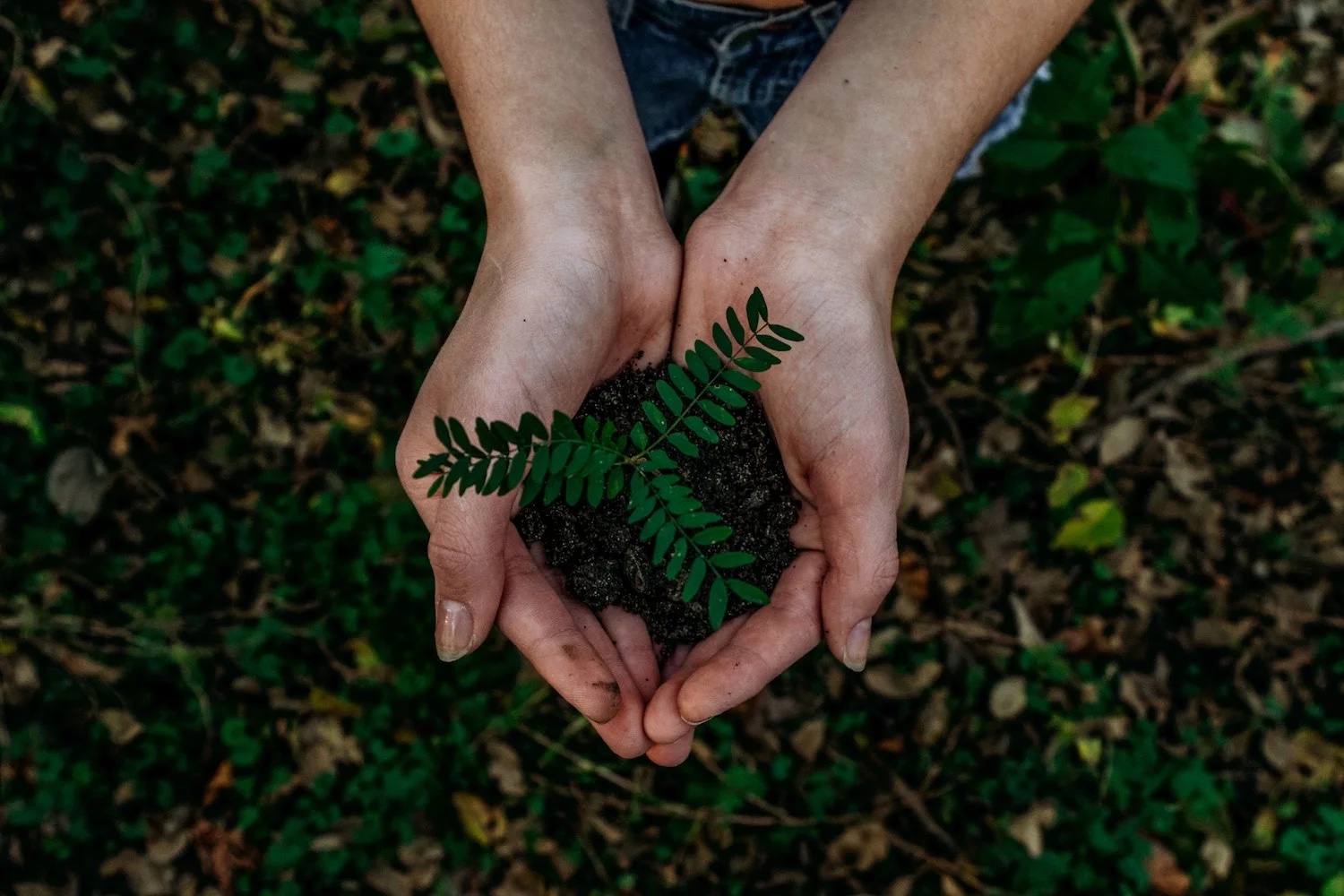 Digital pollution of e-mails: 10 figures to remember
Digital pollution in general
For a few years now, we have been living a real digital revolution which, according to all the forecasts, has only just begun.
Moreover, our way of life and its greenhouse effect emissions with global warming are endangering the planet. The activities linked to digital technology contribute to this digital pollution by their carbon footprint. The figures speak for themselves.
The 10 figures to remember concerning digital activities
At the global level, in 2020, they will represent 5% of greenhouse gas emissions.
Within 10 years, according to forecasts, they should reach 20% to 30% of the world's energy consumption.
For a single person, 20 daily emails during a year produce a CO2 emission equivalent to 1000 kms by car.
The weight of simple emails represents 4g, those of long emails with attachments, 50g.
Spam polluted, already in 2008, as much as 3 million cars.
In a company, on average, each employee sends 30 to 40 internal mails per day.
The click rate on the integrated banner of the signature emails is 1% to 5%.
Posting a photo as an attachment to an email is equivalent to the energy consumption of 3 light bulbs for 1 hour.
Data centers consume the equivalent of about 160 swimming pools of water per year.
410 million tons of CO2 are generated per year by sending emails alone.
The email signature: a lever to reduce digital pollution
We remind you that the weight of e-mails, especially those kept in storage, end up weighing heavily. This is a direct consequence for the carbon footprint. The increasing use of e-mails, both private and professional, will only accentuate this trend.
Several good practices in the use of email can reduce the carbon footprint. One way is to act on the email signature, especially in the professional sector.
Indeed, if we can keep the usual signature for external mails, it is useless to do the same for an internal mail, in intranet, in an organization. The simplified signature will be sufficient to get the message across. Considering the important volume of internal emails between collaborators, we will be able to measure the reduction of the footprint during a year.
4 tips to reduce the weight of the email signature
Carbon footprint / Digital carbon footprint / Digital pollution
Think that the use of digital tools generates a production of CO2 equivalent which is growing. This usage results in a carbon footprint.
Digital pollution/ Digital pollution
Set the objective of reducing this carbon footprint by adopting good practices
Reducing the weight of e-mails/ Weight of the e-mail signature
Use only simplified email internally. Lighten each email you send by limiting attachments, images and signatures.
Centralize the management of the collaborators' email signature
Set up and reduce the weight of the email signature: the tool for centralizing emails in the organization.
Notifications: a lever to reduce digital pollution
As we know, the carbon footprint due to digital activities is significant and will continue to increase in the future. Therefore, in order to reduce this digital pollution, it is necessary that everyone adopts good practices in internal communication within companies.
One of the ways to adopt a sustainable communication is to use notifications. Note that the format can be varied depending on the content. Indeed, the use of notifications with this tool is particularly effective and reduces the carbon footprint.
Reducing the number of emails sent internally
It is important to remember that emails, both personal and professional, are stored, sometimes unnecessarily, and weigh heavily in terms of carbon footprint. Indeed, emails consume energy and are therefore a more intense source of pollution than one could imagine. This is why it is urgent to reduce this digital pollution.
While knowing that the exchange of instantaneous information is crucial to ensure the productivity of the company. This is where our internal platform solution comes in!
It's a powerful way to transform internal emails into simple notifications.
An innovative channel for "sustainable" communication
As said above, use our internal communication platform that favors notifications and promotes the engagement of the company's employees. This information, available on computer and mobile, is immediately available, after the easy installation of a dedicated Template.
Thus, equipping yourself with this innovative internal communication tool will significantly reduce the volume of emails on the intranet and their carbon footprint. Moreover, your internal communication will be more eco-responsible, more attractive and more engaging.
With this notification platform, the company, the employees and the planet are winners!
Enhance your image by having consistent and professional signatures and capitalize on your collaborators' emails to relay your content.
Request a demo
Enhance your image by having consistent and professional signatures and capitalize on your collaborators' emails to relay your content.
Request a demo