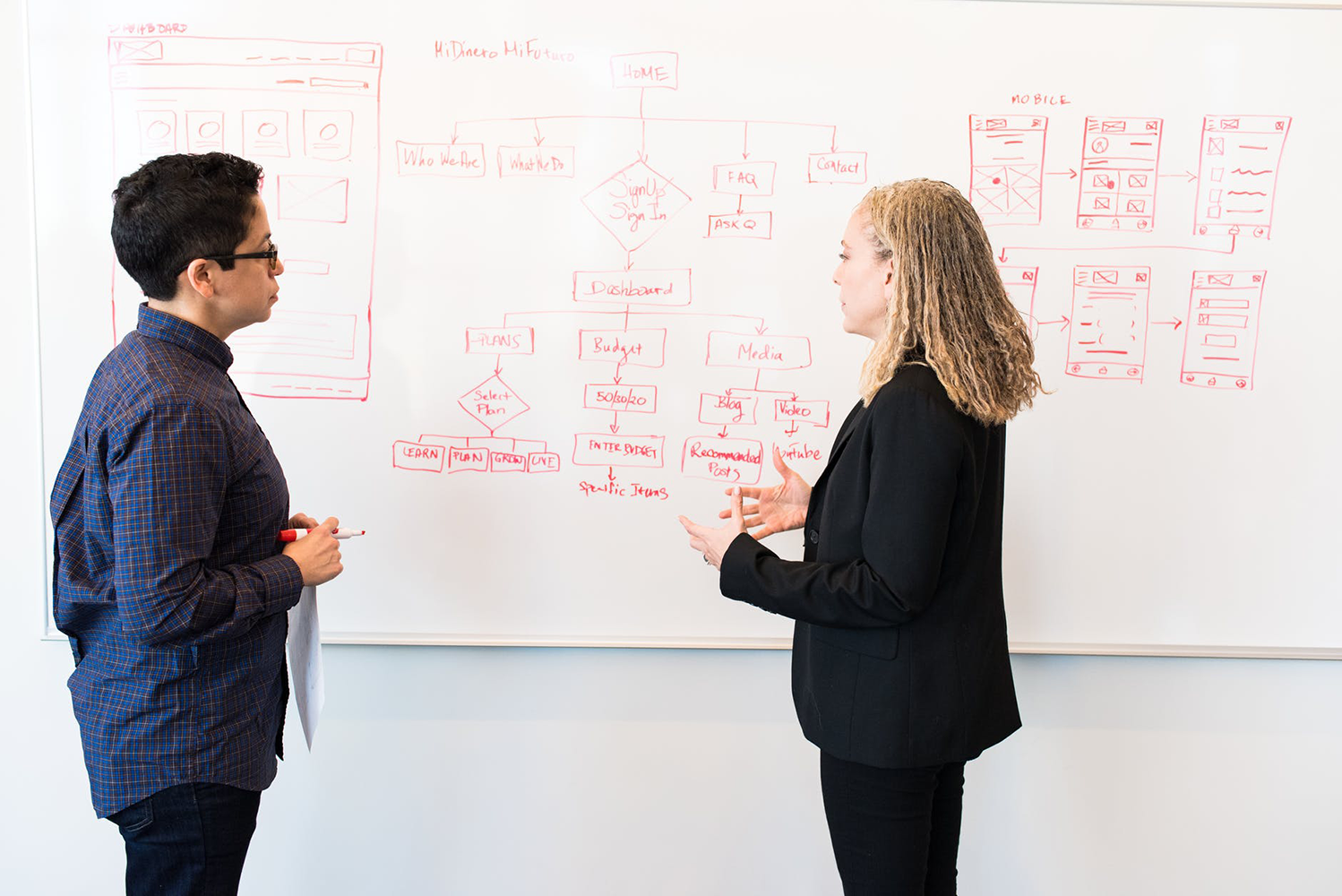 Reading time: 4 min
Marketing teams can use two approaches to naturally increase their lead count. Either they opt for an outbound strategy or they favor the development of an inbound marketing strategy. The second approach is more and more used compared to traditional marketing techniques because it is simply more suitable for consumers today.
Inbound marketing at the top of marketing performance
Many marketing studies highlight the success of inbound marketing approaches. Moreover, the companies that use this technique are:
43% to improve their conversion rate from lead to buyer

93% to generate more qualified leads

93% to increase their e-traffic.
Would you also like your company to improve its overall marketing strategy? Here are four important steps that will allow you to generate leads with inbound marketing. In other words, improve your acquisition strategy for new customers.
Humanize your e-communication
Behind the machines is hidden humans. You must be careful to humanize your communication and offer quality information that will help to create a relationship between your company and your prospects. All while keeping a professional tone. You can use direct marketing (newsletter, telephone prospection …) or the creation of a blog. Remember that you must always put human in your business content.
Your potential customers want to know who you are and what your values ​​are. Is your way of doing business compatible with their vision?
You must also provide your prospects with the tools they need to communicate with your business. In other words, your website must be architected in such a way as to turn internet users into leads.
Your target client
You must always think carefully about the audience you are aiming for. You must know how to identify your target customer. To do this, you can define buyers personas who will be interested in the content you put online or that you offer.
Creating a buyer personna requires you to ask at least four questions:
What is the identity of your audience?

What is the profile of your users?

What are the habits of visitors to your site?

What are they waiting for your services from your site?
Be present on social media
Social networks are vectors of internet communication that allow you to get in touch quickly with your potential customers. You can create directly on your Facebook page for example content that will highlight your flagship products.
To generate leads, you can also create an advertising campaign on Facebook (Native advertising) or on Twitter (Lead generation). These tools will give complete satisfaction to all those who want to generate leads.
Redefining the role of your marketing teams
By setting up an Inbound Marketing strategy, you will generate leads. New potential customers matching your targetting goal will be interested in your business, services and products. It's time to redefine the role of your marketing teams.
Instead of asking them to set up a traditional survey, they now have access to a base of interested potential customers. It remains to convert your prospects!
Inbound is a way of deeply rethinking your business communication strategy. With this approach, it is the customers who come to you. This makes it easier to establish a relationship of trust and loyalty. In the long run, this vision is very effective in generating qualified leads.