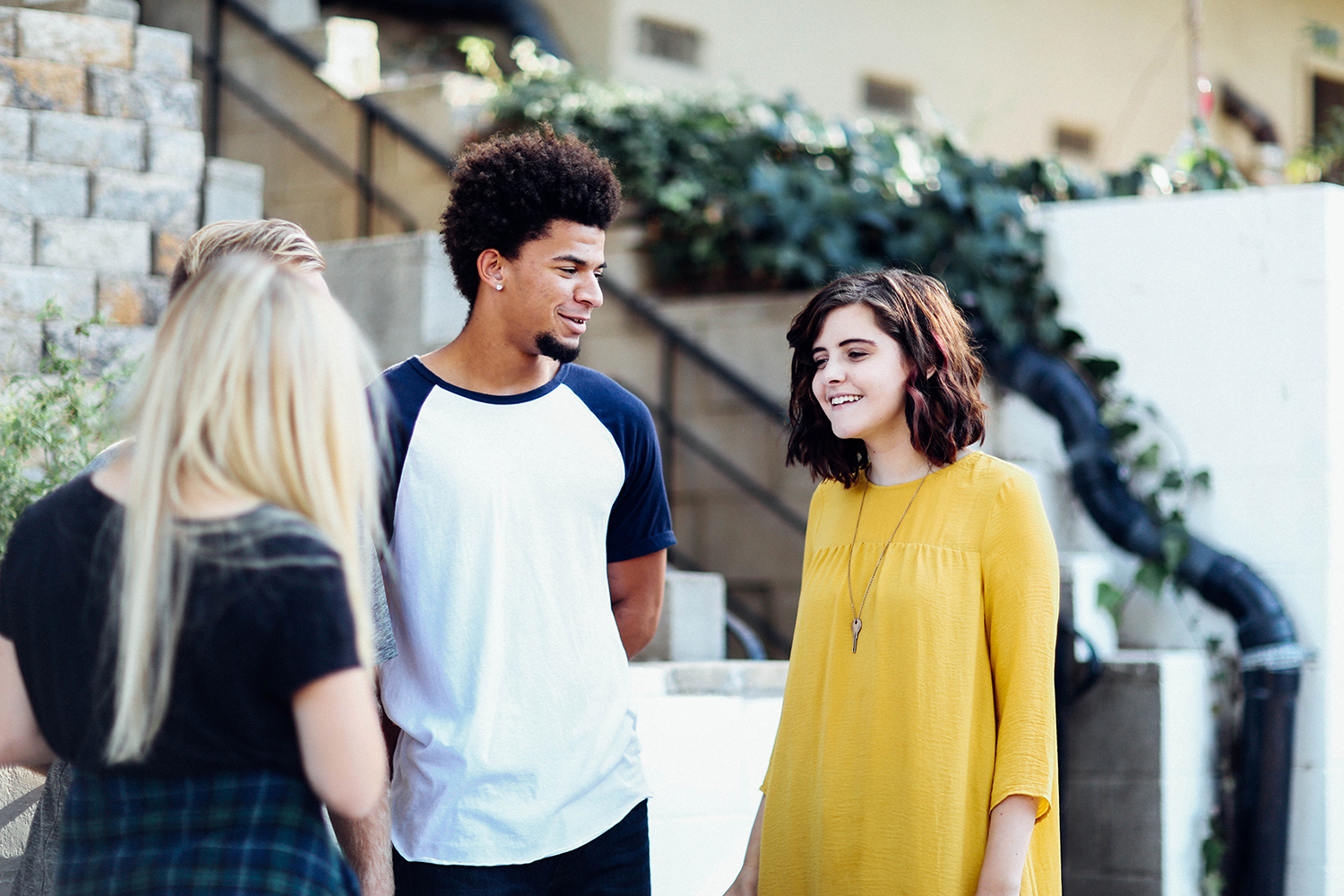 Internal information goes through several communication channels. For the message to be seen and understood, it is necessary to fully control its communication. Which levers to use? The 7 keys to circulate internal information efficiently in the business.
Manage your different types of internal information
Internal communication can take many forms. Memos, newsletters, corporate newsletters, news flashes, internal surveys … there are many ways to pass information to your employees.
However, these tools do not all have the same impact. So you have to think about your internal communication campaign upstream to determine the best methodology based on the message and the target.
An internal communication campaign may require the use of one or more tools.
Target your different internal communication
Internal communication does not always concern all employees. These are therefore not a single group, but several targets. The interest of an information differs according to the service and the mission of the collaborator.
Like the attention paid to the external company strategy, each piece of information must be part of a particular approach, an adapted communication campaign. Depending on the message to be sent and the target, the internal communication will differ, especially in the dissemination tool.
The circulation of information at the service of management
The good flow of information is an important managerial support for the company.
By finding the information useful for the successful accomplishment of their mission, employees feel understood and adhere to the corporate spirit of the company. Achieving their individual goals boosts them and encourages them to remain loyal and loyal to their employer.
This well-being at work has repercussions on the job market. The company that cares for its employer brand becomes attractive to people who listen to the job market and it becomes easier to find qualified and motivated employees.
It is then a way to integrate well its new collaborators, to facilitate their taking of position and to help them to find their place in the teams.
Your employees at the heart of the internal communication strategy
Always in the spirit of caring for its employer brand, employee advocacy is a solution that is experiencing tremendous growth thanks to its efficiency. It is about making its employees true ambassadors of their company and their profession. They communicate on their daily life within the company, on their professional successes, their missions, their projects with their own networks.
Inter-service exchanges are facilitated, everyone better understands the role of the other. It also promotes the flow of information.
It is also a way to demonstrate to everyone's eyes the implication, the collaborating commitment. The company is valued internally and externally.
Affirm your corporate culture
The corporate culture is therefore an added value that relies on internal communication.
By spreading useful messages to employees, leaving them free expression columns, by involving them through employee advocacy, the corporate culture takes shape and strengthens itself.
Through internal communication, the corporate culture promotes emulation, sharing ideas, employee loyalty, well-being at work.
Know how to overcome certain internal obstacles
Internal communication can not be improvised. Its implementation must be the subject of a strategy to ensure its effectiveness. Because it can meet certain brakes, obstacles that it is necessary to overcome.
For example, some employees may be reluctant to share certain information. The fear of revealing confidential projects can also come into play. Some do not want to take responsibility for communication, for lack of assurance or fear of judgment. The higher the position in the hierarchy, the greater the legitimacy is considered important to pass messages internally.
An employee who feels good about his job, who is proud of his job and his success, always has an easier time communicating with his colleagues and sharing information. Employee advocacy or collaborative engagement plays a vital role.
Making sure you use a message that is understandable to everyone is also important for internal information to flow well. The technical language will be reserved when the message targets a particular service. If the group of recipients is enlarged, then it will be necessary to try to popularize it so that all understand it perfectly and avoid any lack of interest or misinterpretation.
Maintaining a good social climate helps foster fluid and positive communication.
Management and processing of information in companies
Depending on the degree of importance of the information, its urgency, its target, it will be necessary to find the appropriate tool to pass it. There is a multitude, each with their particularity, which makes them more or less efficient depending on the situation. Email is a popular way to communicate, including internally. It remains the first communication channel in business. Email signing can be a new disruptive and effective broadcast channel.
Information notes and memos are used by the management of the company for top-down communication.
The internal newspaper and the newletter are inter-service, rather generalist communications. Internal information flashes involve urgent and last minute communications.
Corporate events are also a way of passing information, often in a lighter and less formal, though professional style. Internal surveys measure and maintain employee satisfaction. In addition to the communication tool, the writing of the message is also important, as well as the sending time.
A steering committee is therefore very useful for managing a communication.
To simplify this work, using the use of a communication campaign management tool is the best solution. Management of deadlines, targets, analysis of the impact of communication, decision-making support … the functionalities of such a tool allow a real internal communication strategy, with information that circulates well and that touches its core target.
Internal communication is a big issue. Companies have everything to gain by having an interest at least as great as external communication. Just by making sure information flows efficiently, the benefits are sensitive and measurable.
Radically change the way you communicate internally and survey your teams regularly and easily.
Request a demo
Radically change the way you communicate internally and survey your teams regularly and easily.
Request a demo