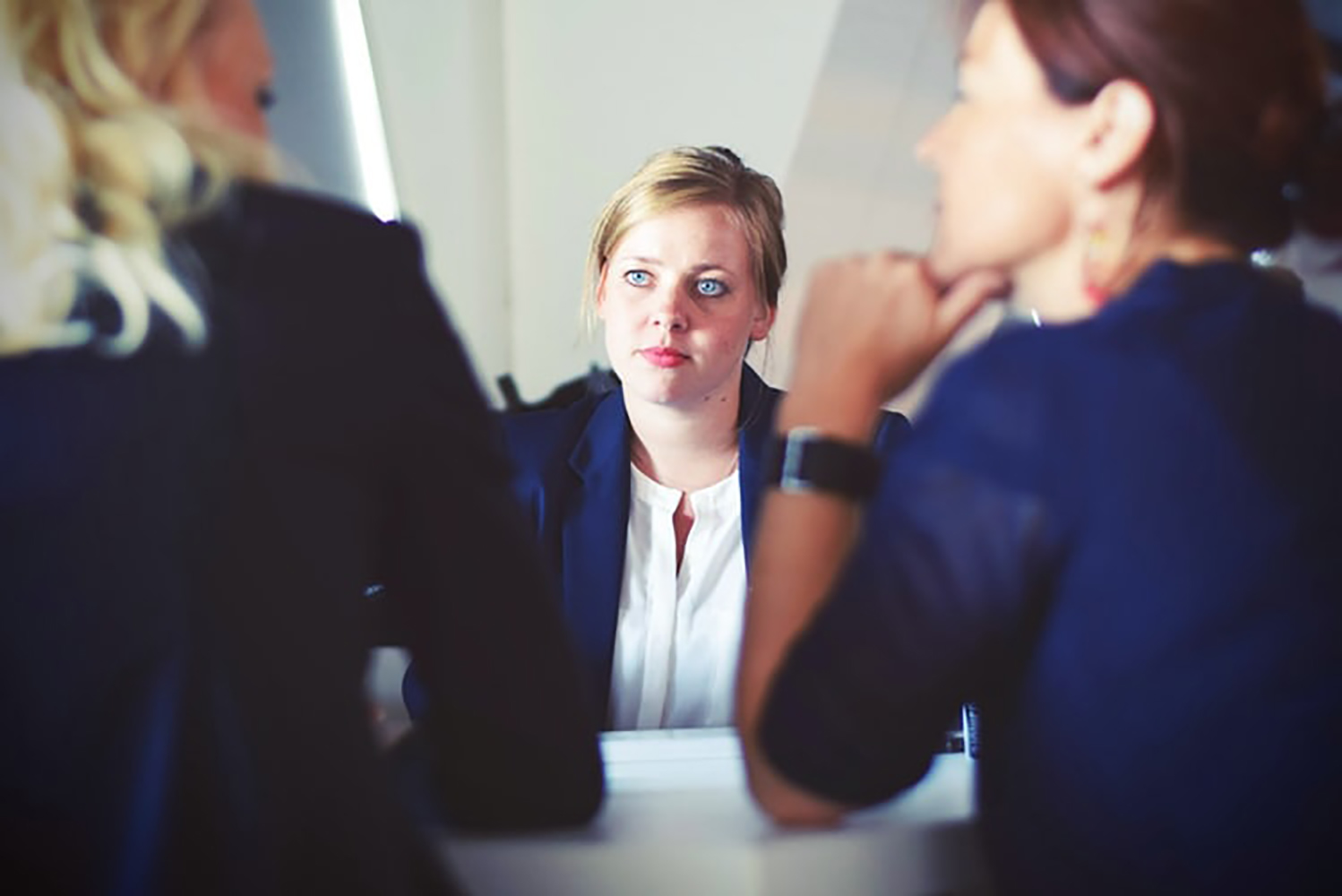 Reading time: 4 min
As an employer, as a leader, it is important to look after your external as well as your internal communication. More than ever, good communication within the company is necessary not only for the team members, the motivation, the commitment of each and ultimately for the smooth running of the company. All studies confirm, the employer brand is of primary importance to attract and keep good employees. So, it remains to establish internal communication plan and put in place actions to achieve the defined objectives.
The purpose of this article is to return to the issues and tools of internal communication at the service of the employer brand.
The stakes of the employer brand
Communication is one of the most important problems in the workplace, whether in the workplace or in any type of organization.
Good communication helps all members of your team feel heard and understood. Thus, everyone benefits from a positive, encouraging and fruitful environment. This encourages employee engagement and gives meaning to everyone's work.
Thus the employer brand and company values ​​will be more easily integrated by the employees who will then be the vectors. Ultimately, good internal communication will bring a certain well-being to work that will generate greater productivity and efficiency. Today, the internal communication channels (newsletter / internal journal / internal information note) are numerous and have multiplied with the development of new information technologies. These facilitate a lot of internal communication.
On the other hand, inefficient and unconventional communication leads to opposite results. Leadership initiatives are not followed up and employees are not very involved in their work.
Actions for authentic and effective communication
Give individual attention
Whether you are in a group meeting or with a collaborator, you need to focus on everyone. The lack of concentration devalues ​​the conversation and pushes to "stall". Maintain eye contact during individual conversations and meetings.
Take the time to listen
Do not monopolize the conversation. After a while, your employees will start to stop listening to you. Pause after important points to answer questions or check mutual understanding. If necessary, rephrase and summarize the steps of the conversation. This will help them feel that they are playing an active role in the conversation.
Giving meaning to employees is a good opportunity for the manager to create favorable conditions and a pleasant working environment.
Treat your nonverbal communication
As a leader, be aware of how you communicate. Nonverbal body language complements verbal communication. Keep a relaxed and empathic attitude when interacting with your employees.
Keep written records of meetings
Even if your meeting is productive, it is important to keep a written record that records the points made and the decisions made. Before the meeting, appoint someone to take notes. Distribute reports to those present at the meeting. In addition, internal information notes on important company information help to get your teams involved.
Inform and motivate the troops
Communication is a form of information exchange. Explain and clarify your thoughts and ideas is important in a leadership role. But passing information to your team is necessary but not enough. This is where employment advocacy comes in. As a leader, it is essential for your company that your internal communication efforts motivate your teams for better participation. If needed to have a better employer brand, invite your employees to contribute to the digital communication of the company by giving them practical tools.
In the more or less long term, your business will finally reap the benefits of better authentic and effective internal communication. Feel free to evaluate your action plan in order to readjust it. This for a better employer brand and the development of your business.
Internal Communication
Build a new relationship between your company and your collaborators