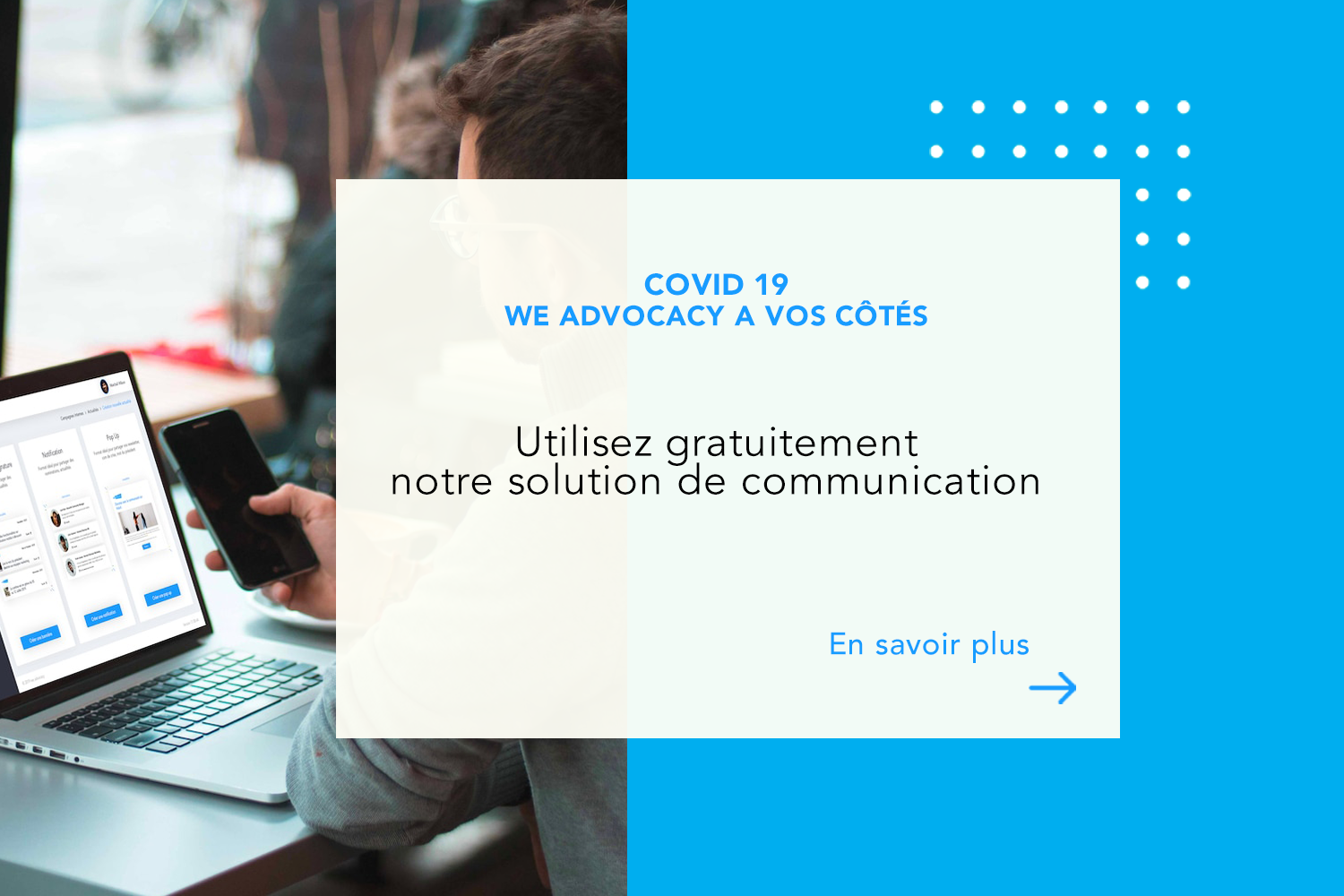 In this delicate period, communicate effectively with your prospects and customers
We have observed that many of you are already preparing your business continuity plans to stay on a positive and optimistic course. We are also in this philosophy, and we can act together to face this unprecedented crisis.
Solidarity is essential and the little attentions which may seem innocuous are generally well received. Despite the distance, we can maintain values ​​of support and kindness with each of our contacts by maintaining the link.
Our solution makes it possible to overcome certain difficulties that you encounter on a daily basis, in particular: the availability of your prospects to read your messages, as well as the reorganization of schedules (appointments that are canceled or that are postponed)
We can help you optimize your communication formats to increase efficiency in your marketing and sales organization.
Email, a channel widely used to share important information
Your email signatures are a powerful communication channel for disseminating important messages to your targets.
We provide you with our tool as well as different banner models adapted to the situation that you can add under your signature in a few clicks.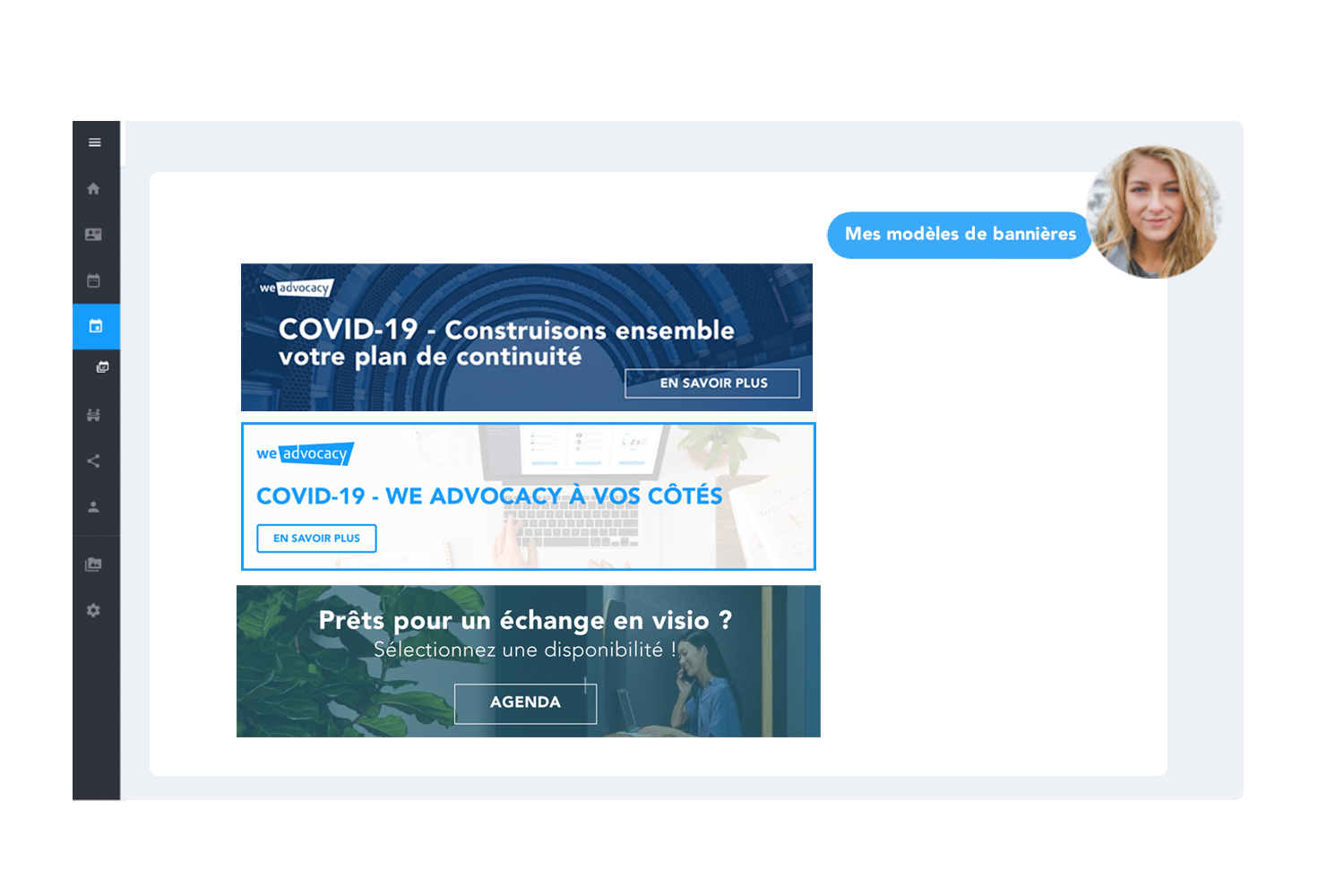 Make sure you are heard by your targets
We have also developed indicators that allow you to ensure the effectiveness of your campaigns in real time: view rate, click rate, people who click on your content, etc.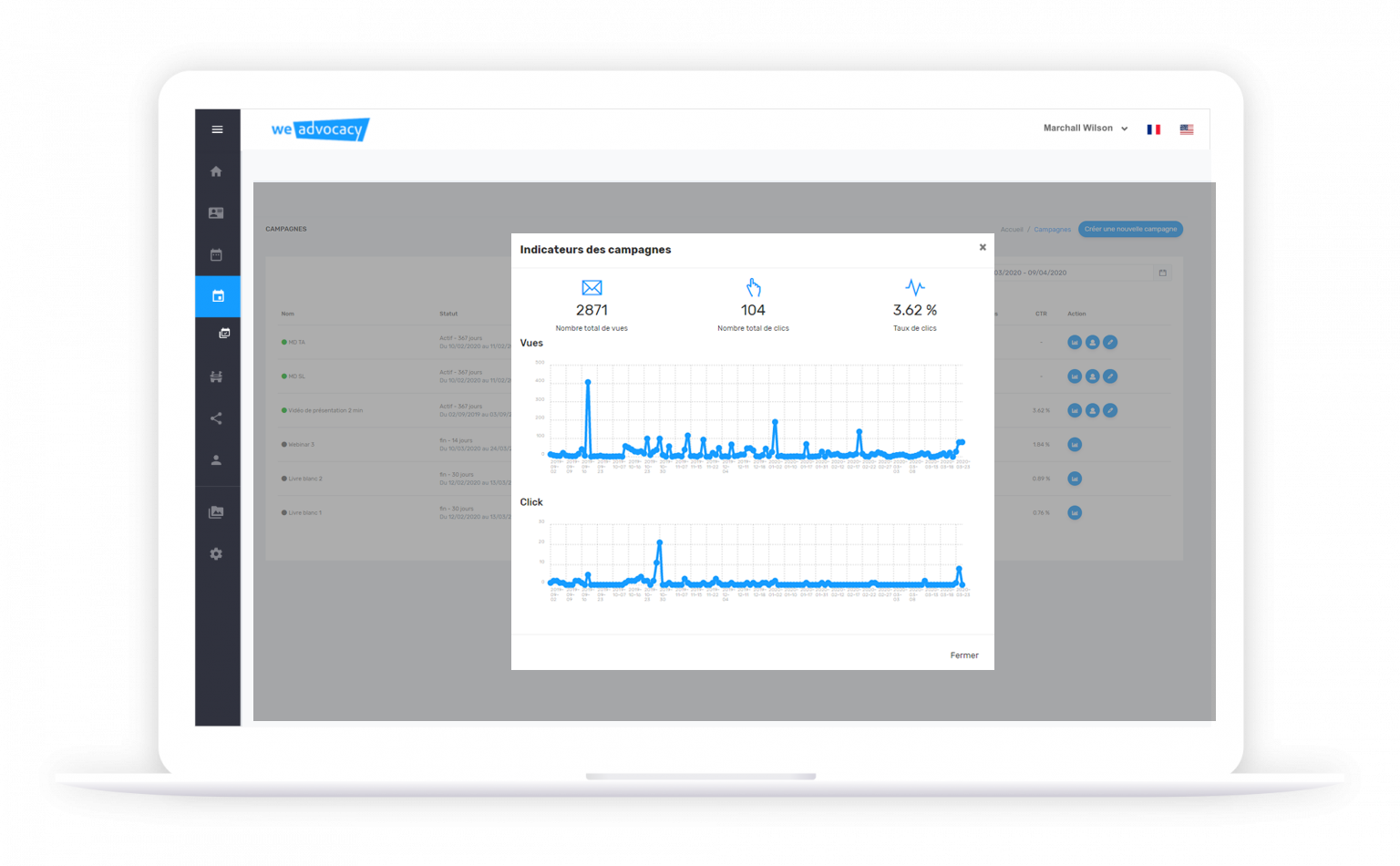 During this period we offer you the possibility of using our solution free of charge and without obligation, and thus communicate effectively with your prospects and your customers.