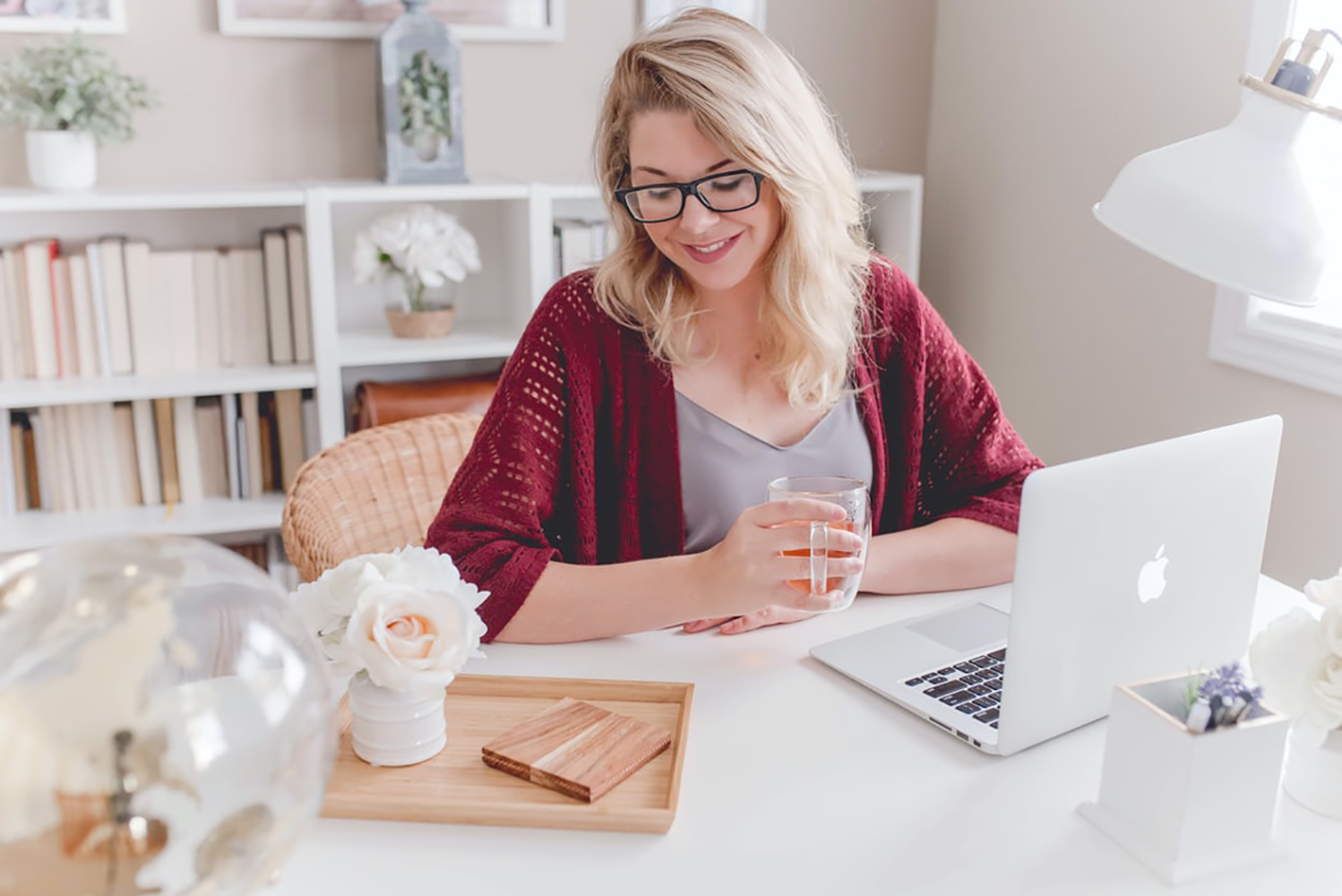 We are aware of current issues, such as the importance of maintaining real-time contact with all of your employees in a simple, efficient and targeted manner. In addition, teleworking under current conditions can generate stress, uncertainty and demotivation, which is why it is important to maintain regular and reassuring communication.
Here we offer you some good practices for communicating remotely.
Organizing meetings and everyone's schedules, sharing the latest news, reassuring your teams regularly, these are all examples that surely speak to you. We want to support you in the best possible way in these different challenges, whether it is to disseminate your communications instantly and massively, or whether it is in a more targeted way to transmit personalized messages.
Here are 3 good practices illustrated by concrete use cases. We are proud to support you in your daily telecommuting organization.
Share news daily and in real time
Some of our clients share daily news with all of their employees in order to reassure them and maintain social interactions. For this, they use the pop-up format. This represents a message that appears directly in the employee's inbox. This format allows them to optimize the process by communicating massively and in real time.
Find out how to use pop-ups in your internal communication.
Teleworking is gradually becoming the norm in a company in order to avoid the risk of a second spread, thus, you must maintain effective internal communication with your employees.
Communicate and Organize schedules
Indeed the period of confinement and deconfinement represent real headaches for managers who must, for the safety of all, reorganize the schedules of each employee, and organize shifts at the level of teams and days of presence at the office… etc.
Thus, a second good practice identified among our users, sending personalized sms to each of your employees to send them the latest updates on their schedule and meetings.
SMS is a privileged channel for targeted communication.
Find out how to automate and centralize the sending of professional sms.
Take care of your teams and cultivate empathy
And finally, let's keep caring and empathy even at a distance.
Maintaining contact by teleworking also means integrating these concepts into communication management.
You can do this in the notification format, which is a short, instant message that is displayed in the mailbox. Indeed, it is an ideal format for sharing ideas, small daily touches and messages of support. You can also redirect your employees to richer content if necessary, or to help centers made available to them. (toll-free number, psychological listening, personalized interview, etc.).
Here are some of our best practices for teleworking, there are many tools that can help you in this process. We wish you good luck for the continuity, as well as for preparing for the recovery. and our entire team remains at your disposal.
Radically change the way you communicate internally and survey your teams regularly and easily.
Request a demo
Radically change the way you communicate internally and survey your teams regularly and easily.
Request a demo