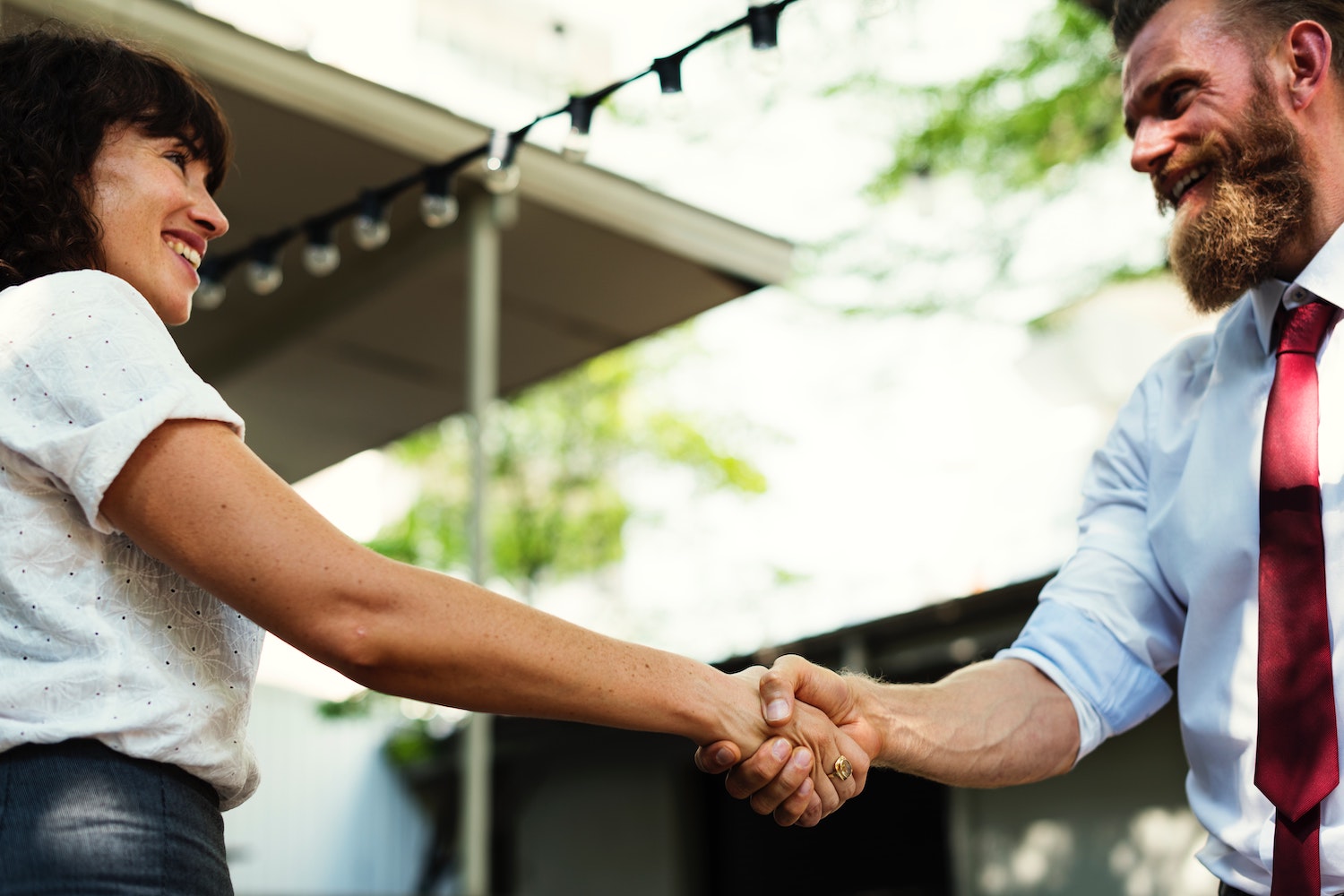 Reading time: 4 min
Customer testimonials have become indispensable tools for e-marketing. Indeed, your customers are your main prescribers and can influence the growth of your business. On the one hand, customer testimonials give you many feedbacks to improve your products. On the other, they can become a real selling point. But how to deal with bad opinions and control his reputation?
Customer feedback in your product improvement strategy
An acceleration of the "Customer Centric" strategy
Today, the customer is the center of attention of any company. Companies are increasingly adopting a "Customer Centric" strategy, which consists of placing the customer at the center of their objectives, listening to them, responding to their needs and ensuring maximum satisfaction. This particular attention results from an observation: customer satisfaction has become one of the main drivers of growth.
This balance of power between companies and their customers has continued to grow for almost 15 years. In the past, companies focused on improving their product, without focusing on user feedback and negative reviews.
Nowadays, consumers have a lot of influence, through social networks, opinion sites, consumer associations … The sensitivity of end buyers becomes a major concern for companies. In particular, this phenomenon can be observed on a large scale with regard to climate change. Companies are trying to adopt a more eco-friendly activity to better meet the demand of their client. This strategy becomes essential for the development of the company.
This principle is so strong that every company strives to achieve the highest level of customer satisfaction. We can even talk about a real corporate war to offer the best service.
Customer feedback, at the heart of your quality approach
Word of mouth is digitalized. Today it is possible to get all the information you want through information technology. In order to know the returns of their customers, companies will have to collect feedback from their customers. For this, there are two complementary methods:
Conduct a customer satisfaction survey: this is the simplest and most efficient method. It will allow you to collect a large number of notices in record time, but also to ask the right questions to your customers. Generally, you will be able to recover between 15 and 25% of returns from all your customers.

Analyze all the comments of its customers on the internet. All notices and conversations in lines have the advantage of being raw and spontaneous. This is most often negative opinions but not necessarily. You may also discover that some people recommend you. All this information is very valuable.
To do this, you can search for reviews on different organic review platforms, such as Google Maps or the B-Reputation Business Directory. In addition, to identify all conversations in lines and articles that speak about you, crawling tools will allow you to detect conversations that speak about your brand. This is very useful for quantifying and analyzing word of mouth.
Customer testimonials, a powerful communication tool
Is it possible to control your brand image on the internet?
The majority of online reviews follow a bad experience. Discontented customers are the first to speak up to convey their bad experience. This can be embarrassing for your brand.
Here are some essential tips to try to control the comments on the internet:
The best way to avoid this is to improve your services to avoid discontent and limit negative testimonials about your brand. This work requires improving the quality of your products and services over the long term. This will allow you to build customer loyalty.

Following a negative comment, it is necessary to respond to your customers to fix the blow, compensate … You can ask them to remove the negative comment.

Finally, to gather positive opinions about your company, we advise you to ask your customers to submit an opinion on your services. This approach is the best system for your customers to post a positive opinion on the internet. For example, the B-Reputation Customer Feedback Collection solution allows you to send manual or automatic invitations to your customers, so they can provide a positive opinion about your company.
Customer testimonials, a lever for communication and growth
According to an IFOP study, nearly 9 out of 10 people search for reviews on the internet before buying a product or service. Indeed, consumers want to learn from their peers to make up their mind, by consulting online notices. You too, have you already checked the comments that come out on the search engines?
For your company, it is very important to bring out positive opinions about your business. positive feedback from your users will accompany your growth.
You may not know it, but customer reviews are widely used to promote a product and convince your prospects to trust you. According to a CMIT study in 2019, this is the content most used by marketing departments in BtoB, before the video and product documentation.
Beware of false opinions, a common practice that boils down to two points:
Companies, posting fake reviews on your site can hurt you. This practice is prohibited in European commercial law and fines have already been applied. This is an unfair commercial practice.

Consumers or competitors may want to harm you by filing false reviews about your business. This is very annoying, especially on popular platforms like Google Maps. It is very difficult to remove these notices.
To avoid any controversy, you have the opportunity to go through a trusted third party to authenticate real customer reviews. In this way, consumers give proof of their relationship with companies. Similarly, companies post notices that have been manually verified.