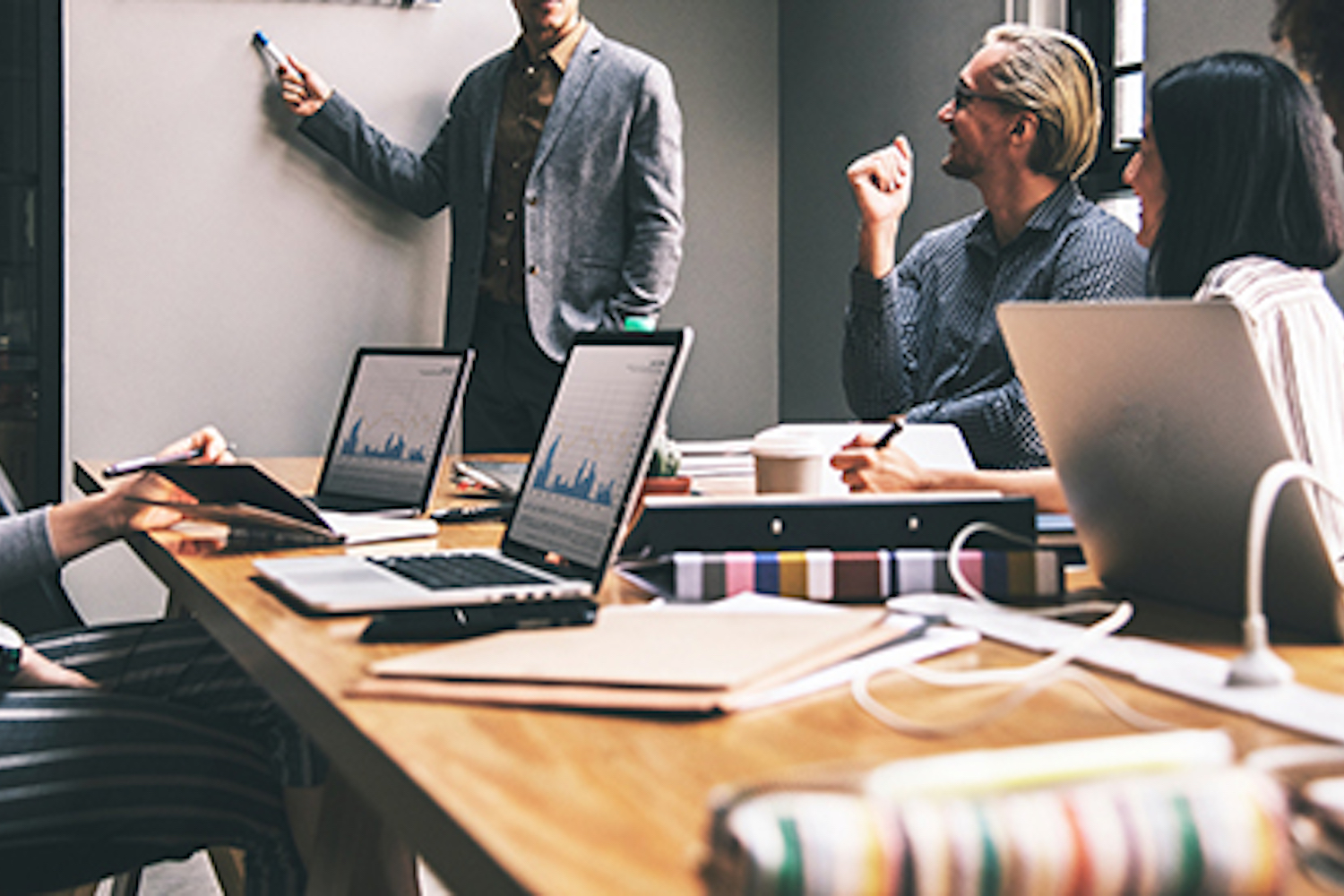 Reading time: 4 min
From a lexical point of view, "churn" means "agitate" whereas its French equivalent, the attrition rate, is more directly related to wear. This connotation will make sense when you understand the issue. Specifically, the churn rate, or attrition rate, is directly related to new technologies and especially the Internet and its new communication channels. The churn rate is actually an indicator that is determined over a period of time. Thus, it makes it possible to calculate the percentage of users following you having unsubscribed reported to that total of users.
A key performance indicator
Essential to guide its online loyalty strategy, the churn is an essential performance indicator to improve its customer relationship and make your prospects loyal members of your community.
Churn on your social networks or in emailing
Unsurprisingly, the churn rate is an essential performance indicator to the extent of your success on social networks. Thus, you will be able to know over a given period the number of users who have unsubscribed from your page divide by the number of subscribers. The ratio that will emerge from this operation will give you the attrition rate and allow you to modify and improve your strategy of acquiring new customers via social networks such as Instagram, Facebook or Twitter.
Transposable to emailing, the churn rate is also a way to track the loyalty of your prospects and customers thanks to your list of newsletter subscribers.
This way, you will know when and how many users have unsubscribed.
How to steer his churn strategy?
In order to set up a direct marketing strategy driven by performance indicators such as the attrition rate, it is first and foremost important to understand the results.
Thus, a high attrition rate will result in a high rate of disengagement, which in the context of a loyalty strategy is not optimal. Thus, before changing the direction of your strategy, you will need to identify the causes of this disengagement from your customers.
This may be due to too many publications or emails, a gap between the product content and the expectations of customers and prospects but also poor management of social networks and other digital communication channels.
Improve performance by customer retention
Thus, to put an end to customer attrition, it is necessary to set up a customer retention strategy that consists of making prospects of regular customers. This involves measuring customer satisfaction, revising your target profile that may not correspond to the reality of the market, identifying content that is of little or little interest, and perhaps developing of your direct marketing such as the setting up more regularly of promotion, VIP offers or gifts.
Here, the idea is to customize your workspace. The approach is simple to implement and requires few resources. You can decorate the office space with plants, put pictures or stickers on the walls and even spread soft music.
Workspaces must be designed to improve the well-being of your employees at work.
By closely monitoring your attrition rate, you will be able to rely on a reliable indicator that will give you the opportunity to effectively steer and steer your new customer acquisition and retention strategy.