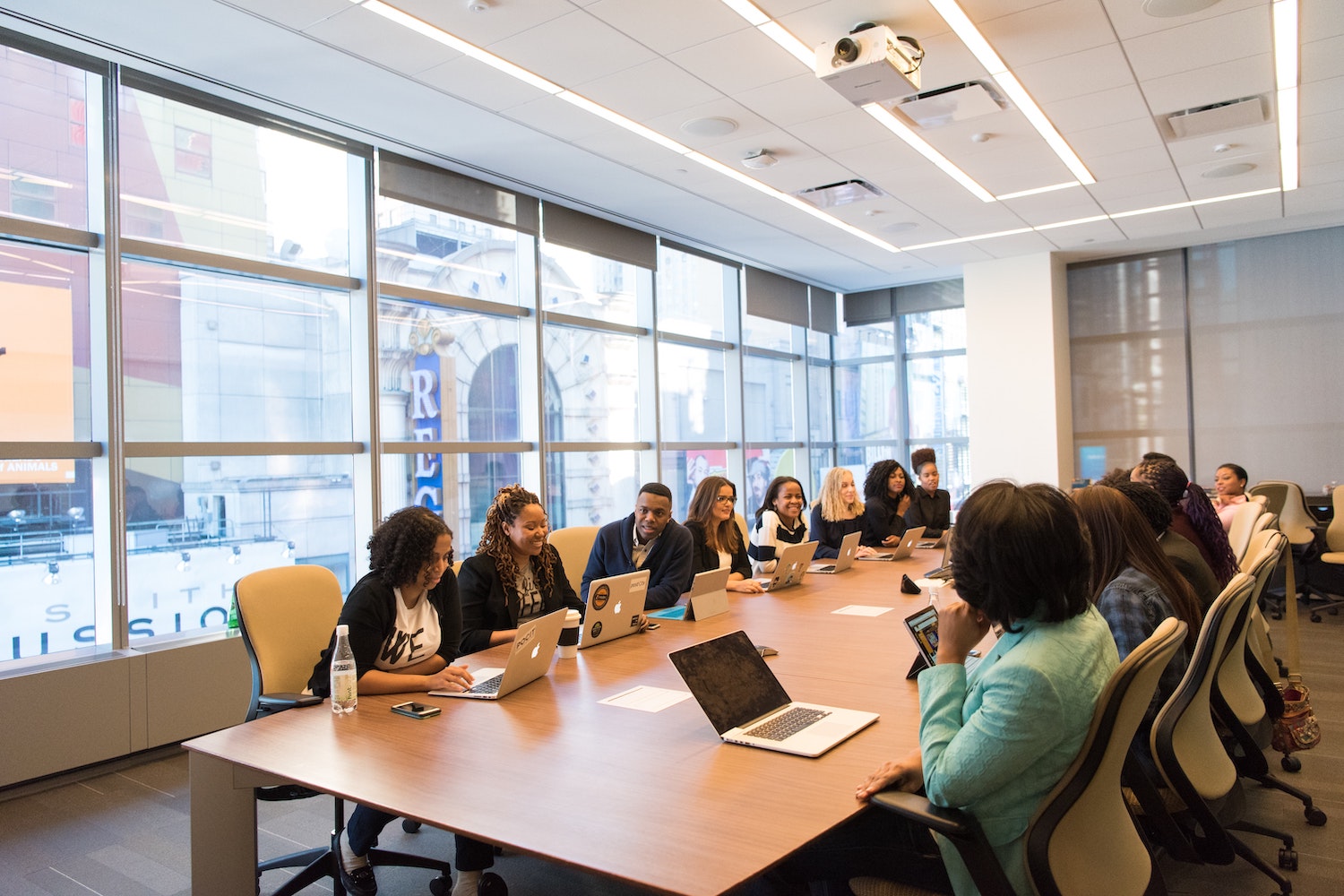 Reading time: 2 min
In a traditional communication strategy, any company seeks to convey a message. To ensure maximum returns, a good strategy is inevitably to appeal to ambassadors: the success of testimonials and customer reviews online testifies! But more and more, a new movement is developing: employee advocacy, or how to make its employees the first ambassadors of a company.
Why should all businesses implement an employee advocacy approach?
The employees of a company are the best to talk about her, and that, for good or bad. Many companies have integrated this for a long time and put their employees at the center of their communication strategy.
The benefits of a communication strategy around employee advocacy lie in the credibility and authenticity of the message conveyed by the ambassadors. Often saturated with smooth, commercial advertising, consumers will tend to trust a genuine message more naturally.
When your employees engage and relay the life of the company, dozens of personal and professional networks that you will achieve. Not only will you gain notoriety but also develop a pleasant corporate image, where it is good to work, while communicating about your values.
The sine qua non condition to engage its employees
Benefit from the support and influence of your employees to develop your business is an excellent approach. But it is doomed to fail if you do not consider your teams as the heart of your business.
To be able to benefit from the commitment and the recommendation of your employees, it is essential to pamper them, to make them evolve in a benevolent climate and to show them your gratitude. A committed employee is above all a happy, valued and motivated employee. It's up to you to involve all your managerial teams to develop the company in an ideal climate.
Test this approach: be interested in your employees, make them evolve in a positive context and they will naturally become ambassadors! All without putting pressure on them and guiding them to the right tools and content is the recipe for success.