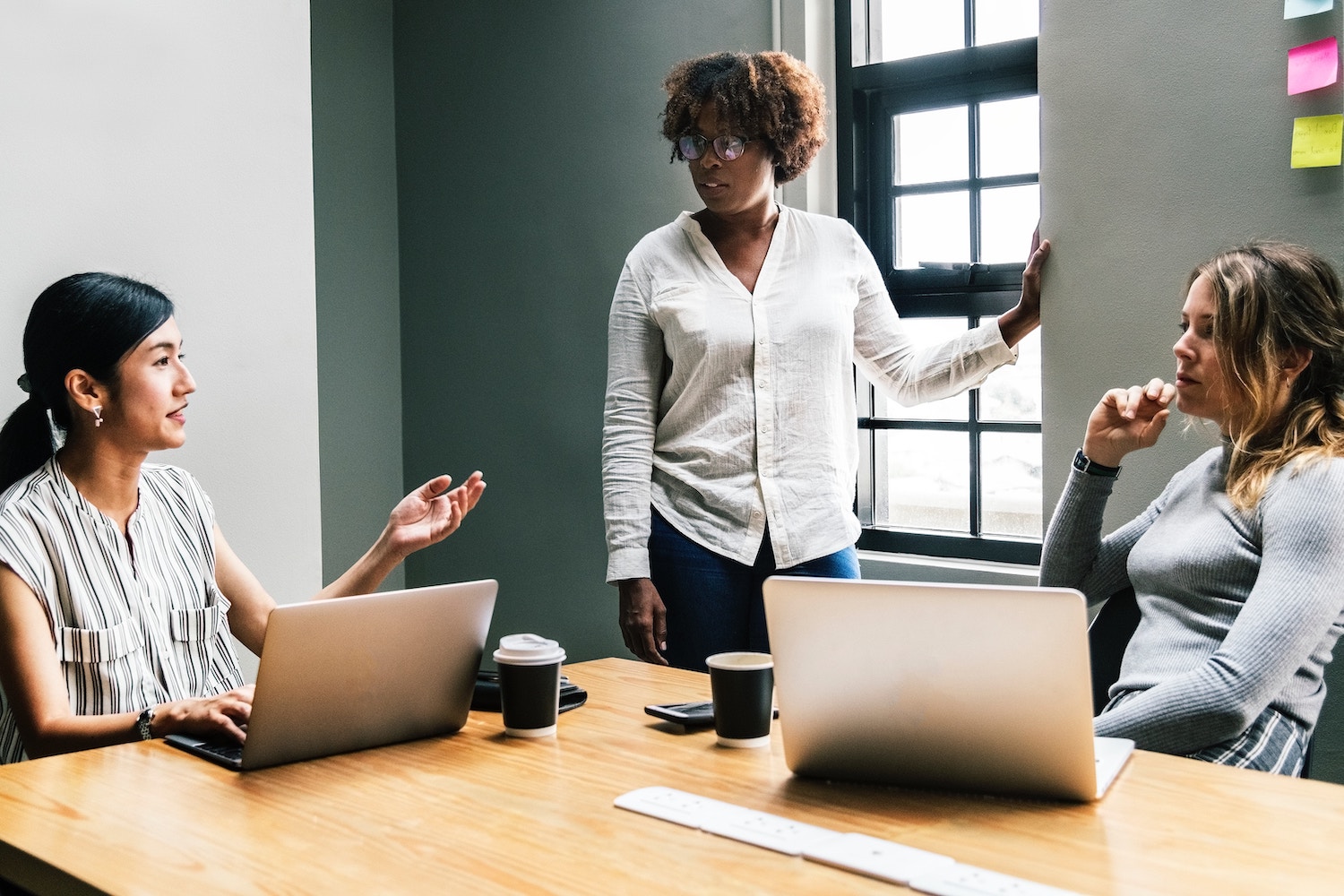 Discover ITW Renaud Vuillet: Involving employees in inbound marketing strategy
We exchanged with Renaud Vuillet founder of the Pluvian agency, which supports companies in their inbound marketing strategy and their video marketing strategy.
Discover the different episodes of our exchanges to understand the importance of the involvement of employees in a strategy of acquisition of new lead (inbound marketing).
Episode 1: What is inbound marketing?
Inbound marketing is a strategy that attracts and qualifies prospects in order to turn them into customers.
Inbound marketing is very anchored in the digital world and above all, it takes into account the customer journey to offer content adapted to each stage of his career.
Episode 2: How does the employee commit to the content strategy?
The role of the collaborator is paramount. Employees can intervene at two levels:
By participating directly in the creation of content
By relaying them to their local networks
Content shared by employees is 16 times more read than if it is relayed directly by the company.
Episode 3: What are the benefits for employees?
For employees there are many advantages:
Highlight their expertise
Work their personal branding
For salespeople, for example, there is a real social selling point: content can facilitate contact with qualified prospects, and prospecting work that will no longer be cold calling.
Episode 4: What are the obstacles of the approach? and how to overcome it?
The main brake is cultural. Many employees do not want to enter this strategy because they do not have the time or that is not their core business ….
This is why it is very important not to neglect the pedagogical approach by defining well the vision of the company, the objectives, the means and the stakes.
The end: Email, an effective tool for your inbound strategy
Inbound marketing has become a real lever for communication and lead acquisition. This increases the traffic on his website by attracting the interest of qualified prospects.
An essential factor in inbound marketing is the involvement of employees, which is at the heart of the concerns of we advocacy.
For this, we have developed a solution that facilitates the dissemination of content by employees to their trusted network (by email or on their own social networks). In this sense, employees become daily your best ambassadors and thus participate in the development of inbound strategy with a gain in visibility, trust and credibility.
Find new interviews in the next We Advocacy communications by following our news!
Enhance your image by having consistent and professional signatures and capitalize on your collaborators' emails to relay your content.
Request a demo
Enhance your image by having consistent and professional signatures and capitalize on your collaborators' emails to relay your content.
Request a demo