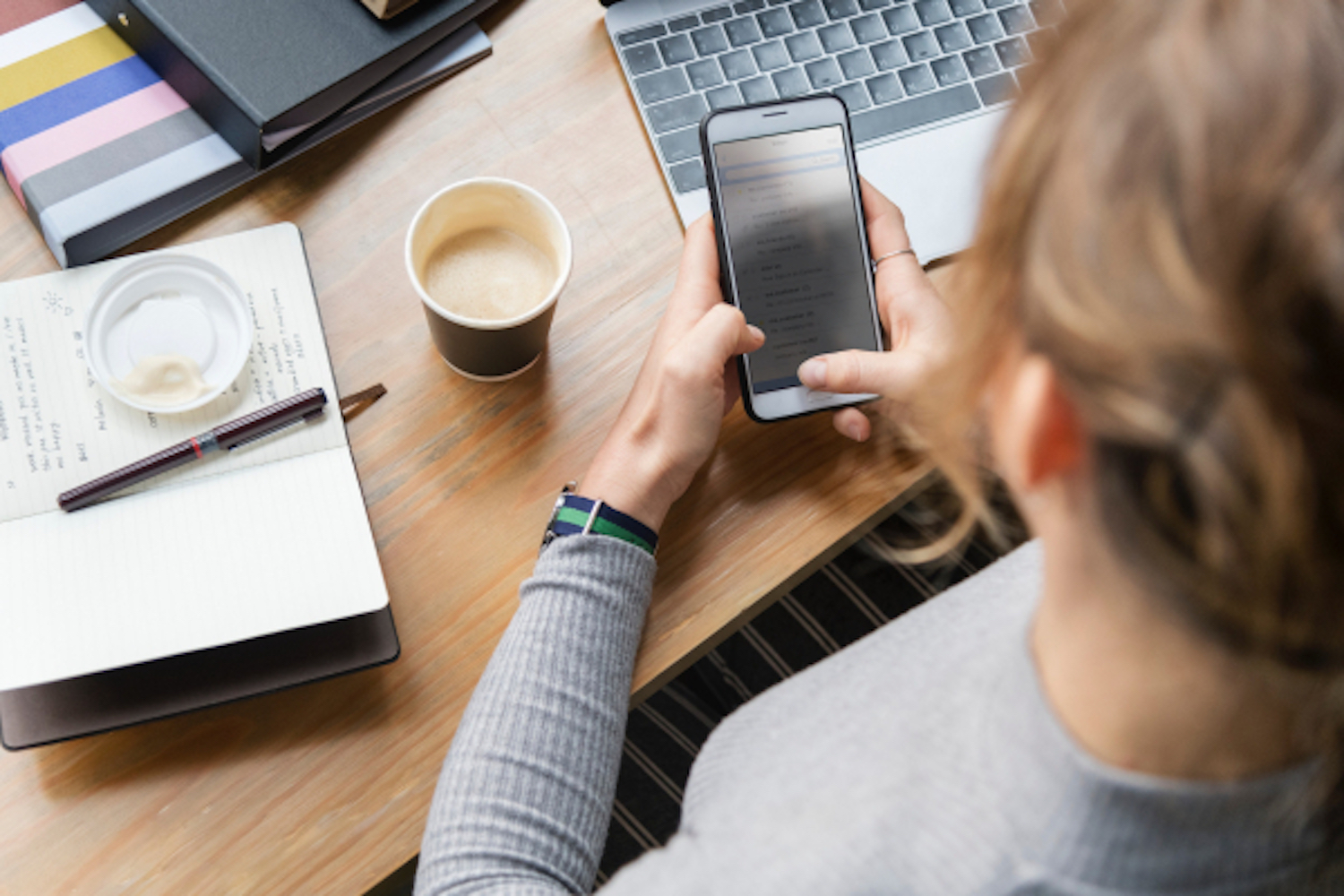 Reading time: 2 min
Most companies have understood the value of communicating via social networks and have an institutional communication on Facebook, Linkedin and Twitter, with regular and varied publications ….
92% of consumers trust the recommendations made by their local network. (according to a study by Nielsen Global Online Consumer Survey).
At We Advocacy, we believe in the power of your employees' networks. It is therefore essential to encourage them to share the content published by the company on their profiles.
This solution allows you to leverage the impact of your communication thanks to the commitment of employees in the sharing of publications.
Better than a thousand words, find out how it works on video!