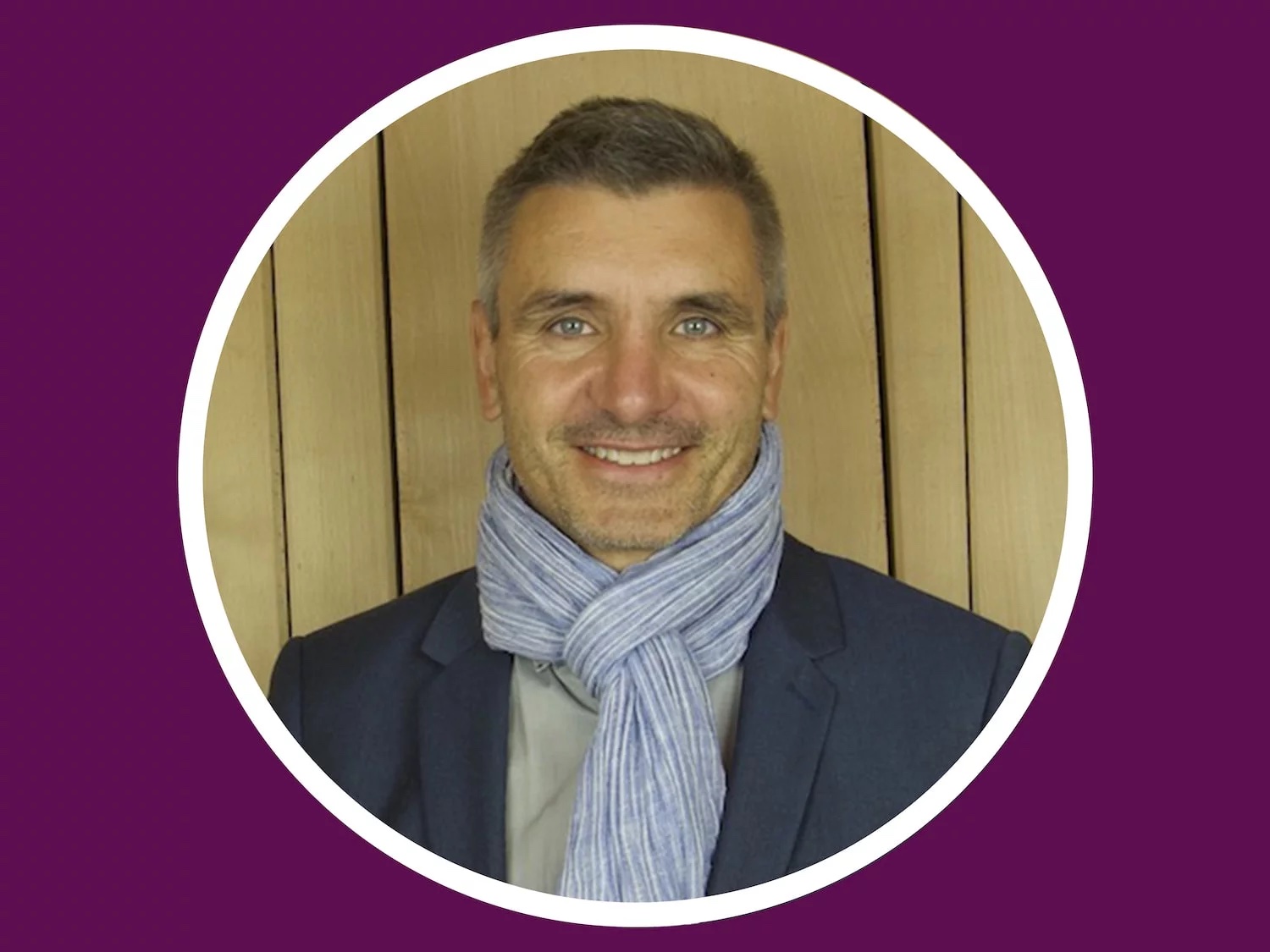 Recently, we had the pleasure to interview Stéphane Couleaud, CEO of Webmecanik. During a webinar, we met and discussed our two products.
Indeed, there is a multitude of marketing automation tools but how and when should we address our customers? What is the role of marketing automation at each stage of the customer journey?
And finally, what are the levers for a successful customer experience?
It's up to you to find out in this interview that we decided to formalize in writing. Enjoy your reading 😉
We ad : Hello Stéphane, we are delighted to be able to exchange with you on a subject that is close to our hearts: marketing automation as a lever for customer experience. I'll let you introduce yourself in a few lines 🙂
Stephane. C: I founded and manage Webmecanik. A decade spent in software companies like Oracle or Salesforce have sharpened my sense of commercial conquest. Another decade of successful entrepreneurial adventures has given me a good sense of permanent adaptability. Today, I am happy that our 500 customers and partners in 11 countries, as well as our 20 employees in Annecy, are cooperating with professionalism and enthusiasm.
We ad : What was your starting point for creating Webmecanik? Tell us a little about its vocation 🙂
Stéphane. C: Marketing departments and managers have a huge need for alternative business development solutions to US software, 100% European; and which respect the integrity and confidentiality of their customer data. We offer a Marketing Automation software solution that is totally adapted to the sales growth needs of SMEs and large groups. We are 100% French, and we are RGPD by design.
We ad: When should you know and when should you implement a marketing automation strategy for your prospects and customers?
Stéphane. C: At the Arts et Métiers museum, you have rooms by theme (Architecture, Communication, Travel, etc.) that show the technological ruptures. The moments when everything changes, techniques, everyday objects, values, objectives. Except on very rare occasions (the perfect counter-example is IBM), none of the actors of the previous world remain in the next. Photo of Paris in 1895, you have 95% horse-drawn vehicles. Photo in 1905, 80% automobiles. None of the carriage makers became a car manufacturer.
In marketing, we have gone from a profession of craftsmen who skillfully handle concepts, like those popularized by Philippe Kotler in Marketing Management, to an industrialization with processes and metrics. Hubspot has evangelized CRM and automation tools, Seth Godin has enabled their use with the idea of Permission Marketing.
Since 2010 or so, all the fast-growing companies are those that have adopted the tools and codes of what is called Inbound Marketing. In customer acquisition, or on their loyalty. Today, more than 53% of companies are equipped to generate leads and business opportunities (source: Gartner).
So if you want to continue to do business in the next decade, you need to equip yourself now, train your teams and transform your customer relationship processes.
We ad: What is the role of marketing automation in the customer loyalty strategy?
Stéphane. C: Customer relationship automation can reduce churn by more than half in less than 6 months. Moreover, the fact of identifying your ambassadors by all the weak behavioral signals (regular use, low demand for support or on complex subjects), allows you to generate 20% of new commercial opportunities automatically. An example? In B2B, managers change position on average every 18 months (source Linkedin). The simple fact of automatically asking your contacts who interact with your company for double opt-in permission allows you to update their email address in your CRM. But also, if they are part of the "happy with my service" segment, to contact them at that very moment so that they adopt you in their new organization.
We ad: In your opinion, what are the correlations between marketing automation and customer experience?
Stéphane. C: The two concepts are complementary. Today's customer experience is based on the innovative concept of Permission Marketing, popularized by Seth Godin. Advertising is no longer enough to make you known, you need recommendations. And this recommendation only happens when the service offer is exemplary. And for that you must be able to have a relationship of trust with your customers, which is expressed around 3 axes:
Consistent communication at all stages of the customer journey
24/7 accessibility to your services and what your users need to use them easily
Personalization of the relationship from a standard service
All of this can only be achieved by automating the entire customer relationship process.
We ad: If you had to define a marketing automation strategy in 3 words?
Industrialization – Personalization – Permission (a tribute to Seth Godin, author of Permission Marketing).
Enhance your image by having consistent and professional signatures and capitalize on your collaborators' emails to relay your content.
Request a demo
Enhance your image by having consistent and professional signatures and capitalize on your collaborators' emails to relay your content.
Request a demo