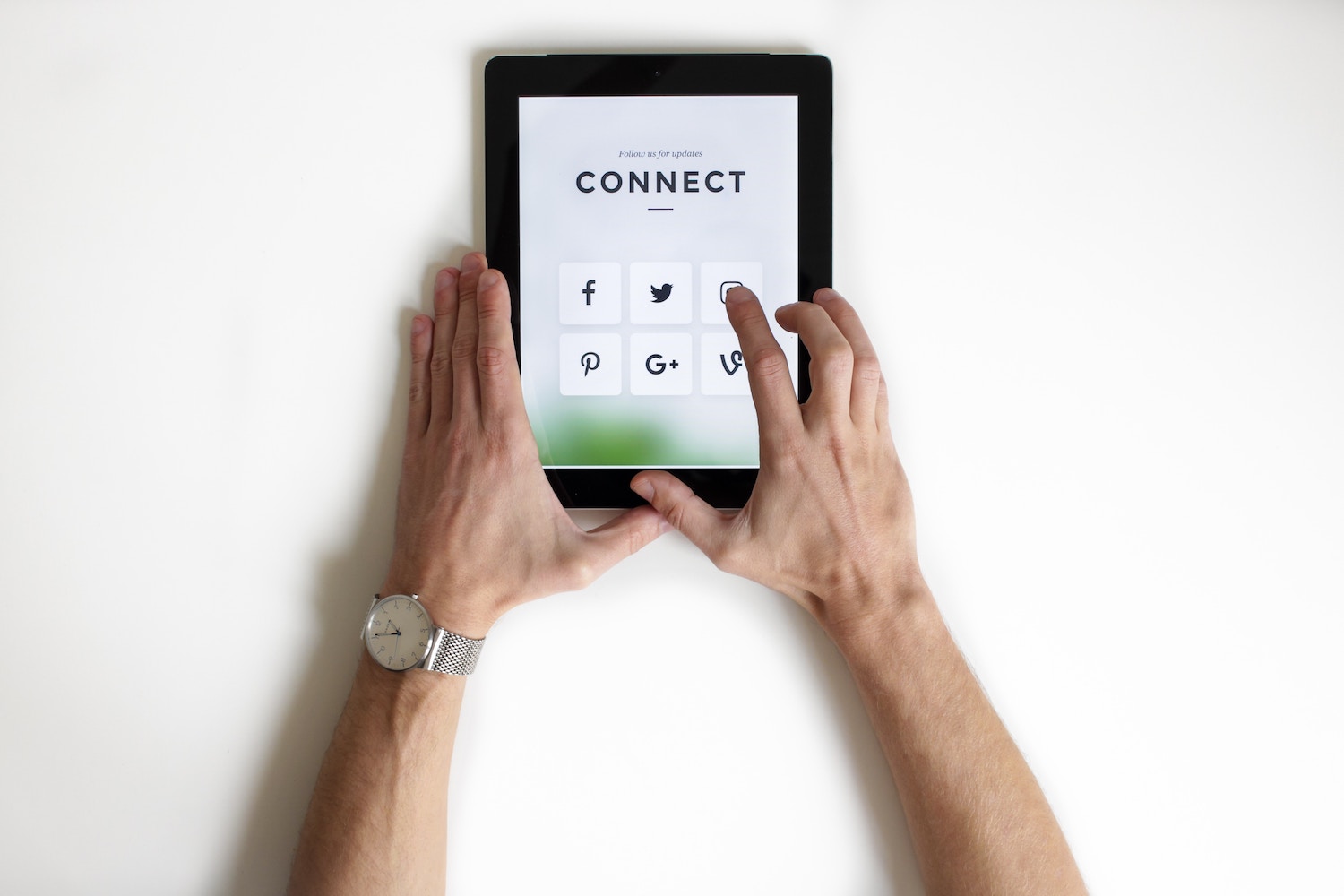 Reading time: 4 min
Social networks are often consulted several times a day by their subscribers, who interact much more than with other media. Being present and visible has become essential to business business. It is advisable to use mail banners to increase your social media communication. How and why to link your banner mail to its social networks? Explanations.
Add social sharing icons
Communicating on social networks is useful, provided the message is visible. All opportunities must be seized to multiply his communication. There is one that certainly increases the number of views cheaply and with an extremely fast process: link his banner mail to its social networks.
This is to display the icons of sharing social networks at the bottom of his signature mail This redirects the recipient of the mail, with a simple click on the icon, to the institutional post to share.
The procedure is simple, a few steps are enough:
You can create a publication for social networks. It is then associated with its marketing campaign, defining the date, the redirect URL, and the visual. Finally, all you have to do is select the communicators from the list of employees of the company so that the icons of the social networks are displayed in their mail signatures.
Benefits for your communication and employee engagement
Linking your email banner to your social networks has multiple benefits.
It is a way to involve employees, who become employees advocacy, that is, company ambassadors. Employee engagement is a key factor in their performance and is hard on prospects and customers.
The company's visual identity is enhanced by a dynamic image on social networks, and posts are visible to qualified targets, creating a trusted community and network.
The clickthrough rate is easy to evaluate, as is the degree of engagement. The company thus recovers valuable data to refine its communication strategy.
Linking your e-mail banner to your posts on social networks ensures high visibility of posted posts. This multiplication of digital communication, easy to implement, can be easily integrated into the corporate strategy.
How to link your email banners to your signature?