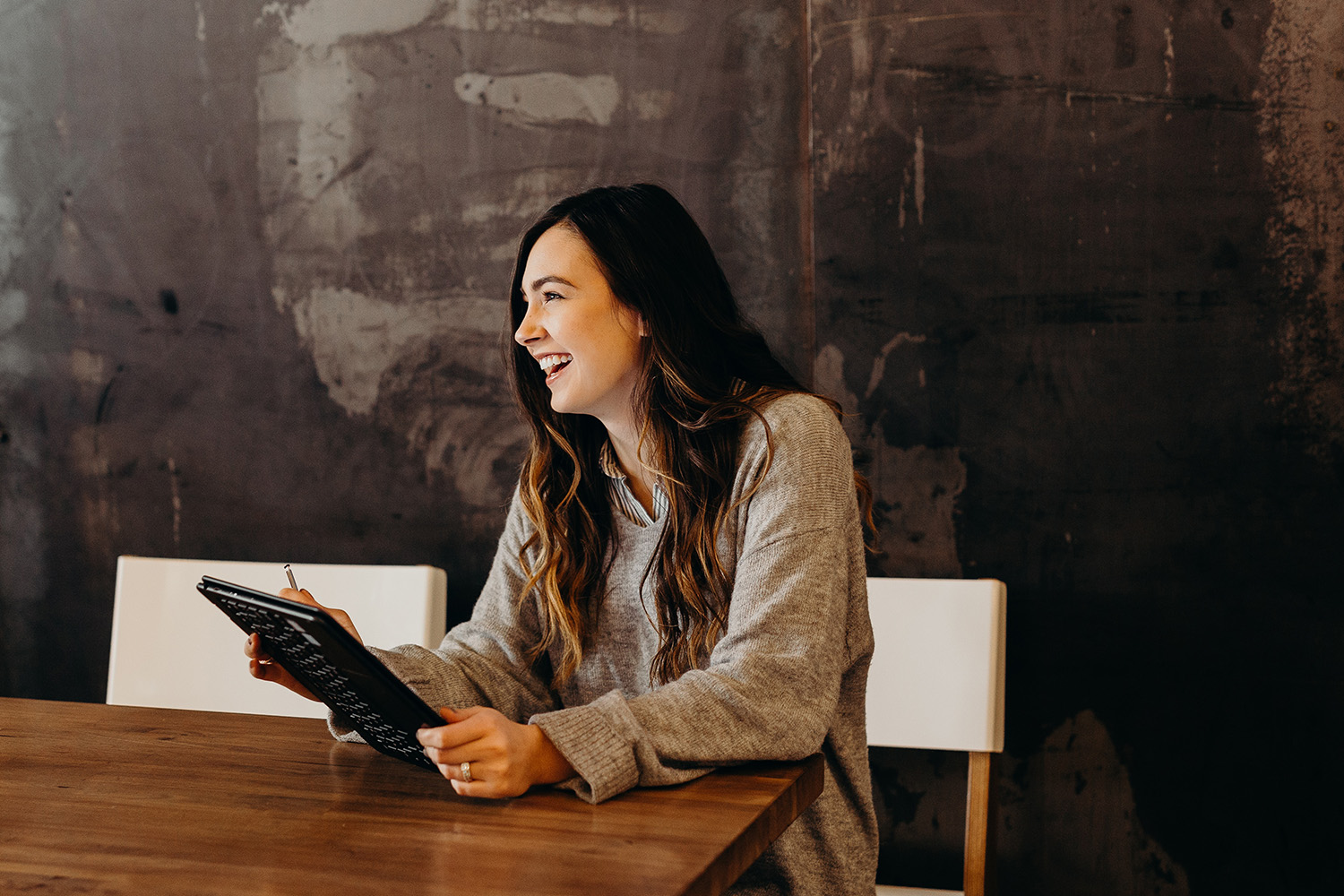 Well-being at work is an important element today. All companies are talking about it! It is for this reason that in a management strategy, leaders are increasingly trying to care about their employees. Ready to learn more?
Definition: employee satisfaction
Employee satisfaction, like customer satisfaction, makes it possible to know whether an employee feels good about his company. In fact, the more an employee is satisfied with these working conditions, the more productive the latter will be.
Also, it is important to note that measuring the satisfaction of these employees helps limit turnover. Why is it important? Quite simply because it keeps salespeople or advisers, for example. Customers will always have the same contact, which is not negligible. However, this applies to all departments and employees of the same company.
In addition, employees will feel valued if the company is concerned about their well-being. Indeed, it is always pleasant for an employee to notice that his manager is concerned about the mental health of employees.
Why do a satisfaction survey with employees?
At present, it is very important to take into account the opinions and feelings of these employees. This is why doing an internal satisfaction survey is important! However, this also has some advantages for the company, which are not negligible:
Customer satisfaction mirrors employee satisfaction: as we said earlier, satisfied employees will be more productive. And that will affect that of customers. This will also have repercussions on relationships with healthier client relationships.
Limited customer losses: this goes with the previous point. If employees are satisfied, so are customers. These will be all the more faithful.
You will also improve your company's brand image: in fact, employees will explain to those around them how good they feel within your company. They will also be sure to say that you are concerned about their health, which is a real highlight right now.
If you take care of your employees, you will have twice as much motivation from them: in fact, we spend most of the time at our workplace.
As you can see, doing regular employee satisfaction surveys is really important for the company. This list is obviously not exhaustive. There are many strengths that we have not mentioned.
How to conduct a good internal satisfaction survey
Do you want to decide to carry out your employee satisfaction survey? But you don't really know how to do it? Do not panic, we will give you all the steps necessary for it to be carried out correctly.
Developing your survey
The most important step is to develop the survey. Why ? Quite simply because this is where it all comes into play: if you don't ask the right questions, you will not have good results to analyze. To do this, several steps are necessary:
Define clear, clear and precise objectives. These are the answers you are looking for by doing this survey. In other words, you need to clearly define them, before putting the different questions on paper.
Define the different topics: in your survey, only the topics that interest you should be present. No need to ask unnecessary questions.
Writing the questions is also a crucial step for an employee satisfaction questionnaire: you must therefore take into account the impact that these questions will have on your employee. Also, they must be consistent with each other. If you're looking for a specific answer, don't hesitate to use the funnel method.
Structuring the survey: you must therefore plan the responses and support the respondents
Do not hesitate to test your questions before sending the questionnaires: this will give you any typos inside your questionnaire
Lead the investigation
Several steps are possible to conduct surveys of your employees. It is possible to send them by email or to do it live, or to opt for more playful and disruptive formats. It's up to you to decide which method works best for you. It is good practice to conduct short surveys regularly rather than just once a year. The well-being and commitment of your employees are important criteria, by following them regularly, you can then identify a trend and enter into a process of continuous improvement.
Analysis of results
Once all the answers have arrived, you just have to analyze the results. If you have opted for the recommended internal mini survey approach, you can directly follow the anonymized results in an integrated dashboard. Then you just have to interpret them, which is not an easy thing and define your action plan.
Some examples of surveys for your employees
We are now going to present you with some sample surveys intended for the employees of your company:
The social barometer in companies: this is a questionnaire given anonymously and confidentially to all employees of the same company.
The micro-survey: this is a simple question that can be sent on a daily basis.
RPS survey – Stress and working conditions: this is a survey that helps to determine possible stressors among employees.
The commitment of internal employees is a real highlight today in a company. It is therefore important to do internal surveys on a regular basis to take the temperature of your employees.
Radically change the way you communicate internally and survey your teams regularly and easily.
Request a demo
Radically change the way you communicate internally and survey your teams regularly and easily.
Request a demo