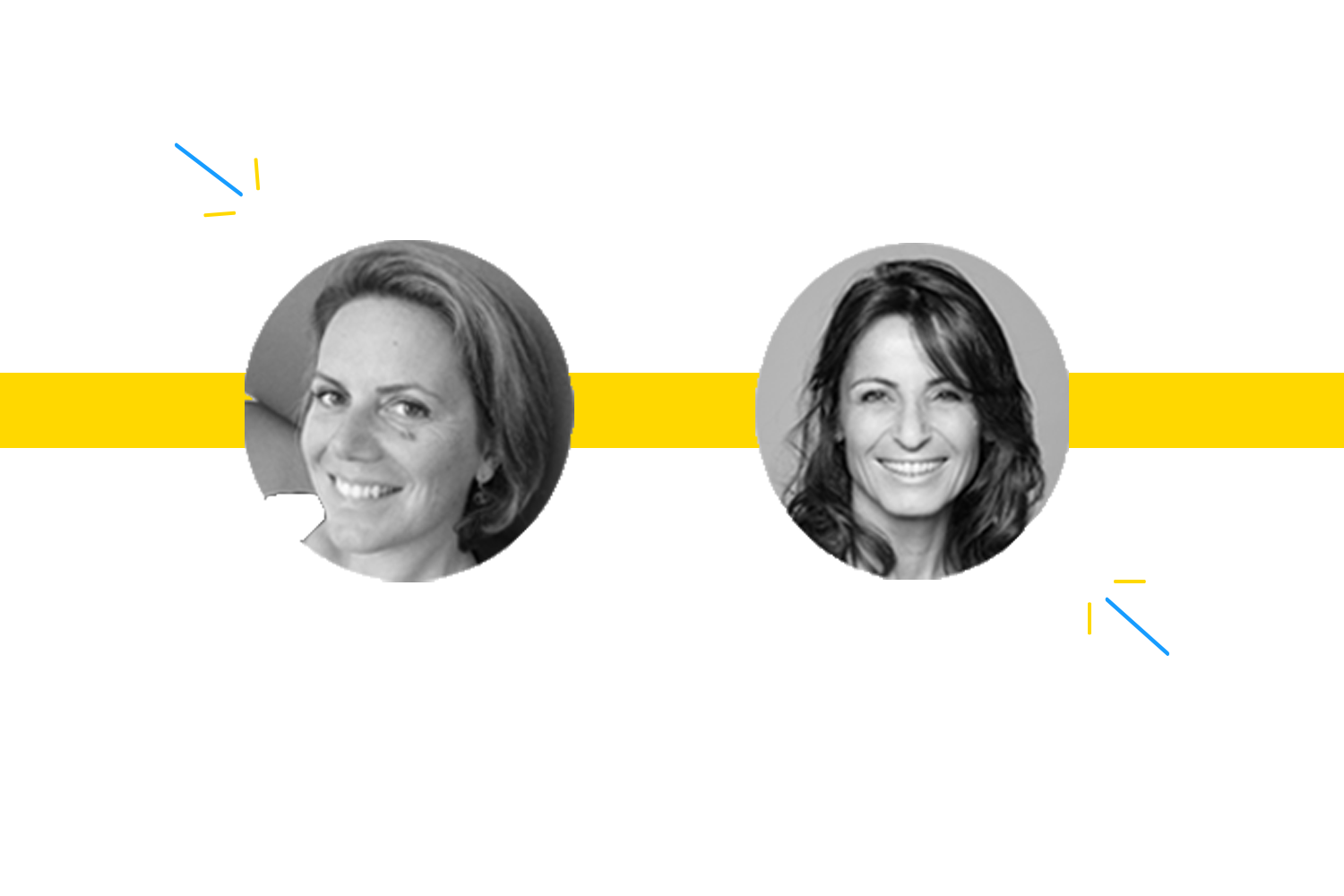 Reading time: 2 min
On the occasion of the establishment of a partnership between Nathalie Martinez and Marie-Anne Perrey founder and leader of Calypso QVT and our team, we advocacy, we interviewed them on the exciting theme of the quality of life at work.
We took the opportunity to co-build a file that tells their entrepreneurial journey and develops the issues of the quality of relational life in business, in the form of an interview.
What is the quality of relational life in a company?
It is the analysis of the interpersonal relations in company in order to improve the working conditions of each one.
Indeed, human relationships are identified as one of the most influential factors for the well-being of employees in their workplace. It is well known that the main reasons for resignation are often human and relational factors. Human relations therefore have a preponderant place for employees to feel good and productive.
Discover in our exchanges, the various approaches to support the companies and the individuals who compose them, going from the diagnostics, to the implementation of action plans, the follow-up of the objectives, the progressive analysis of the evolutions, while passing by mediation, or through professional support.
We propose this rich file to better understand the issues of the quality of relational life and the benefits of internal communication. It also helps to better understand business needs and the benefits of a QVT approach.