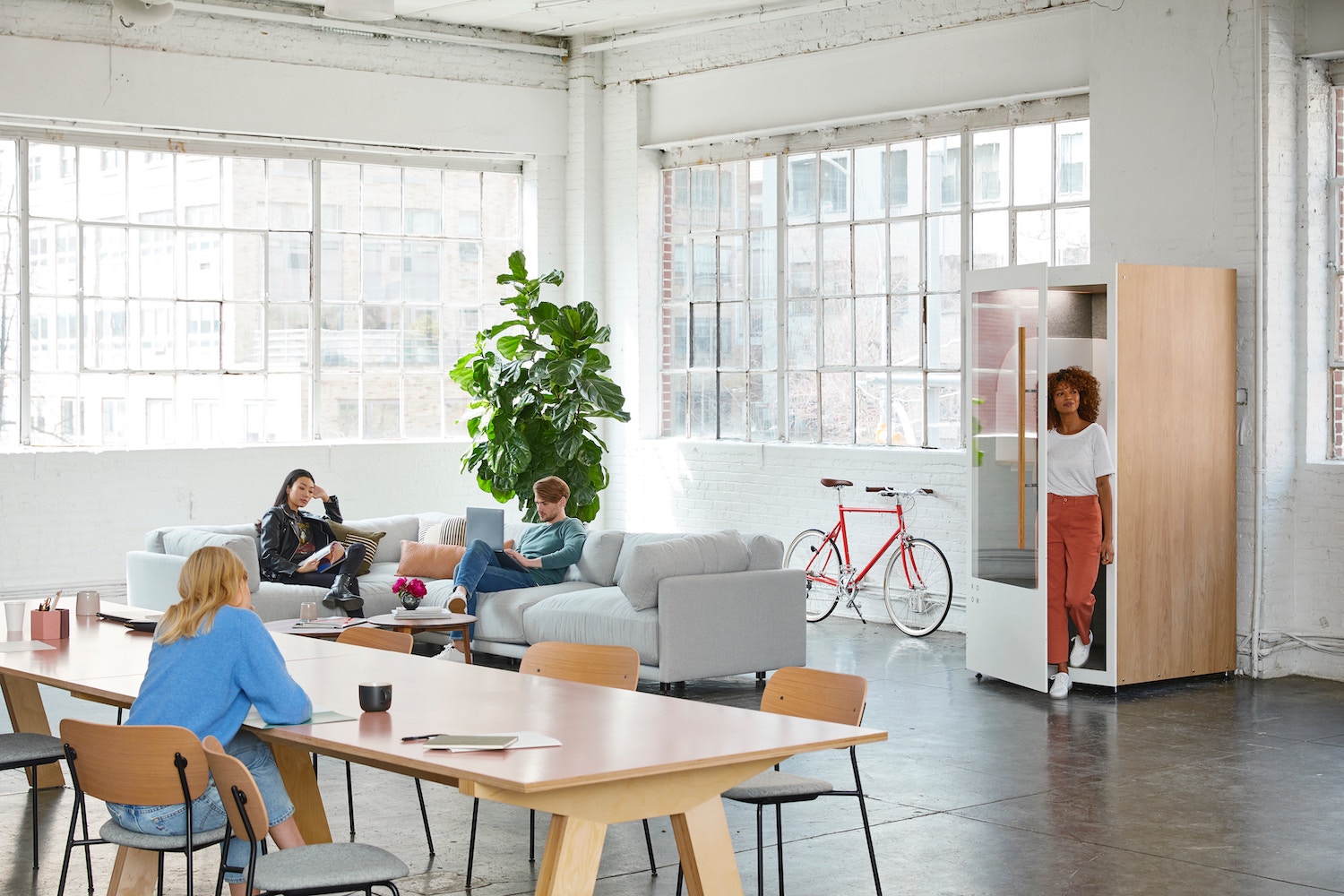 Reading time: 2 min
Central issue of the decade, well-being at work is no longer just to allow employees to evolve in a pleasant environment. Indeed, well-being takes into account various criteria that must be integrated in order to have a real impact on the very performance of the company. Between increased productivity and increased creativity, well-being at work is also a way to retain employees and consolidate its employer brand. Real performance lever, ensuring the well-being of employees means, in many cases, sustaining your business.
Well-being and quality of life at work
A fairly abstract notion, well-being at work is based on two crucial aspects: the physical and mental health of employees. Thus, for a very long time, the well-being of employees was evaluated only on the prevention of physical risks. More and more, there is a real interest in overall well-being at work.
Indeed, beyond the aspect, security, the general state of mind of employees becomes a concern for all companies, regardless of their size.
Thus, the approach is no longer simply to prevent the risks to which employees are exposed, but to set up a management by trust that allows them to develop professionally in a dynamic environment.
New expectations of employees
To achieve this, it is essential to take into account all interactions and especially interpersonal relationships. Thus, the well-being of employees can be the subject of an assessment of HR performance through the indicators collected. In addition, Quality of Life at Work, or QVT, must meet the requirements of employees. To do so, it is essential to identify them and work for the implementation of an effective HR strategy and listening to its employees.
Today, employees want to be fulfilled at work. Thus, in addition to allowing them to evolve in a pleasant setting with all the necessary comfort, the management of well-being at work also passes through intra-company communication, the valuation of employees, a pole of direction to the listen to each member of the company. This can include activities during breaks, team building or other attentions that improve the quality of life at work.
Driving performance through well-being: the benefits
Managing an HR strategy that aims to improve the well-being of employees will have visible and lasting benefits to the performance of your company.
Thus, thanks to HR performance indicators, you will see an increase in motivation as well as intra-company communication. In addition, the integration of new employees will be more fluid as processes and accessibility of managers will establish a climate of trust essential to the retention of your employees. As a result, a company that cares for its employees will consolidate its employer brand in the labor market and will be more inclined to recruit new talent and therefore keep them.
In a highly competitive market, QVT is a key success factor. In fact, well-rounded employees are essential to the sustainability of a business and will enable it to establish itself in its sector of activity.
Internal Communication
Build a new relationship between your company and your collaborators