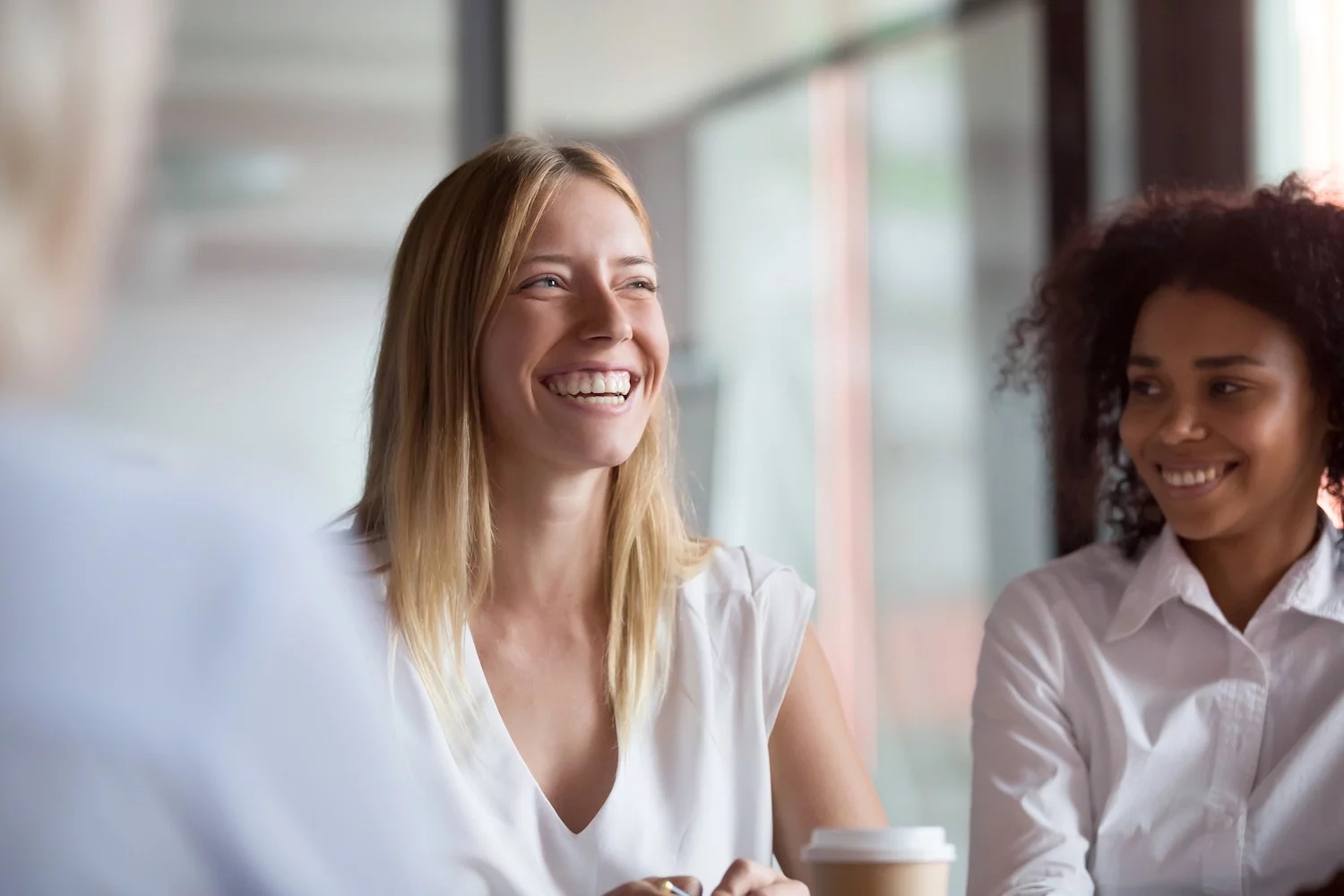 Every company has its own identity, which is defined by its character and personality: this is what is known as corporate culture. This is a very broad concept, which is made up of multiple elements and can be expressed in a variety of ways.
This culture is built on 4 main aspects:
Its values → Whether they are moral (principle of benevolence, good treatment of employees…) or ethical (waste reduction, attention to hiring disabled employees…), values largely determine the corporate culture. Internally and externally, they represent the image that employees and customers will have of the company in question.
Its objectives → The definition of objectives to be achieved and projects to be carried out also play an important role in defining a corporate culture. These make it possible to have a clearer vision of the work to be done, and to define a framework for achieving a successful result.
Its history → The history of the company represents its foundations, where it comes from. This can be particular and emblematic, and appear as a distinctive sign. It is important to emphasise this history and this foundation, to highlight the evolution and the path taken by the company.
How it works → The company culture is also defined by its ways of proceeding and operating. For example, happy management and well-being at work are now two increasingly important issues in corporate life. Managers can therefore guide their operating rules by providing pleasant work spaces, breaks and relaxation time, and effective internal communication.
As you will have understood, a corporate culture does not just happen by itself, and you have to make sure that it is nurtured. But why is it so important to create a corporate culture?
First of all, a strong and well-defined corporate culture helps to improve the company's image and thus maximise its appeal. Indeed, the promotion of particular values or specific operating methods can be an effective weapon of seduction, allowing the acquisition of new customers. Used as a major element of marketing strategy, corporate culture becomes a key selling point and attraction. For example, a company committed to environmental protection and the use of green energy will tend to attract a range of customers who are keen on more ethical consumption.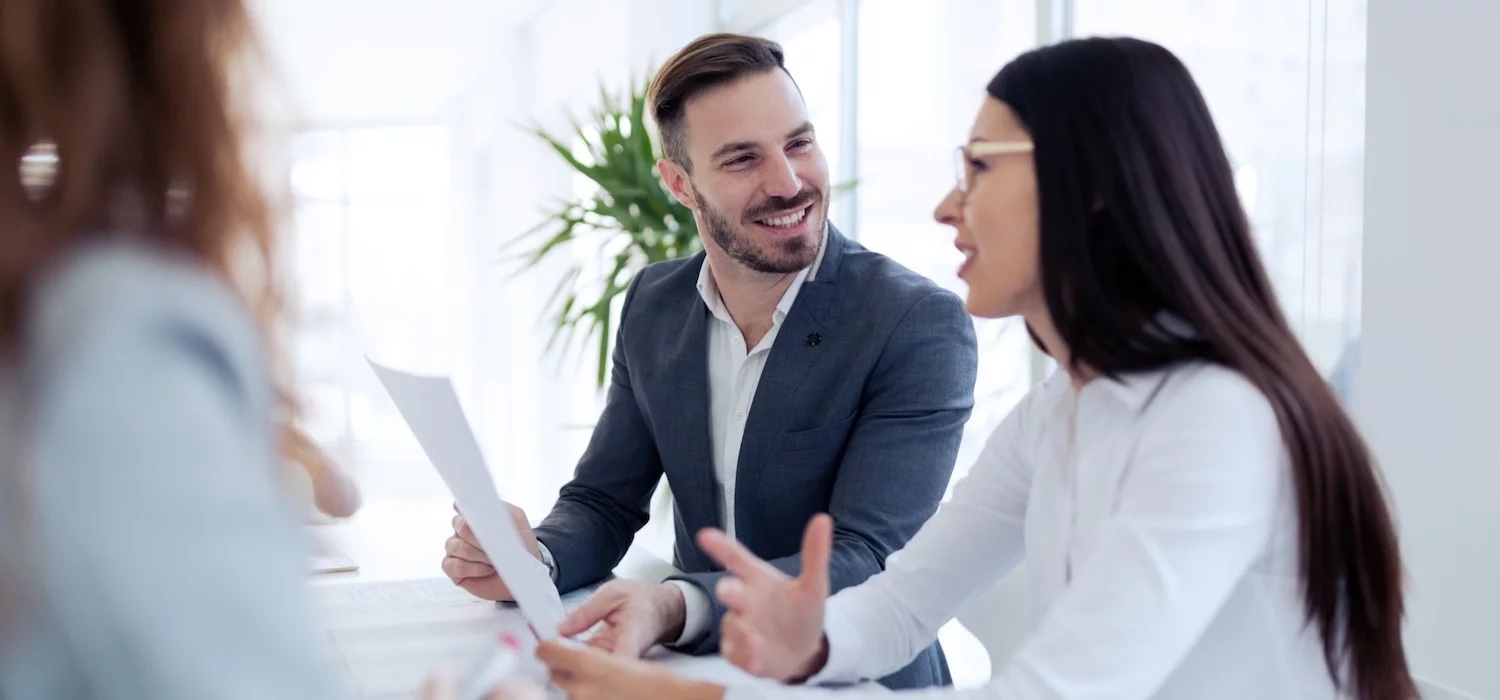 Moreover, internally, a strong corporate culture makes it easy to attract new talent and retain employees. It is a real pillar of motivation, encouraging the members of the work team to become more involved in the life of the company. It is therefore important that everyone shares the values that the company exudes in order to feel comfortable and at home. These include, for example, the principles of listening, understanding and flexibility, which are increasingly demanded by employees. In this same dynamic, a good corporate culture logically facilitates the recruitment of new talent, in search of a company that suits them.

Tips made in we advocacy for building your corporate culture
Finding the right values for the company: Defining values and priorities may not be easy for some companies. Therefore, it is important to first go through a collective reflection phase. In fact, it is essential to exchange ideas with the entire work team in order to gather everyone's ideas. Why not have a group brainstorming session based on a simple question, such as "What image do you have of the company? And if you can't answer it, you're free to go! It's up to you to build a corporate culture based on the principles of your choice. All you have to do is think about the criteria that you think are most relevant to put forward.
Personalise your brand image, concretely: Nothing speaks louder than the definition of a corporate culture that is visible. So what could be better than adopting a decoration and furnishings specific to your brand? Although the principle of values is not tangible and may seem a little vague, the architecture and layout of your offices are a reflection of them. It's up to you to opt for a colourful, lively decor… or, on the contrary, a more sober and classic one!
Promote the collective: With the health crisis that has disrupted our habits in recent years, teleworking has become the most widespread method of working. However, it is important not to forget about team building and the social aspect within your company. In order to strengthen your corporate culture, your employees must first and foremost find their place and be proud to represent your brand! And to do this, you need to think collectively: team building, seminars, event organisation, effective internal communication… All means are good to create strong links between the work team.
You have all the tools you need to build a great corporate culture; and don't forget that we advocacy can help you make your communication your best ally!
Radically change the way you communicate internally and survey your teams regularly and easily.
Request a demo
Radically change the way you communicate internally and survey your teams regularly and easily.
Request a demo