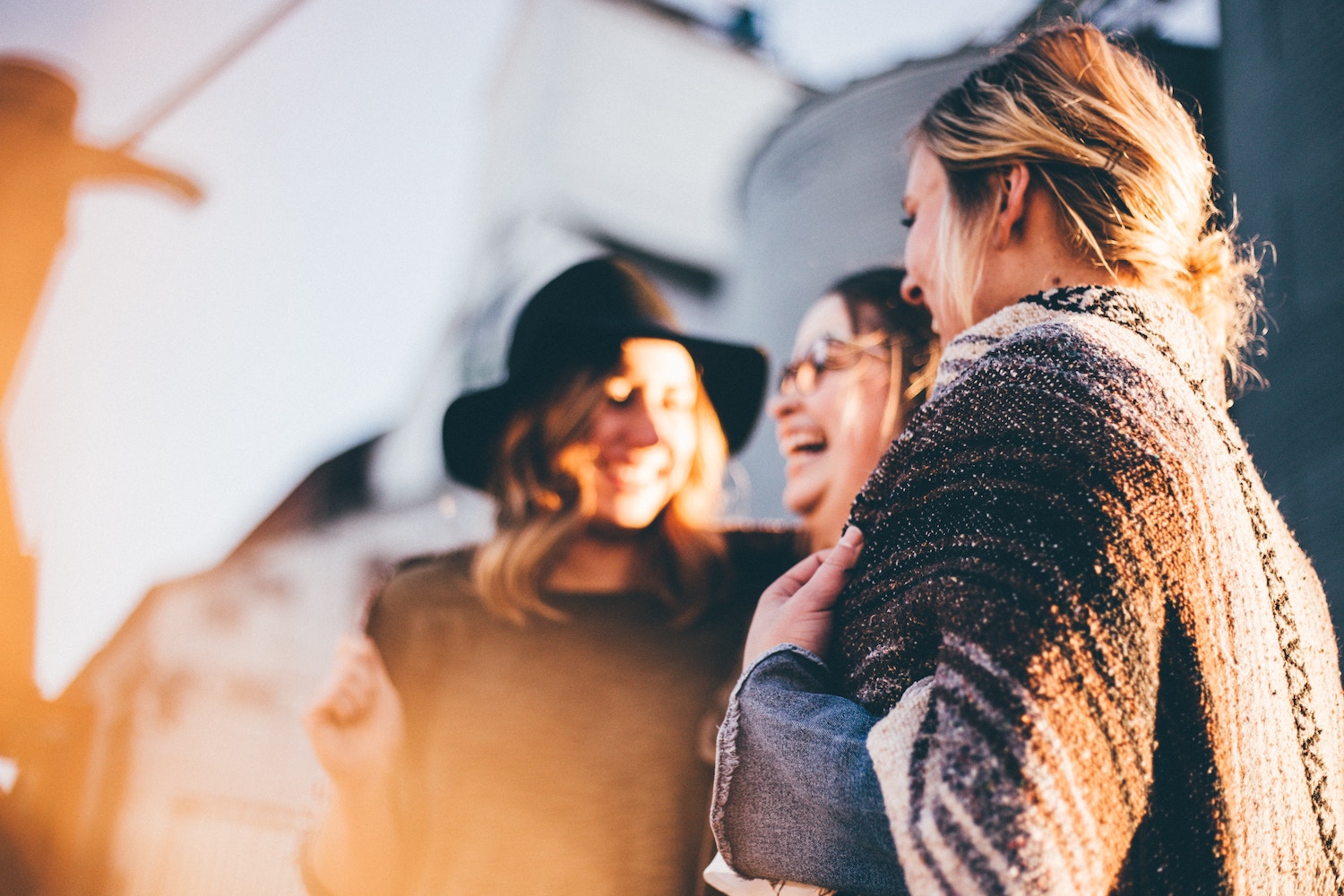 Reading time: 3 min
Despite the development of online marketing solutions, consumers have never been so much in search of human contact. Physical outlets still have good days in front of them, only capable of plunging the customer into an experience. To push this link created between the customer and the brand even further, companies have an asset: event marketing! Let's discover together 5 reasons to invest in corporate events.
Combine your online and offline strategy
Above all, it is essential to remember that a company must combine several tools within its communication strategy, both online and in-store. Creating events can help you connect all these actions.
Combining your web marketing and human strategy will create a stronger link with your customers and thus reinforce your social selling strategy. But back to the basics: the event allows you above all to meet your customers and prospects.
Boost your new customer acquisition strategy
Corporate events are a great way to get to know your customers and prospects better and integrate them into your customer database. Creating events can enrich your acquisition strategy for new customers. Indeed, if you offer a registration via a form, you can enrich your customer database of all these new people. Make sure, of course, to get their consent for this registration, RGPD requires.
Also remember to follow these new customers, also called "leads" to quickly benefit from their interest in your brand. You can contact them by phoning or send them an email thanking them for their presence.
Do direct marketing
Indeed, a corporate event is above all a golden opportunity to meet your customers, exchange with them, but especially to make them meet your products. When customers have the opportunity to really take control of your products and test them, they will often keep a strong memory.
No intermediary, in an event, it's only a moment between you and your customers. Not only an excellent direct marketing tool, events are also a relentless loyalty tool.
Enhance your brand image
The sine qua non for a successful brand event is to take the time to organize it, down to the last detail. Your event should reflect your brand: for example, the decor should be neat, the background music should match your brand, and so on. Any customer present must feel truly enveloped by your brand universe.
You can also take advantage of an event to make your brand known to prospects through the participation of your community, for example by encouraging them to publish photos or videos on social networks. You can also invite the local press to immortalize this event and talk about you.
Work on your employer brand
Finally, corporate events can have a positive effect on your recruitment and human resources strategy! Indeed, potential recruits can take advantage of these events to come to meet you and discover the company in a much more informal way than by a traditional recruiting process.
But your events can also help you engage your employees by engaging them actively and involving them. You will be able to create a sense of belonging among your employees. You can also capitalize on your events in internal communication: use the photos and videos of this event in your internal communication, thank the participants, collect Feedback, etc … The opportunities are many.
The benefits of branded events are many! It's up to you to meet your customers, you will see, you will not regret.