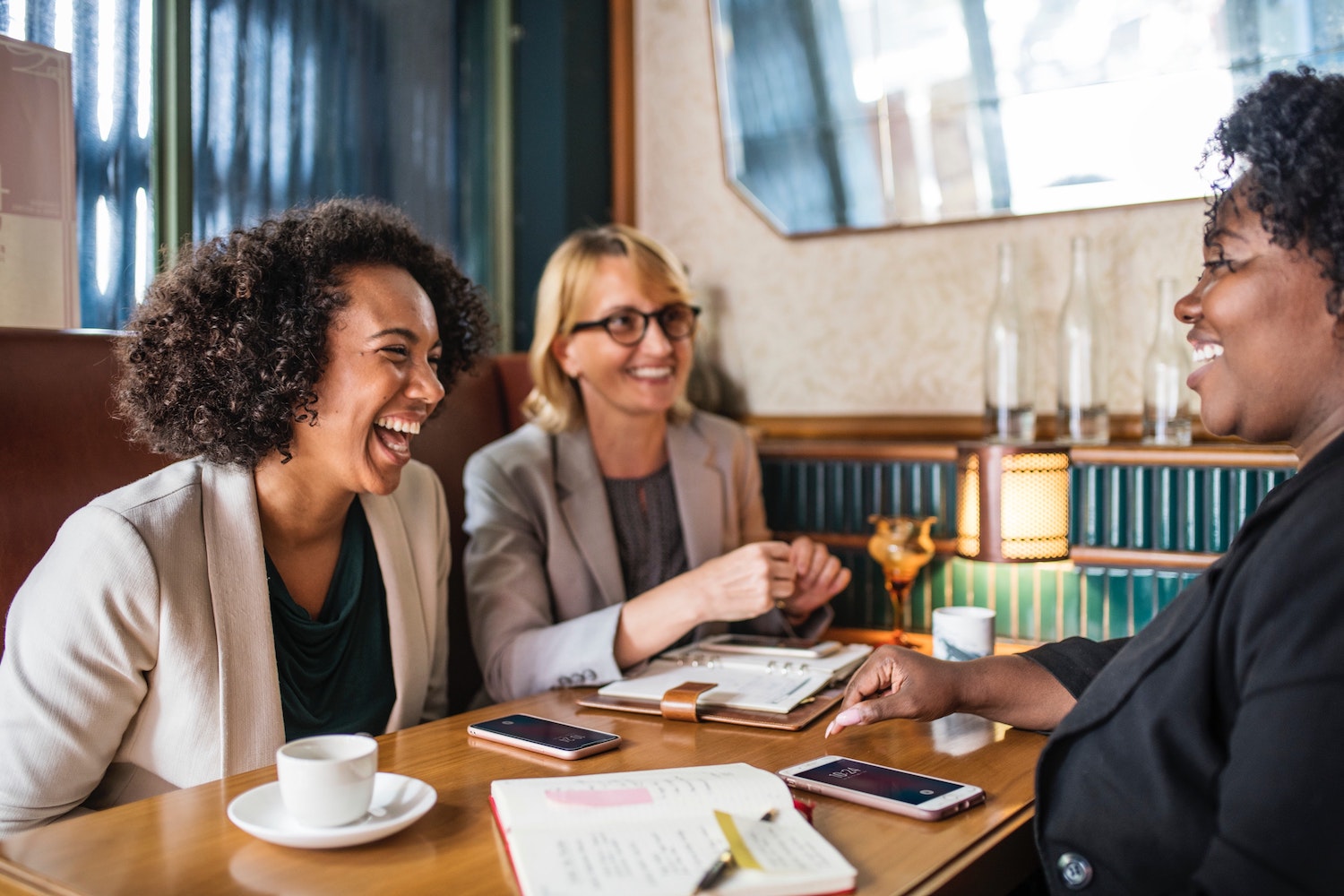 Reading time: 3 min
Nowadays, many companies use social networks to boost sales, business, reputation and online visibility. This presence could be further multiplied by opting for a new e-marketing strategy, employee advocacy or collaborative engagement. This strategy allows both to attract more interested customers and to measure ROI performance or return on investment.
The employee ambassador: a new HR indicator
Translated into French by employee engagement, employee advocacy is a marketing process whereby a brand or company mobilizes all its employees to increase sales and improve its positioning on social networks. The main objective is to encourage employee engagement at work both in their professional and personal lives.
With employee engagement, employees become ambassadors of the brand and thus contribute to the development of the company's reputation by broadcasting content related to recent activities of the latter on their social media accounts. In this area, the employee ambassador becomes an ambassador collaborator and a new powerful HR indicator.
As a new HR indicator, the ambassador collaborator makes a personal contribution to increase the audience of the site's content, give credibility to the messages associated with the brand, develop visibility, set up a digital culture associated with the commitment. His intervention also makes it possible to reduce recruitment costs considerably by basing himself on an online recruitment campaign.
Define your KPIs dedicated to the employee advocacy strategy
To properly measure ROI performance using employee engagement or employee advocacy, you need to define KPIs or performance indicators dedicated to the employee engagement strategy. These indicators focus on four key points in Inbound Recruiting: attraction, conversion, recruitment and retention.
The first performance indicator to associate with employee engagement is the attraction of posts. Indeed, measuring the scope of its posts as part of a collaborative engagement program allows to know the potential of its offers on social networks and online professional networks. We can also measure the commitment of potential candidates referring to the different reactions made: sharing, comments, likes …
After the reactivity of an ambassador employee on his accounts, you will be able to measure the rate of conversion or commitment of published offers. Employee engagement in the workplace can also be used in a recruitment process. The results to be calculated will be based on the number of ambassadorial staff who are involved in the process.
And finally, in an employee engagement campaign, you have to take into account the loyalty of your team. This loyalty strategy allows a short, medium or long term follow-up of the future of the publications and the campaign.