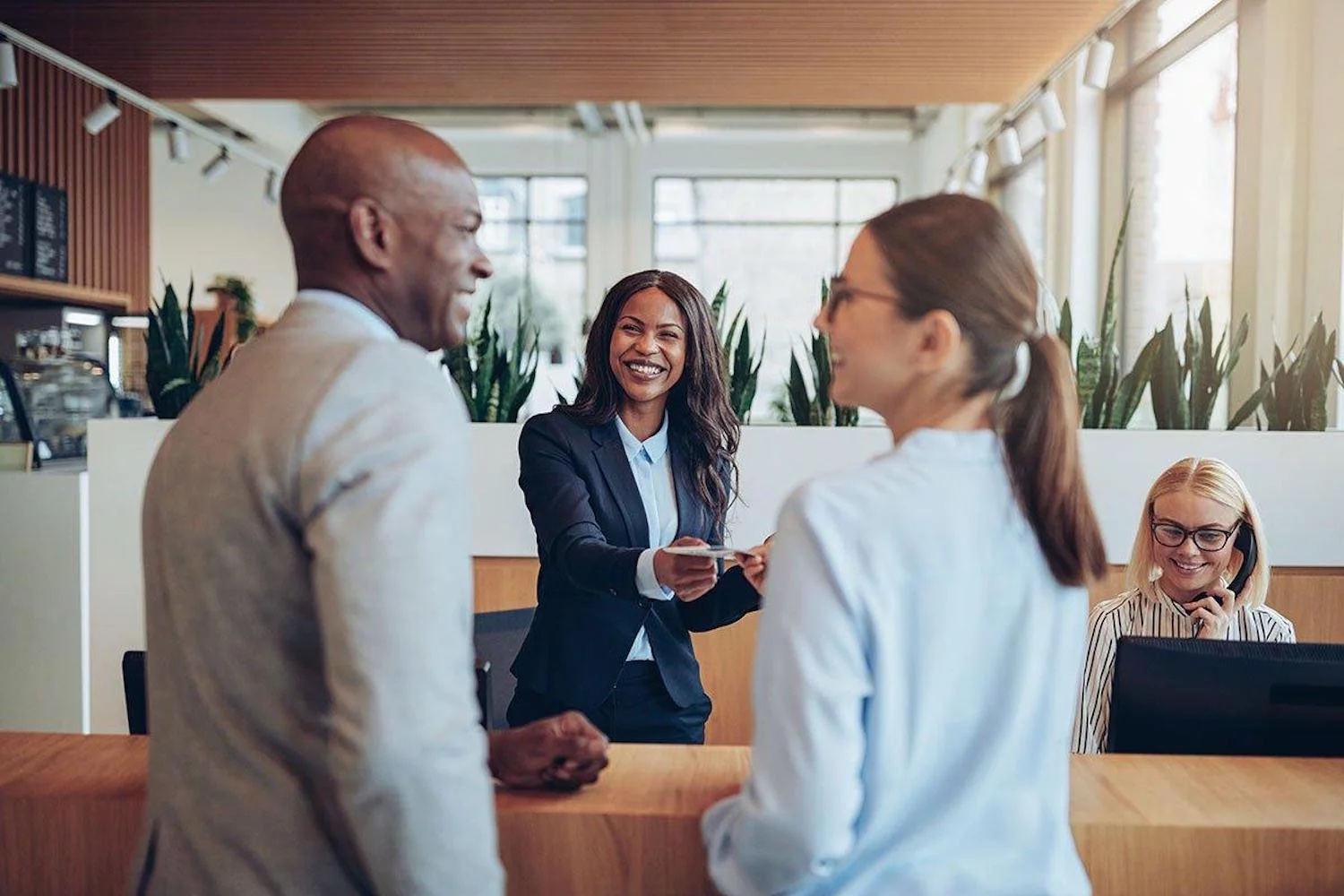 Find out how to build customer loyalty over the long term
Prospecting is a major challenge that every company must take up in order to prosper and evolve over time. Nevertheless, the definition of a loyalty strategy should not be put aside and remains a basic marketing issue.
It is obvious that the development of a company necessarily depends on its ability to attract new customers. But it is still necessary to keep them, and thus convince them to stay with you! And to do this, you need to maintain the relationship between the two parties.
We advocacy has some tips on how to convince your customers to work with you in the long term.
Seduce the customer so that they don't want to go elsewhere
The most important thing in the relationship is to enhance the customer's value and give them the best possible experience to convince them to stay with you, and that they won't find better elsewhere. Therefore, opt for a differentiation strategy: what can you offer them in addition to your competitors? What small details could you improve on to appeal to them more? Are you up to speed with the relationship of trust you have established with the customer?

Offer an attractive loyalty programme
After convincing your new customer to choose your company, it is now necessary for them to feel privileged and that they were right to choose you. To do this, set up a loyalty programme aimed solely at your regular customers, thus encouraging them to consume more and increase their average basket. For example, after 5 visits to the checkout, you can offer a 30% discount on their total purchases: a reward for their commitment and loyalty, which will delight them.

Nurture and build a customer relationship even after the shopping experience
You have offered your customer a pleasant shopping experience, with an efficient and attentive advisory service. They've been seduced and will come back. But don't rest on your laurels! The "after sale" is the key moment in the consumer's mind. So that they remember you and keep you in the back of their minds. Make sure you show them signs of life so that they don't forget you. Newsletters, interaction via social networks, responsive after-sales service… There are many techniques for maintaining customer relations! In short, don't put aside your communication and be grateful to your customers, they deserve it.

Play on your customers' emotions
The customer always wants more, needs novelties and to be stimulated to consume. The goal is not to adapt to their expectations, but to surprise them! Organise surprises to thank your loyal customers and give them joy and surprise: competitions, flash sales with exclusive discounts, mini-games, prize draws, etc. Use your imagination to make your customers real players and give them a new consumer experience with you.

Take into account dissatisfied or occasional customers
Nevertheless, even if after all this advice you still have unconvinced customers who do not want to return to your business. Try to understand why. The aim is to improve in order to offer more suitable services in the future. And you should not take this dissatisfaction as a failure! On the contrary, it proves that you can do better. A challenge for you and your team to maximise your performance. To find out the reasons for this dissatisfaction, propose surveys, polls, questionnaires… All means are good to collect a maximum of information!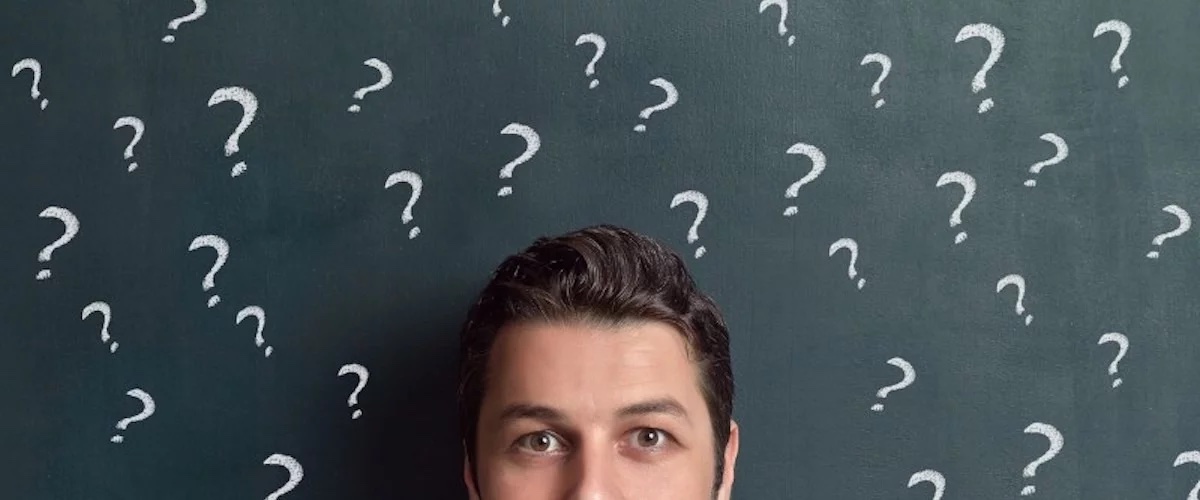 As you can see, the most complex thing is to keep the customers you get. By taking care of them in the long term. It's up to you to attract new prospects and retain your existing customers. You have the cards in your hand!
Enhance your image by having consistent and professional signatures and capitalize on your collaborators' emails to relay your content.
Request a demo
Enhance your image by having consistent and professional signatures and capitalize on your collaborators' emails to relay your content.
Request a demo