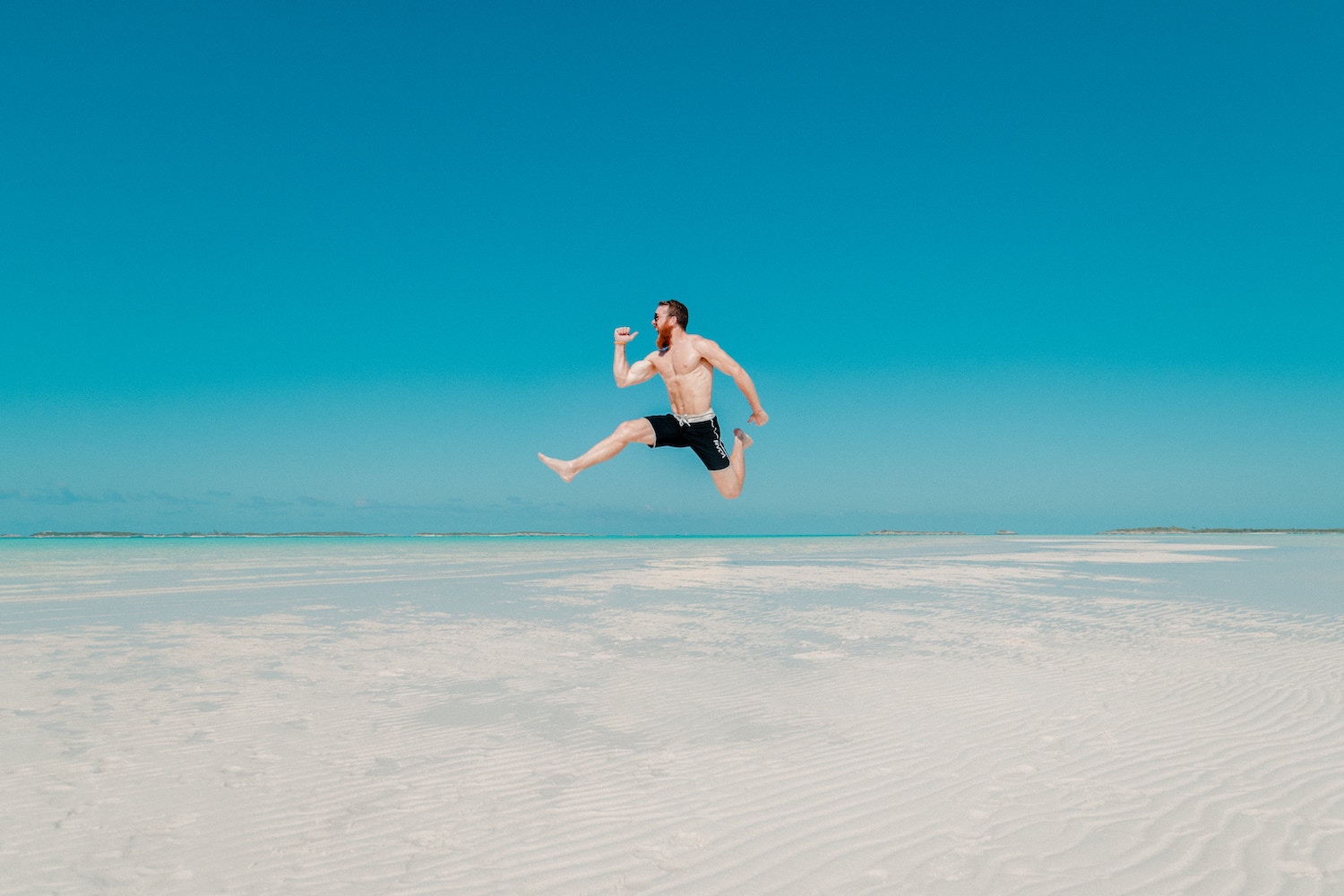 Reading time: 4 min
During the summer, many think that due to the holidays, the business slows down, except for tourism. It is not the case, for whom develops a strategy of lead generation. The summer is an opportunity to approach prospects who have more time to spend on their projects, who restrict their budgets less and who are often less challenged by competition in this period. How to proceed to lead generation during the summer? Our advices.
Setting the lead generation strategy
To develop your business and achieve your goals, a business must generate leads. To do this, defining a strategy to conquer prospects is necessary to optimize its approach and see it successful.
The starting point of the strategy is therefore the objective, which must be precisely determined and meet the SMART criteria. Generate leads of course, but why? to increase its turnover? his notoriety ? to expand its catchment area? How, under what time? …
Once this point is defined, it is time to look at the target. It is useful to refine it as much as possible and to know it perfectly. Who is your marketing persona or ideal customer? What are his consumption habits? How to approach it and be visible or audible to it? How to hold your attention? are all questions to ask themselves, which will help to define the means to implement.
The Lead Generation strategy during the summer can then be established.
Take back your pipeline of old leads
Your prospects file is a gold mine to exploit during the summer. All these quotes sent without follow-up or which have not succeeded are as many qualified leads, already exploitable. Resuming the pipeline of old leads and taking advantage of the summer to revive them is often wise and can lead to good business results.
First of all, having already been in contact with a lead makes it possible to restart it more effectively. The discovery of the needs that resulted in the initial proposal has provided useful information, as well as a previous relaunch. They allow to refine his approach during a revival, to be better armed to argue. It will probably be easier to find the motivation to take back the pipeline of old leads than to prospect during the summer period.
Old leads are also likely to be more receptive during the summer because they are more available, and thanks to a stronger argument based on previous trade, including objections.
Optimize on customer and prospect relationships
Your satisfied customers are your best ambassadors. Your business relationship with them is the perfect opportunity to get qualified leads easily during the summer, but also in any season.
A satisfied customer of your services will in most cases be quite willing to give you the names of his relatives likely to be interested in your products and services and to recommend you to them.
Take the time to ask your loved ones for a recommendation, because he will hardly ever do it himself. It's a simple, fast and easy way to get leads to contact during the summer. Recall that a prospect contacted as part of a recommendation is much more likely to be converted than a prospect not recommended. The recommendation is the best conversion lever.
Drive strategy and marketing processes
The quiet summer office is also the time to take stock of his sales techniques and his pipeline.
Analyze the processes implemented, its successes, its improvement points, refine its argument, strengthen its content management are all necessary actions to effectively manage its conquest of leads, during the summer and after, and move towards growth hacking. It's a way to get ahead and be ready to tackle the comeback in the best conditions.
Summer is a season not to be neglected to find qualified prospects. Deploying your lead generation strategy during the summer often involves great opportunities.