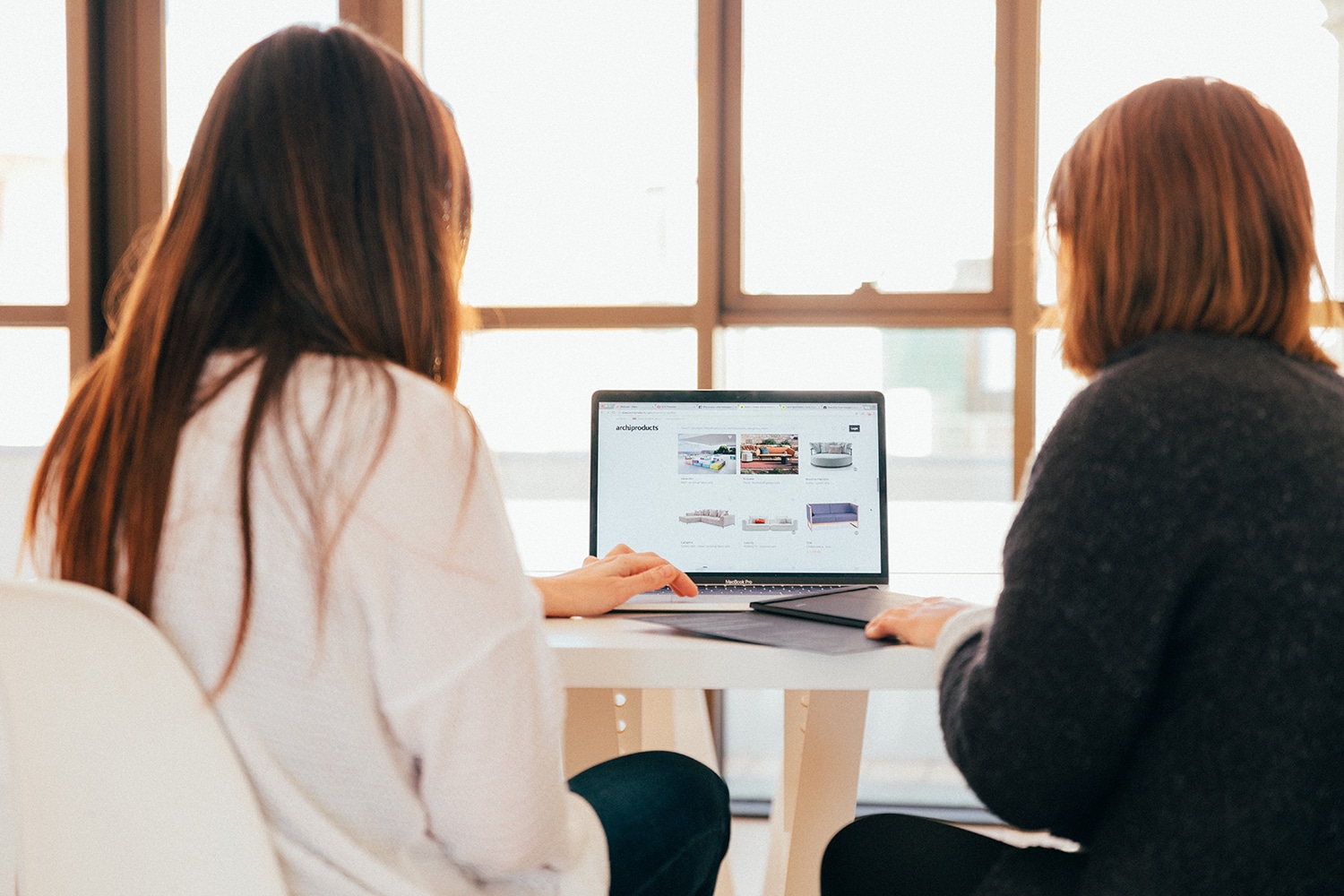 Discover in this article our top 5 tools for generating leads.
Lead generation is a major issue in digital marketing strategies. However, it is a time consuming process and requires investment to be effective. The multiplication of channels and interactions is necessary and allows the strategy to be gradually optimized.
We too play in this court, because our communication tool allows you to relay all your news thanks to the commitment of your employees.
According to a study by the Nielsen Institute, 92% of internet users trust posts from their local networks more than advertisements.
The we advocacy extension uses the power of your employees' trusted network to explore new markets. In addition, by increasing the impact of your communication by adding an email banner in each of your employees' signatures, you will be able to target your communication and optimize your conversion tunnel.
Here is our top 5 subjective applications dedicated to lead generation, we hope that you can find among these different solutions, the one that suits you.
Hunter.io: find the emails of all your prospects
Hunter.io has become the preferred tool of growth hackers by offering an easy way to find the email and domain names of all your leads. As its name suggests "hunter" or in French "le chasseur", this solution is a real ally in a customer acquisition strategy. It is often the first step in prospecting for leads. A tool that deserves to be first in this top 5 tools for generating leads.
Prospect.io: generate your leads through automation
Prospect.io is a terribly effective tool, it sits on the border between email generation extensions and marketing automation software. It allows you to create scenarios for all your communication campaigns and it is used thanks to an extension integrated with Linkedin and which collects qualified targets. With a few clicks, it is possible to get started with the tool, build new lists of prospects, as well as develop all of your mailing strategies. Surely our favorite solution of this top 5 tools for generating qualified leads.
Kaspr.io: Increase your sales pipeline
This tool dedicated to B2B prospecting also integrates with your Linkedin in order to increase your commercial pipe daily. Choose your targets and browse the different profiles to collect the contact details of your leads using a credit purchase system.
Give your sales teams a nice gift with this digital communication solution.
Vidyard: Prospect in a fun and efficient way
This extension makes your prospecting process more fun and personalized. Thanks to Vidyard, you can make videos to send to your prospects and customers who will then feel valued and seduced by this unusual approach.
This extension can also allow you to build your knowledge base on your site. Thanks to this extension, you can save all your tutorials in the form of small, simple videos. This format is engaging for your target. Communication support is essential to reassure your target.
Enhance your image by having consistent and professional signatures and capitalize on your collaborators' emails to relay your content.
Request a demo
Enhance your image by having consistent and professional signatures and capitalize on your collaborators' emails to relay your content.
Request a demo