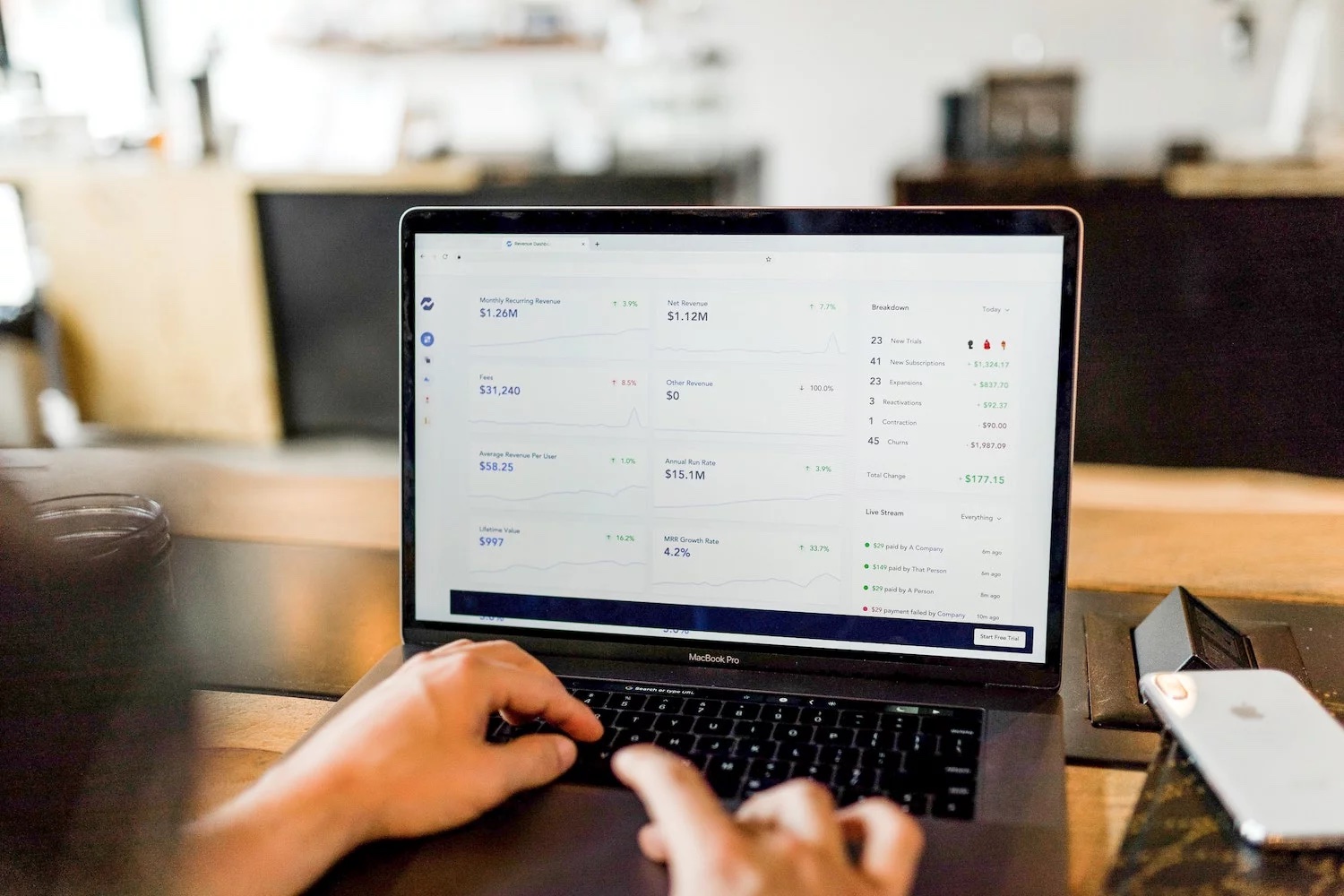 Employee engagement cannot be measured with quantifiable data, unlike the company's business units. However, there are some key indicators that can help identify areas for improvement.
Measuring employee engagement with employee surveys
In terms of QWL and well-being at work, the most relevant action is to solicit the opinion of employees, who are the main ones concerned. Surveys and polls are perfect performance indicators, as they allow to collect precise information and to draw statistics that can be analyzed. In other words, feedback on job satisfaction can be used to determine an accurate employee satisfaction index.
Turnover as a KPI for measuring engagement
The employee turnover rate generally reveals the ability of companies to retain their employees and top talent. This KPI consists of measuring the length of time employees have been in their jobs. In addition, the rate of hiring after a probationary period can also be taken into account. These performance indicators are specific to the human resources (HR) department.
To calculate the turnover rate:
Turnover rate = (Number of departures / Average number of employees) x 100
To calculate the hiring rate:
Average time to hire = Number of days job openings are advertised / Number of jobs to be filled
Internal promotion rate and other HR data
Among the employee engagement levers available to companies is internal promotion: professional development within the company. On the other hand, it is possible to focus on human resources management. In this case, one can consider the internal cooperation rate employed (the rate of employees hired after employee referrals). Another KPI is the internal hiring rate (employees who change jobs internally).
To calculate the internal promotion rate:
Promotion rate = (Number of internal promotions / Total workforce) x 100
Radically change the way you communicate internally and survey your teams regularly and easily.
Request a demo
Radically change the way you communicate internally and survey your teams regularly and easily.
Request a demo