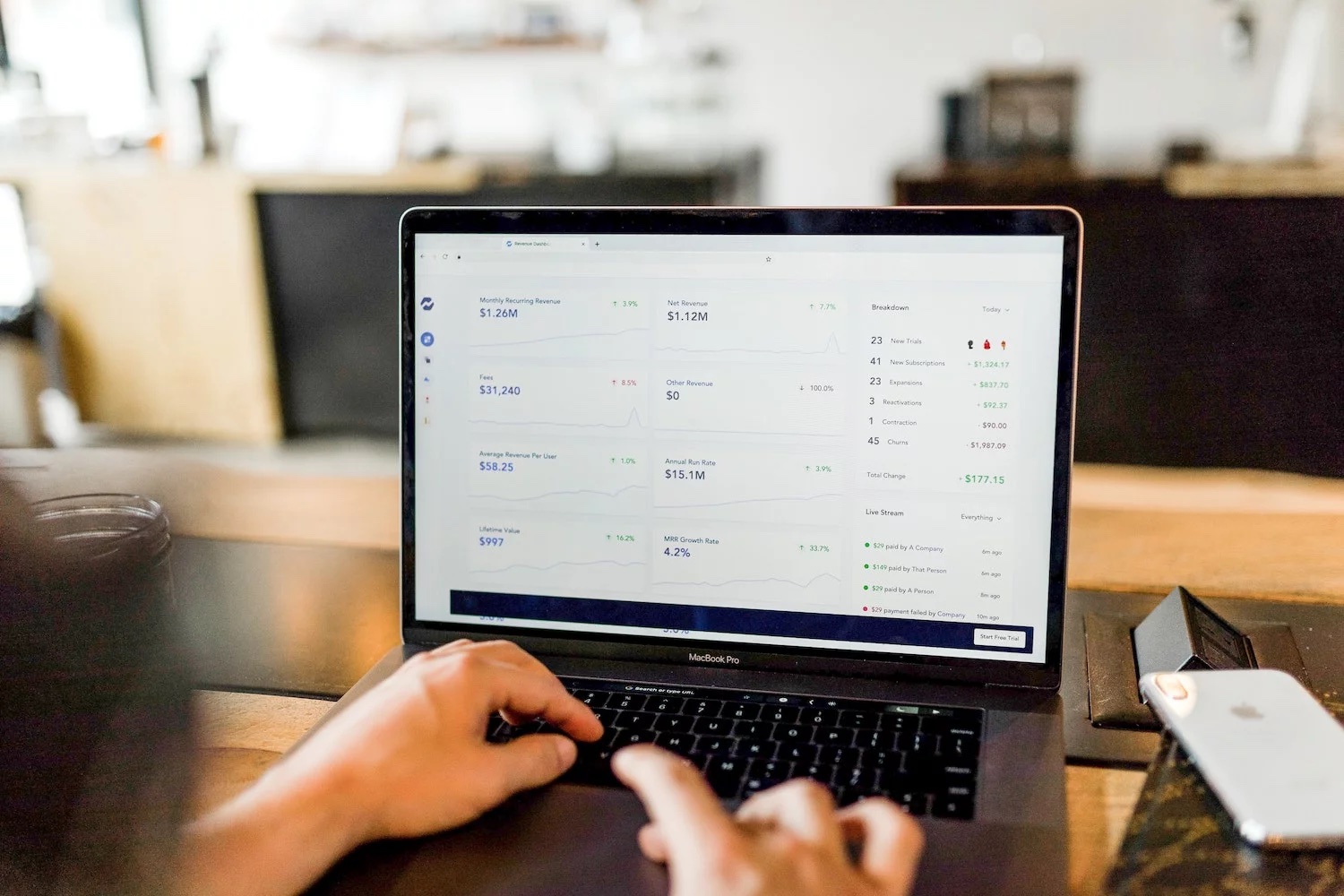 Onboarding is a human resources term that refers to the process of integrating a newly hired employee into a company.
Also known as organizational socialization, onboarding is an important element in helping employees understand their new position and its requirements. The goal of the onboarding process is to seamlessly integrate a new hire into the rest of the company.
Onboarding can take anywhere from a few weeks to a year, but it usually lasts two or three months or until the employee feels confident and competent in his or her new job.
Onboarding: a lever for employee engagement
Onboarding has no official definition and refers to various human resources activities
Salary negotiations
New employee documents
Training in company policy and culture
Job training
Facility tours
Management and employee introductions
One thing human resources professionals agree on is that onboarding begins when a candidate accepts a job offer and ends when the new employee is fully integrated and performing as expected.
Whether or not a company provides all of the items listed below, it makes sense to provide all new employees with a complete, effective and consistent integration into their new job.
Onboarding is ultimately a tool to leverage employee engagement so that employees understand their rights and duties within the company. Research shows that the quality of onboarding has a significant impact on engagement, performance and longevity.
How long does onboarding last?
There is no hard and fast rule about how long a new employee onboarding should last. However, it is important to be thorough in the onboarding process if you want to maximize employee engagement and minimize employee turnover.
Many companies have an onboarding process that only lasts a month or a few weeks, which runs the risk of new employees feeling overwhelmed by their new responsibilities and not connected to the rest of the company.
Many HR professionals recommend that the onboarding process last about 90 days, while others recommend extending it to a year. This gives employees the resources they need to get to know the company and feel comfortable in their jobs.
Thanks to we advocacy: get a simple tool to digitalize onboarding
We advocacy is a powerful and easy-to-use digital tool for managing your onboarding process with all new hires in your company. It allows you to communicate internally in a very efficient way by limiting internal emails, to transmit training documents, to organize appointments and to distribute company news to your staff.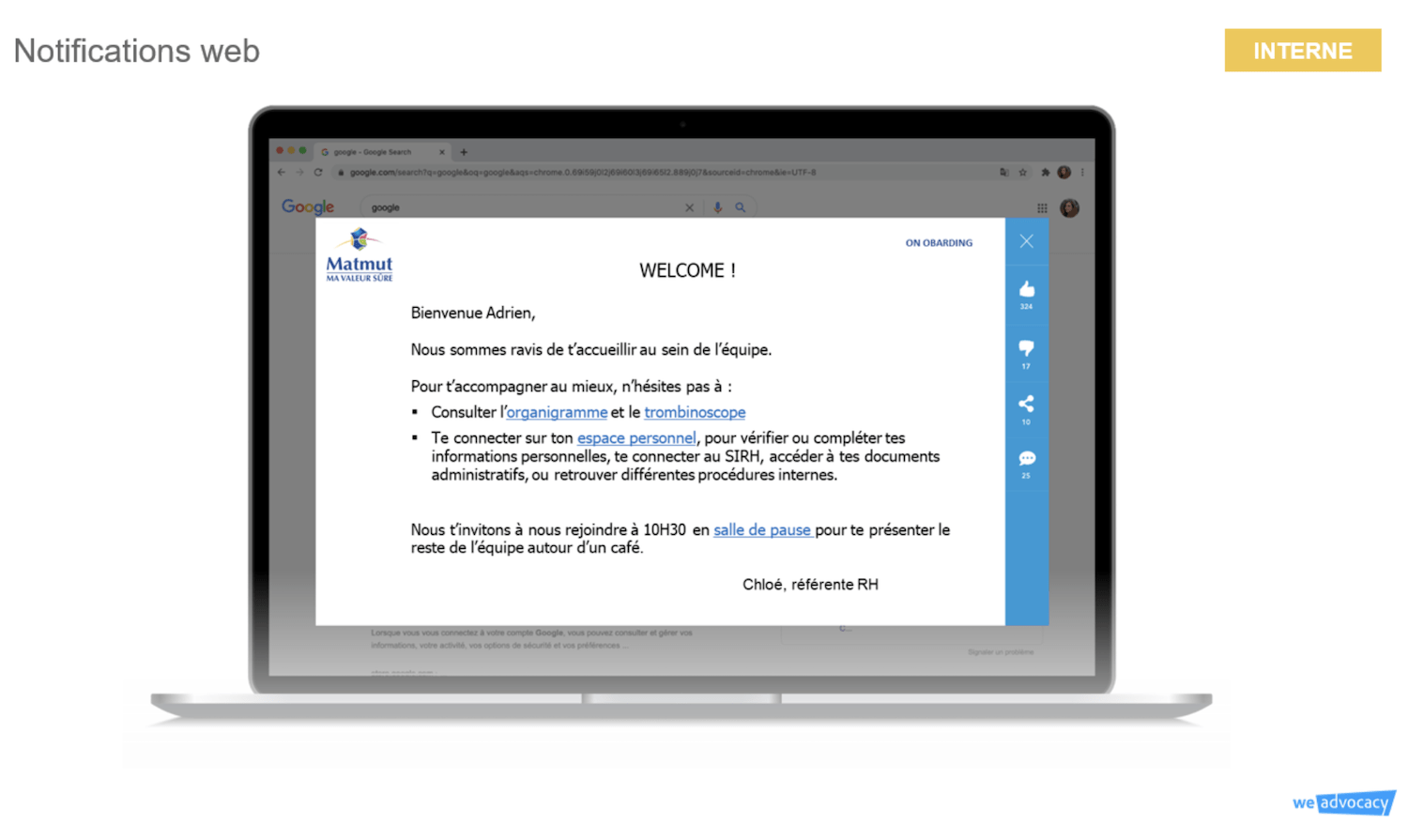 We advocacy is a digital solution that will allow you to manage new employees in your company and facilitate their induction.
In 2021, the integration of this type of HR tool has become a must!
Radically change the way you communicate internally and survey your teams regularly and easily.
Request a demo
Radically change the way you communicate internally and survey your teams regularly and easily.
Request a demo