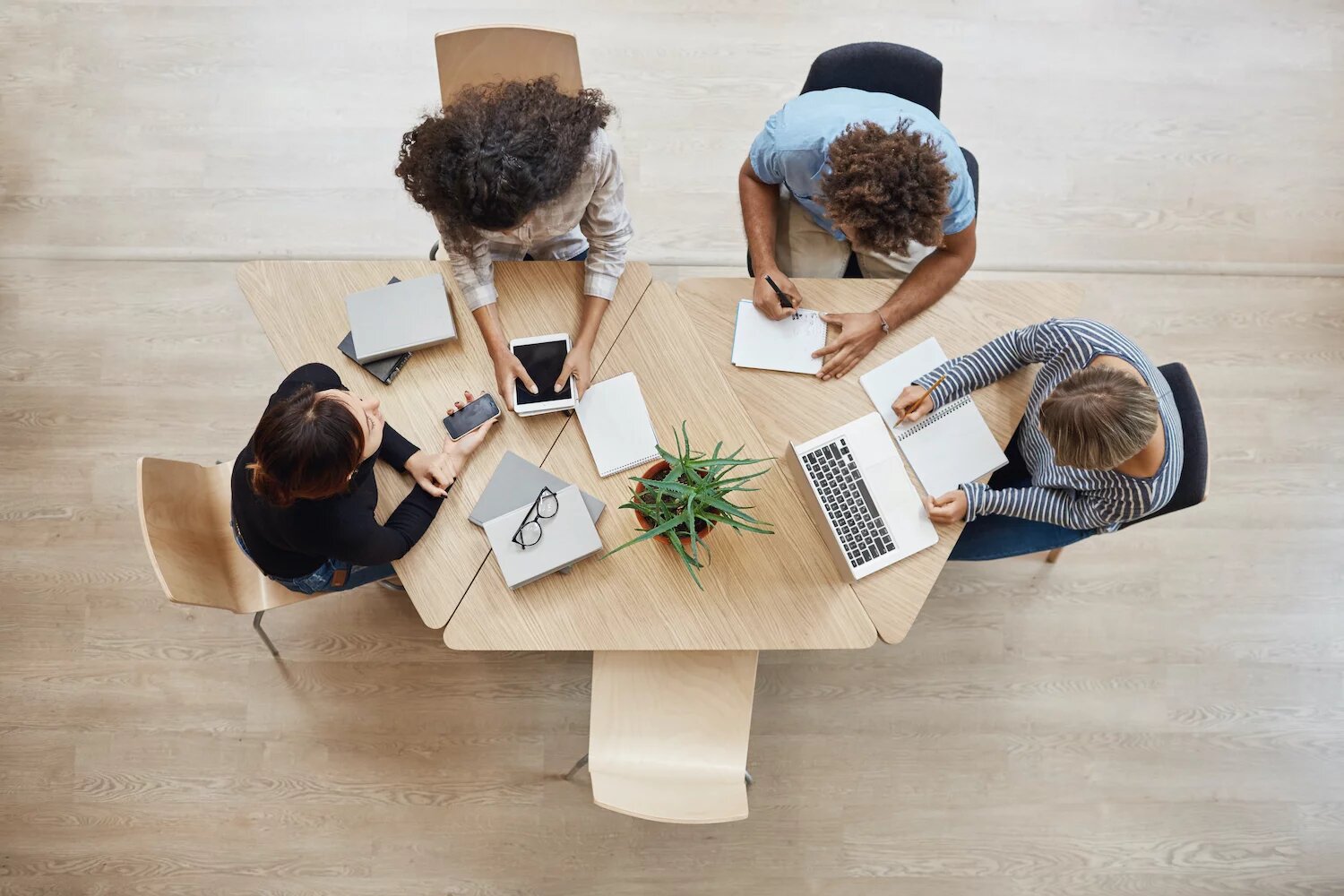 With the desire to stay by your side in this period of reconfinement, we provide our solution dedicated to employee surveys.
We recently presented to you the benefit of taking the pulse of the teams during this period of return to business, particularly in the form of short and recurring barometers.
Today, we have also seen from our clients the need to take the time, and to conduct more in-depth surveys with their entire team. Maybe this is the case for you too?
The challenge is to better understand the feelings of employees, and their new expectations in their professional environment. These surveys also make it possible to raise new good practices, or pitfalls to be avoided, particularly in the area of ​​teleworking, for example.
For the "next world" where finally everything seems to gradually return to normal, we have decided to let you test our solution to survey your employees in an innovative and efficient way.
Thanks to we advocacy: Conduct employee surveys in a simple and efficient way
Benefit from a simple tool to create and build your surveys in a few clicks. You can choose your types of questions: open or closed as well as the response mode you want: checkbox, short type, long text, multiple choice …
Thanks to filters, you can also associate questions in link. (example: if yes, answer question 7 directly).
And personalize your surveys according to your graphic charter and your colors.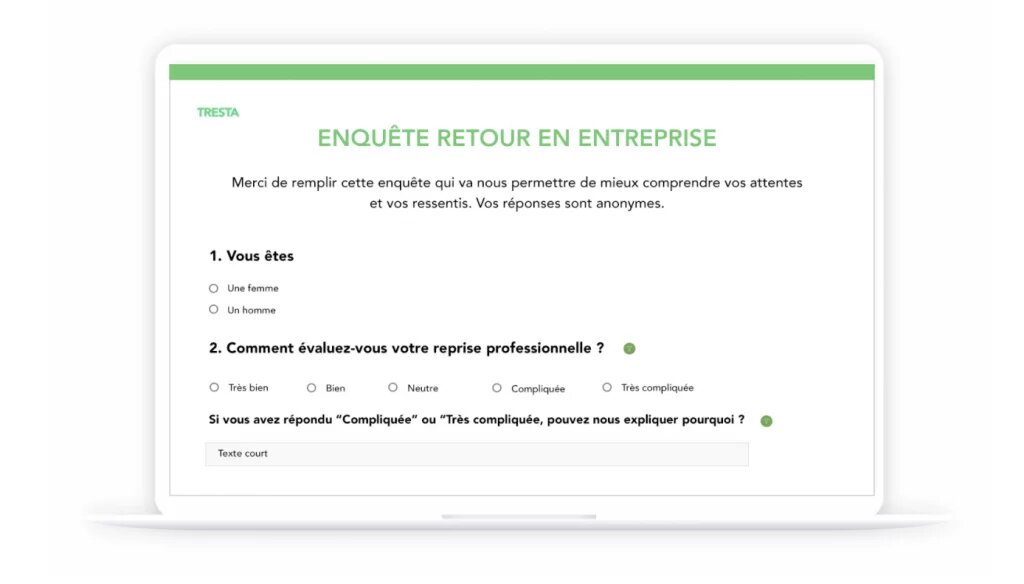 And finally, you can distribute these surveys to all of your teams via original distribution channels such as a pop-up in employee messaging.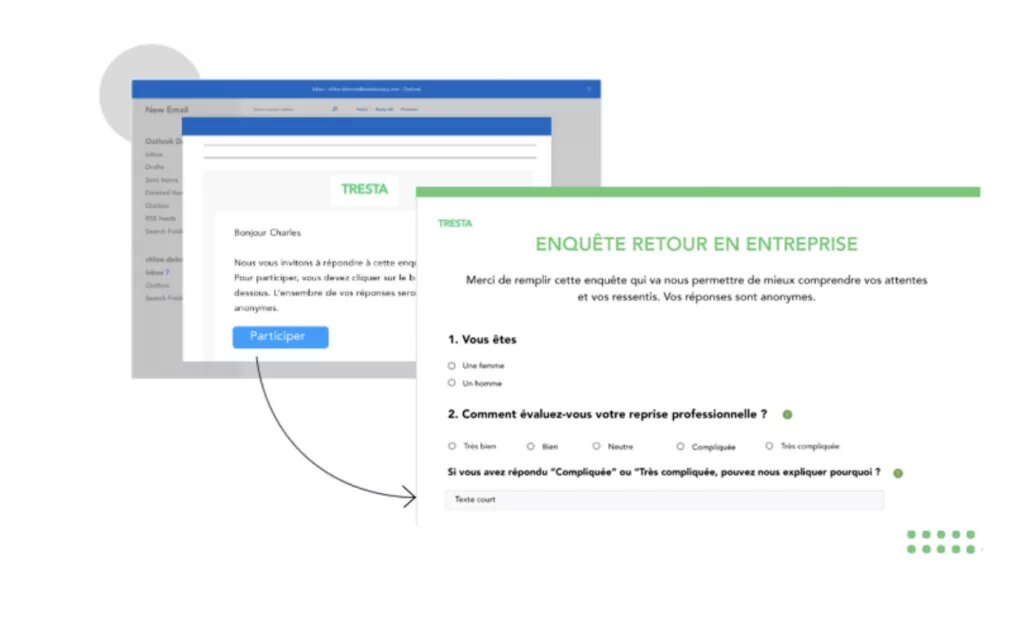 If some of your employees are absent or do not have time to respond when the survey is sent, you have the option of sending automatic reminders.
This method of best surveying your teams has already won over some of our clients and above all guarantees you record response rates.

During this recovery period, we offer you the opportunity to test our employee survey solution.
If the subject arouses your interest and you wish to discuss with the team, please fill out the form below or contact us, by email at contact@weadvocacy.com or by phone at +33 (0) 7 81 52 35 98.
Radically change the way you communicate internally and survey your teams regularly and easily.
Request a demo
Radically change the way you communicate internally and survey your teams regularly and easily.
Request a demo